Watchworthy
What to Watch If You Love 'Fargo'

Updated December 11, 2019
191 votes
23 voters
50 items
List Rules Vote up the films and series you know other fans of Fargo will love. Please don't vote if you haven't seen Fargo.
Wondering what to watch after Fargo? If the same sort of mystery, drama, and suspense found in the series has you hungry for more of the same, you're in luck! Since the public fascination with strange folks and murderous intent is not ceasing any time soon, there are loads of other movies and TV shows like Fargo ready for you to start bingeing.

If you're on the hunt for movies and TV shows similar to Fargo, Breaking Bad is a great series about a high school science teacher who decides the best way to raise money for his family is to sell meth. Better Caul Saul is another great show, with many of the same sorts of characters and elements found in Fargo.

For fans of Fargo looking for good movie recommendations, the original Fargo is an obvious choice. That's the critically acclaimed movie by the Coen Brothers that inspired the television series of the same name. Other good movies and shows featured on this list include American Gods, Mindhunter, and The Usual Suspects.

If you have a favorite movie or TV series like Fargo on this list, give the project a thumbs up!

With more than 40 million people visiting Ranker every month, we are able to offer you data-driven recommendations based on voting across thousands of film & TV polls.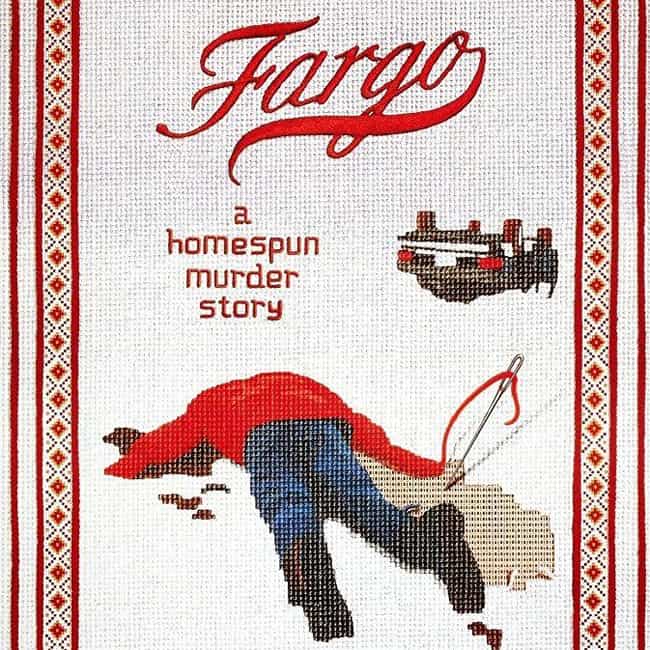 Fargo is a 1996 American neo-noir dark comedy crime film written, produced, edited, and directed by Joel and Ethan Coen. It stars Frances McDormand as a pregnant Minnesota police chief who investigates a series of local homicides, and William H. Macy as a struggling car salesman who hires two criminals to kidnap his wife. The film also features Steve Buscemi, Peter Stormare, Harve Presnell, and John Carroll Lynch. The film earned seven Academy Award nominations, winning two for Best Original Screenplay for the Coens and Best Actress in a Leading Role for McDormand. It also won the BAFTA Award and the Award for Best Director for Joel Coen at the 1996 Cannes Film Festival. In 2006, the film ...more on Wikipedia
Is this a good next watch?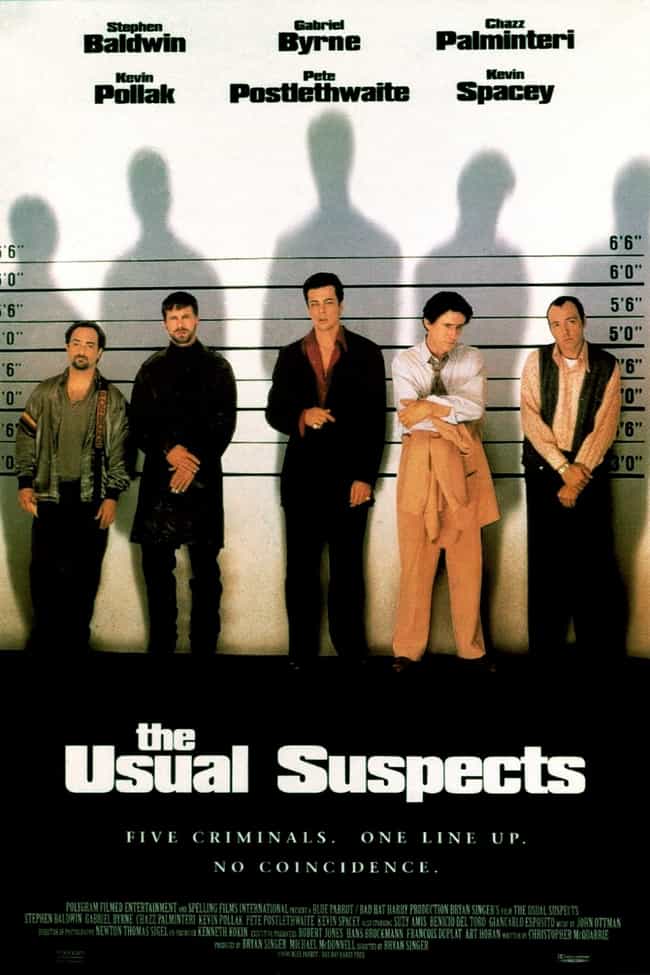 The Usual Suspects is a 1995 German-American neo-noir crime thriller film directed by Bryan Singer and written by Christopher McQuarrie. It stars Stephen Baldwin, Gabriel Byrne, Benicio del Toro, Kevin Pollak, Chazz Palminteri, Pete Postlethwaite and Kevin Spacey. The film follows the interrogation of Roger "Verbal" Kint, a small-time con man who is one of only two survivors of a fire on a ship docked at the Port of Los Angeles. He tells an interrogator a convoluted story about events that led him and his partners in crime to the boat, and about a mysterious mob boss known as Keyser Söze who commissioned their work. ...more on Wikipedia
Is this a good next watch?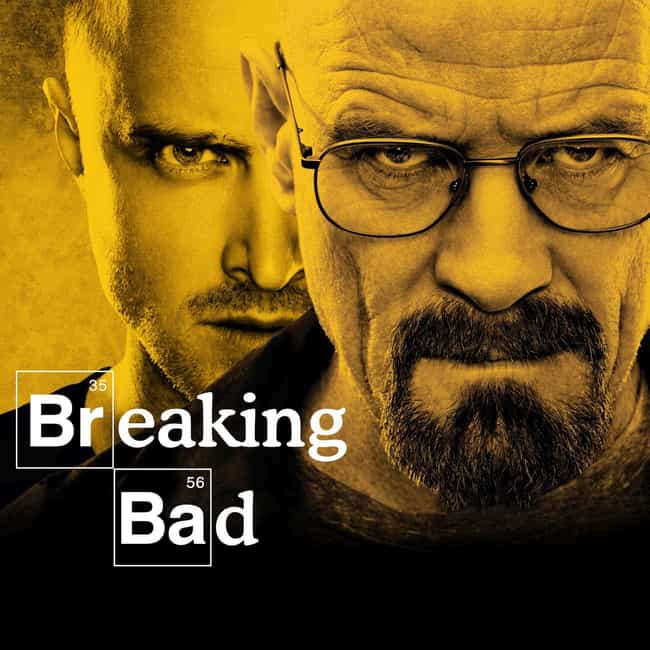 Breaking Bad (AMC, 2008) is an American neo-Western crime drama television series created by Vince Gilligan. After being diagnosed with cancer, a depressed high school chemistry teacher (Bryan Cranston), with the help of his former student (Aaron Paul), decides to produce and sell methamphetamine in order to secure his family's future. ...more on Wikipedia
Is this a good next watch?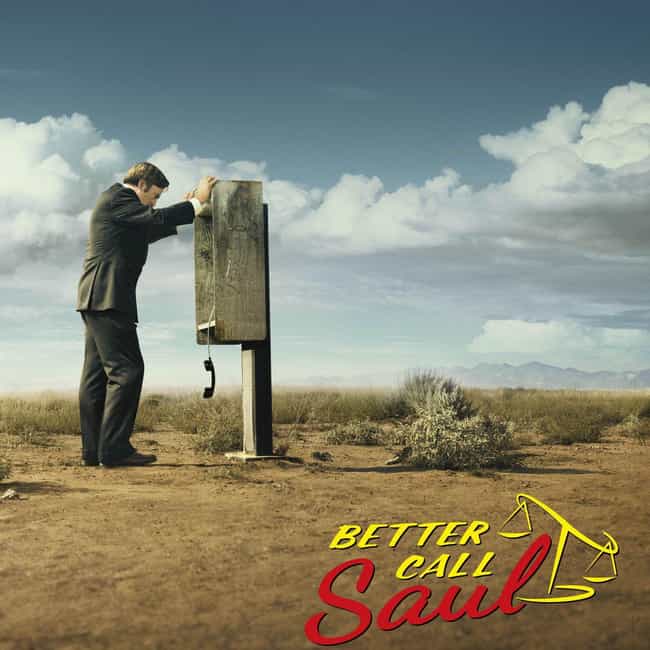 Better Call Saul (AMC, 2015) is an American television drama series created by Vince Gilligan and Peter Gould, and a spinoff prequel of Breaking Bad. The trials and tribulations of lawyer, Jimmy McGill (Bob Odenkirk), in the time leading up to establishing his strip-mall law office in Albuquerque, New Mexico. ...more on Wikipedia
Is this a good next watch?