Watchworthy
What To Watch If You Love 'Fringe'

Updated May 4, 2020
608 votes
62 voters
1.8k views
51 items
List Rules Vote up the television series that you know other fans of 'Fringe' will love.
Fringe kept viewers on the edge of their seats with sci-fi and paranormal action, so it's no surprise that you'd be on the hunt for similar shows to watch after bingeing the entire series. Well, search no more, because this list has some of the best recommendations for movies and TV shows similar to Fringe.
Deciding what to watch after Fringe really depends on your mood, but if you're looking for more sci-fi dramas, Continuum is a time travel show that you'll almost certainly love if you like Fringe.
Some other movies and TV shows like Fringe in this list are movies like Men in Black, which follows a secret government organization moderating alien activity on Earth. The X-Files is another good TV series that blends science fiction and the supernatural. Other good TV and movies recommended for Fringe fans include Travelers, Another Life, and The OA.
With more than 40 million people visiting Ranker every month, we are able to offer you data-driven recommendations based on voting across thousands of film & TV polls.
Data-driven recommendations based on voting from over 40 million monthly visits to Ranker.
Try the free app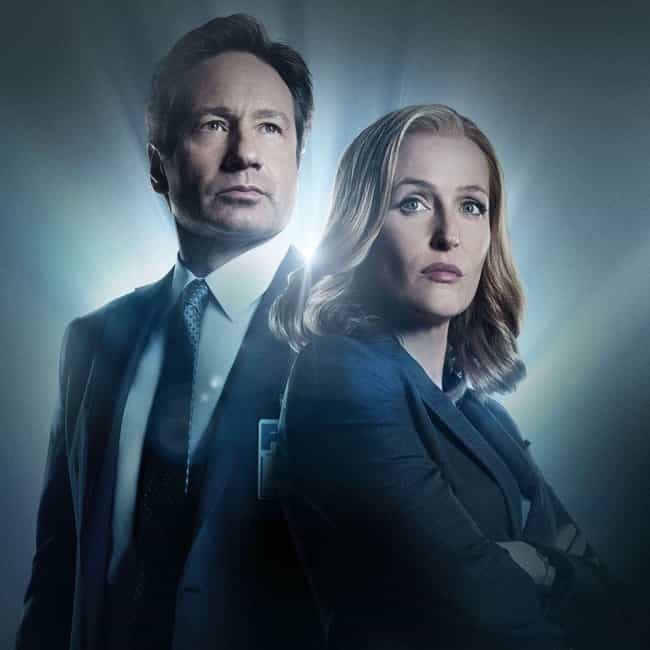 The X-Files is an American science fiction horror drama television series created by Chris Carter. The program originally aired from September 10, 1993 to May 19, 2002 on Fox, spanning nine seasons and 202 episodes. The series revolves around FBI special agents Fox Mulder and Dana Scully investigating X-Files: marginalized, unsolved cases involving paranormal phenomena. Mulder believes in the existence of aliens and the paranormal while Scully, a skeptic, is assigned to make scientific analyses of Mulder's discoveries to debunk his work and thus return him to mainstream cases. Early in the series, both agents become pawns in a larger conflict and come to trust only each other. They develop a ...more on Wikipedia
Can't wait to watch next?
Where to watch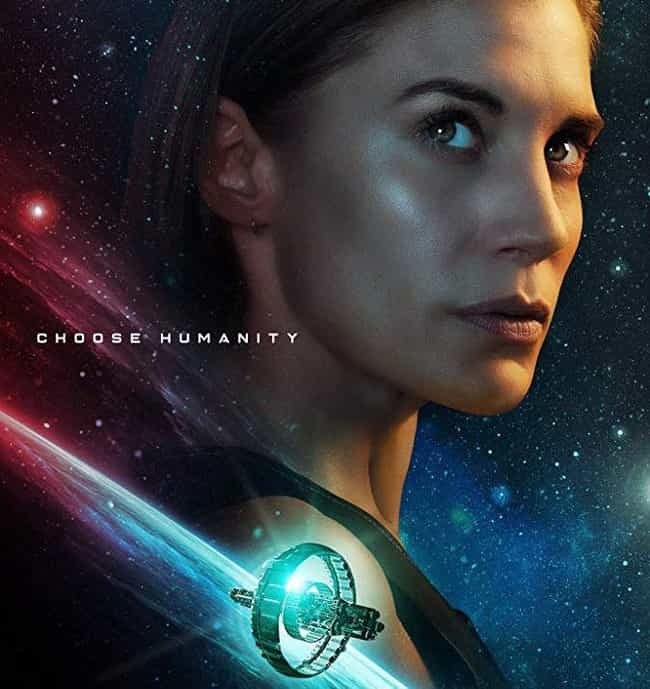 Another Life (Netflix, 2019) is an American drama television series created by Aaron Martin. An astronaut, Niko Breckinridge-Wallace (Katee Sackhoff) commands a crew on a mission to explore the genesis of an alien artifact. ...more on Wikipedia
Can't wait to watch next?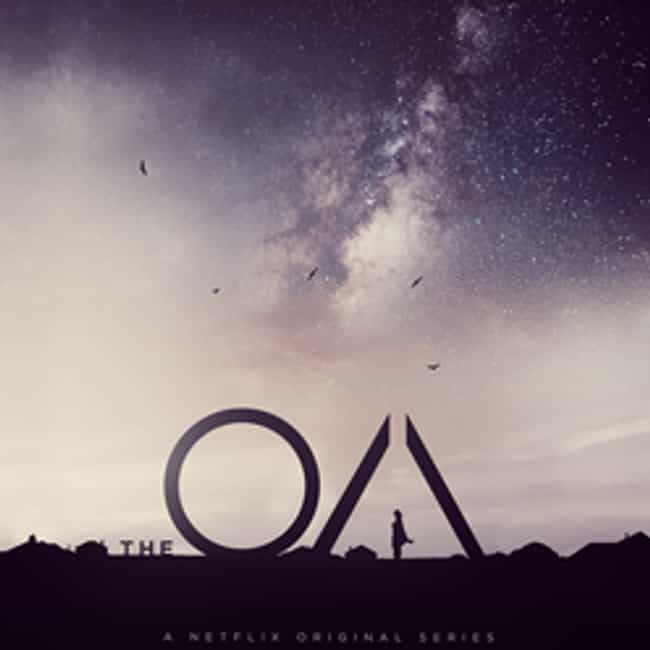 The OA (Netflix, 2016) is an American mystery drama web television series created by Brit Marling and Zal Batmanglij. After missing for seven years, Prairie (Brit Marling) reappears with her previous blindness mysteriously gone leaving many to question the apparent miracle she has endured. ...more on Wikipedia
Can't wait to watch next?
Where to watch

all seasons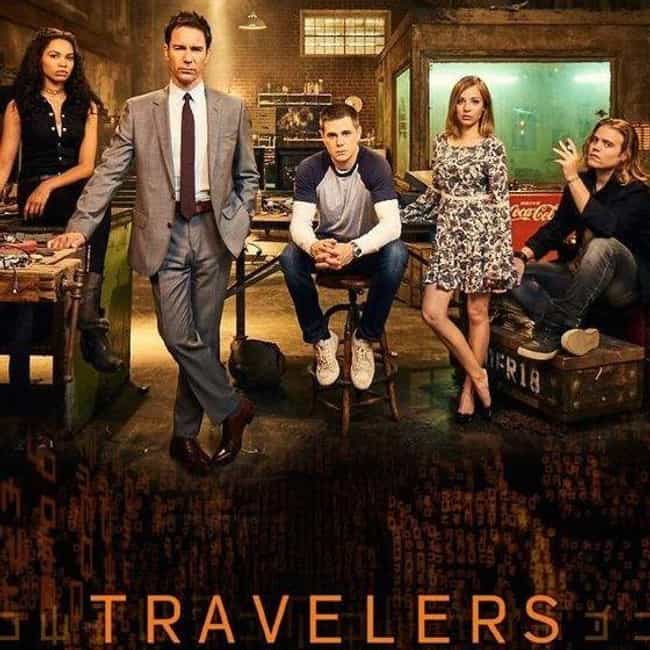 Travelers (Netflix, 2016) is a science fiction television series created by Brad Wright. Hundreds of years from now, surviving humans discover how to send consciousness back through time, into people of the 21st century, while attempting to save humanity from a terrible future. ...more on Wikipedia
Can't wait to watch next?