watchworthy
presents
What to Watch If You Love Game of Thrones

Updated October 30, 2019
2.5k votes
736 voters
54.5k views
27 items
List Rules Vote only if you've seen both GoT and the show you are upvoting or downvoting
Since the Song of Fire and Ice inspired series first debuted, Game of Thrones fans have not been able get enough of its compelling characters vying for the Iron Throne. This list contains recommendations for movies and TV shows to watch if you love Game of Thrones. Shows like Game of Thrones sometimes follow complex stories of royal corruption chronicled over many episodes. Movies like Game of Thrones often tell a single story of an underdog saving the world. What to watch after Game of Thrones really depends on your mood.

What are some movies and TV shows featured on this list of recommendations for Game of Thrones fans? The Lord of the Rings franchise has to be near the top of the collection. This movie series will hit all the right notes with GoT fans who enjoy adventure, power, corruption, and fantastical creatures large and small. Gladiator is another epic film that may hold over Game of Thrones fans throughout a long Winter.

If you like a story about a king who will do anything to keep his throne, The Tudors is the show for you. Other good TV series and films for GoT fans include Stardust, Westworld, and A Knight's Tale. But the real secret sauce is not just "similar genres" - quality shows go far deeper than that - writing, casting, tone all play an important part in whether we like something or not. What do you feel like watching after you finish binging Game of Thrones? Upvote (or downvote) below. . .
Data-driven recommendations based on voting from over 40 million monthly visits to Ranker.
Try the free app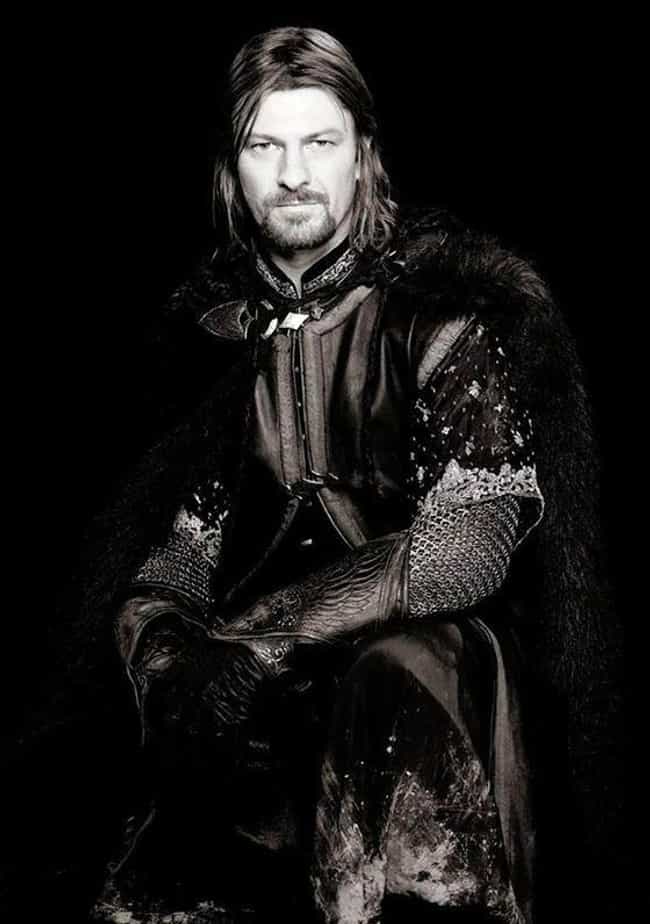 The Lord of the Rings is a 1978 animated high fantasy film directed by Ralph Bakshi. It is an adaptation of J. R. R. Tolkien's high fantasy epic The Lord of the Rings, comprising The Fellowship of the Ring and the first half of The Two Towers. Set in Middle-earth, the film follows a group of hobbits, elves, men, dwarves, and wizards who form a fellowship. They embark on a quest to destroy the One Ring made by the Dark Lord Sauron, and ensure his destruction. Ralph Bakshi encountered Tolkien's writing early in his career, and had made several attempts to produce The Lord of the Rings as an animated film before being given funding by producer Saul Zaentz and distributor United Artists. The ...more on Wikipedia

Would Westeros approve?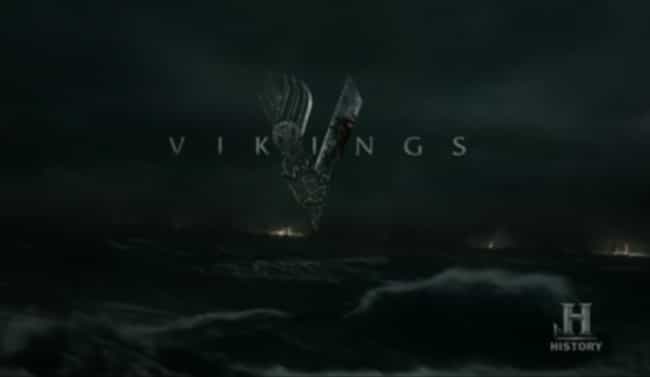 Vikings (History, 2013) is a historical drama television series created by Michael Hirst. A farmer (Travis Fimmel) rises to fame by successful raids into England, and eventually becomes a Scandinavian king, with the support of his family and fellow warriors. ...more on Wikipedia

Would Westeros approve?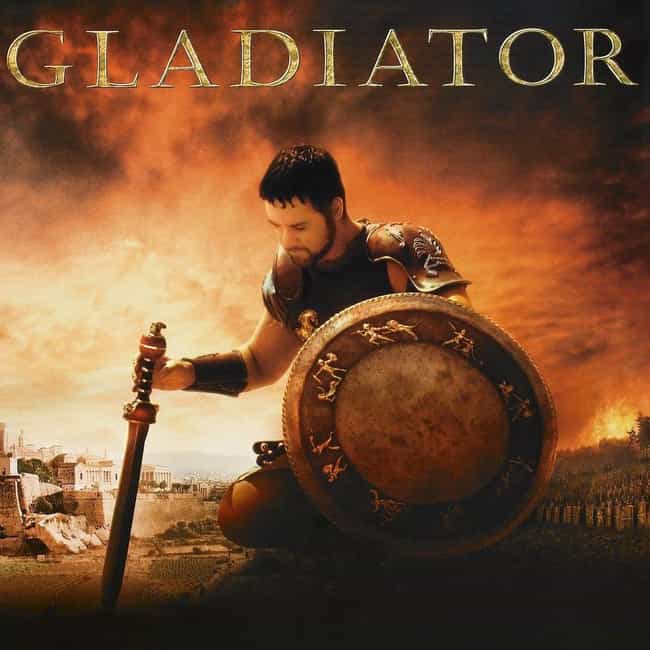 Gladiator is a 2000 American-British epic historical drama film directed by Ridley Scott, starring Russell Crowe, Joaquin Phoenix, Connie Nielsen, Ralf Möller, Oliver Reed, Djimon Hounsou, Derek Jacobi, John Shrapnel, and Richard Harris. Crowe portrays the fictional character, loyal Roman general Maximus Decimus Meridius, who is betrayed when Commodus, the ambitious son of Emperor Marcus Aurelius, ends his father's life and seizes the throne. Reduced to slavery, Maximus rises through the ranks of the gladiatorial arena to avenge his family and his emperor. ...more on Wikipedia

Would Westeros approve?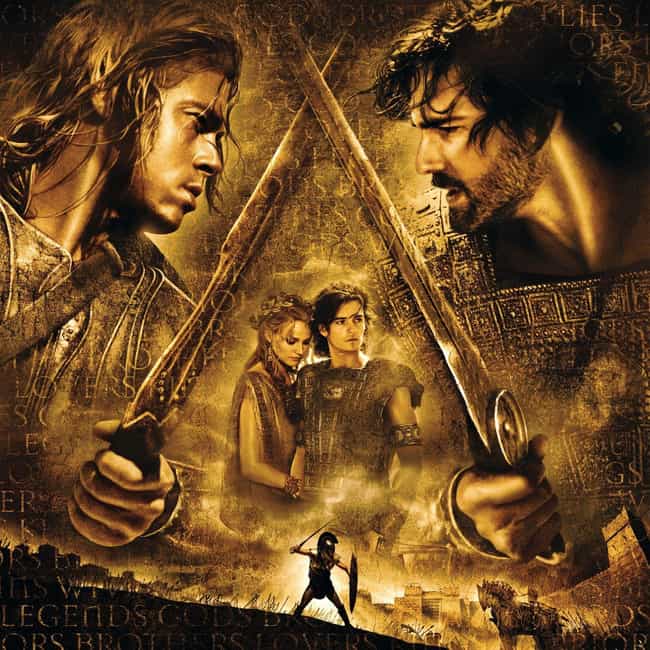 Troy is a 2004 epic period war film directed by Wolfgang Petersen, loosely based on Homer's Iliad. After Paris smuggles Queen Helen to Troy, Achilles leads his Myrmidons along with the rest of the Greek army invading the historical city of Troy, defended by Hector's Trojan army. ...more on Wikipedia

Would Westeros approve?