Entertainment
What To Watch If You Love 'I Love Lucy'

Updated April 27, 2020
265 votes
24 voters
39 items
List Rules Vote up the films and television series that you know other fans of 'I Love Lucy' will love.
I Love Lucy is a classic 1950s sitcom that garnered the love and affection of hordes of fans thanks to its lead funnywoman, but if you've finished watching the series, there's no need for despair. There are plenty of movies and TV shows to watch if you like I Love Lucy and we've compiled the best ones right here for you right here!
TV shows similar to I Love Lucy often feature funny women in family-friendly shenanigans. If you're looking for more female-led fun, American Housewife is sure to fill the void. A great modern choice for a classic '50s format that also features a funny woman as the focus. And if you think there aren't also some good movies like I Love Lucy, then think again, because we've found quite a few that are sure to tickle the fancies of even the hardest-to-please fans. Take The Long, Long Trailer, for instance. This movie is basically I Love Lucy if it were set in a trailer, and is a great choice for any Lucy fan.
But you don't have to take our word for it - some of I Love Lucy's biggest fans have chimed in and cast their votes for the best movies and TV shows like I Love Lucy, and once you've watched, you can cast your votes too!
So what are your favorite movies and TV series like I Love Lucy? Vote your favorite programs up to the top of the list.
With more than 40 million people visiting Ranker every month, we are able to offer you data-driven recommendations based on voting across thousands of film & TV polls.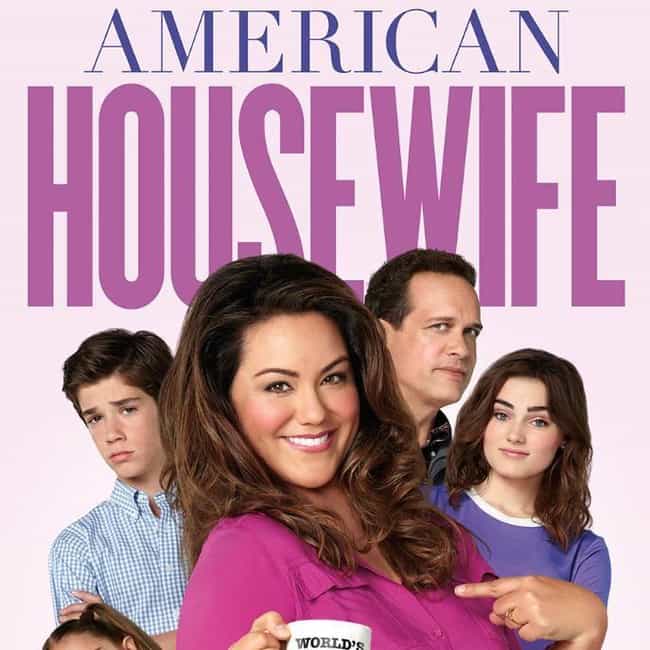 This goofy family sitcom is the perfect choice for fans of I Love Lucy.
American Housewife (ABC, 2016) chronicles the daily life of an average wife and mother who tries to stand out among the housewives and their privileged children in her hometown of Westport, Connecticut. ...more on Wikipedia
Can't wait to watch next?
Where to watch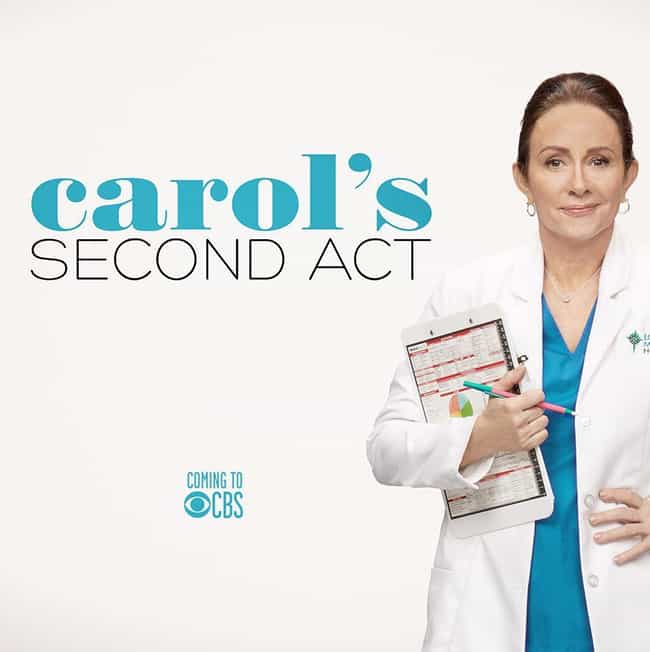 Fans of I Love Lucy will love this sitcom following a woman who dreams of becoming a doctor.
Carol's Second Act (CBS, 2019) is an American sitcom television series. After raising her two children and retiring from teaching, Carol Kenney (Patricia Heaton) embarks on a unique second act: pursuing her dream of becoming a doctor. ...more on Wikipedia
Can't wait to watch next?
Where to watch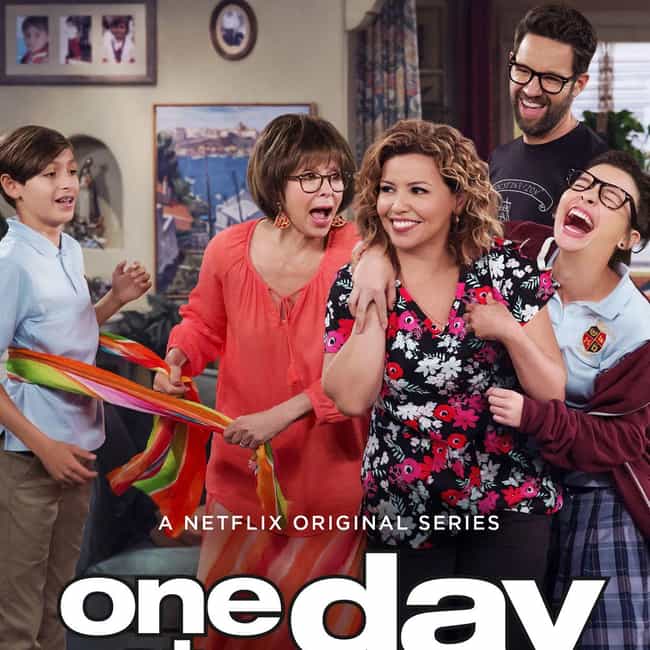 This family sitcom from Netflix is the perfect feel-good series to watch after you've finished I Love Lucy.
One Day at a Time (Netflix) is a 2017 sitcom loosely based on the 1975 Norman Lear series of the same name. Penelope Alvarez (Justina Machado) is a newly-single Army Nursing Corps veteran raising her two children with the support of her colorful Cuban mother, Lydia (Rita Moreno). She works a regular shift as a nurse for Dr. Leslie Berkowitz (Stephen Tobolowsky) while dealing with unresolved issues from her time in the Army and her estranged husband, Victor Alvarez (James Martinez). ...more on Wikipedia
Can't wait to watch next?
Where to watch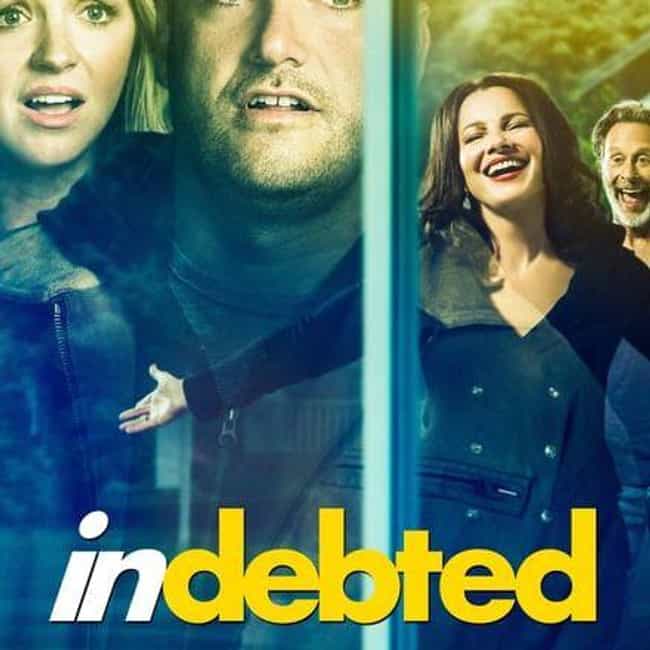 If you're a fan of I Love Lucy, this sitcom featuring parents moving in with their grown kids after financial trouble will be sure to tickle you pink.
Indebted (NBC, 2020) is an American sitcom television series created by Dan Levy. Dave (Adam Pally) and Rebecca (Abby Elliott) are ready to start a new life after years of parenting until Dave's parents show up unannounced and broke, leaving Dave with no choice but to open the door to the people who gave him everything. ...more on Wikipedia
Can't wait to watch next?