What to Watch
What to Watch If You Love 'It's Always Sunny in Philadelphia'

87 votes
8 voters
49 items
List Rules Vote up the films and series you know other fans of It's Always Sunny in Philadelphia will love. Please don't vote if you haven't seen It's Always Sunny in Philadelphia.
Wondering what to watch after It's Always Sunny in Philadelphia? If the absurd humor and hilarious antics of a deranged group of people has you hungry for more comedic insanity, you're in luck! Since the public fascination with ridiculously funny people is not ceasing any time soon, there are loads of other movies and TV shows like It's Always Sunny in Philadelphia ready for you to start bingeing.

If you're on the hunt for movies and TV shows similar to It's Always Sunny in Philadelphia, Arrested Development is a great TV series about another family of absurd folks. Parks and Recreation is another great show, with a humorous look at the crazy world of municipal politics.

For fans of It's Always Sunny in Philadelphia looking for good movie recommendations, Superbad is an in-your-face comedy gem about a group of kids graduating high school. Other good movies and shows featured on this list include 30 Rock, Archer, and Office Space.

If you have a favorite movie or TV series like It's Always Sunny in Philadelphia on this list, give the project a thumbs up!

With more than 40 million people visiting Ranker every month, we are able to offer you data-driven recommendations based on voting across thousands of film & TV polls.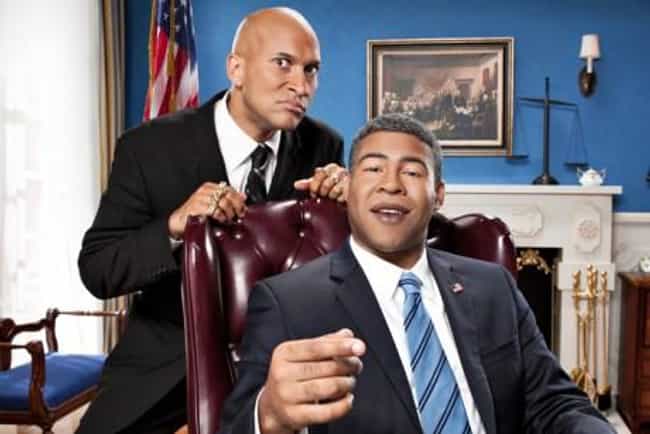 Key & Peele is an American sketch comedy television show. It stars Keegan-Michael Key and Jordan Peele, both former cast members of MADtv. Each episode of the show consists mainly of several pre-taped sketches starring the two actors. The sketches cover a variety of societal topics, often with a focus on African-American culture and race relations. Key & Peele won a 2013 Peabody Award and was nominated for a 2013 Writers Guild Award. The show is nominated for an NAACP Image Awards for Outstanding Comedy Series. ...more on Wikipedia

Is this a good next watch?
see more on Key & Peele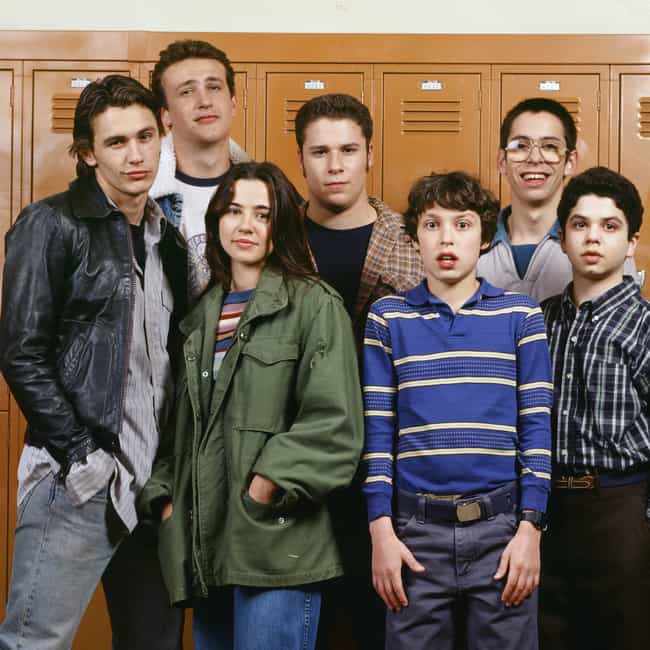 Freaks and Geeks is an American teen comedy-drama television series, created by Paul Feig with Judd Apatow as executive producer, that aired on NBC during the 1999–2000 television season. Eighteen episodes were completed, but the series was canceled after only twelve had aired. A fan-led campaign persuaded NBC to broadcast three more episodes in July 2000; the three remaining unaired episodes, for a total of 18, aired that September on the cable network Fox Family Channel. The complete series was later released on DVD, and is available in North America on Netflix. Freaks and Geeks has a cult following. The series appeared on Time magazine's 2007 "100 Greatest Shows of All Time" list, as well ...more on Wikipedia

Is this a good next watch?
see more on Freaks and Geeks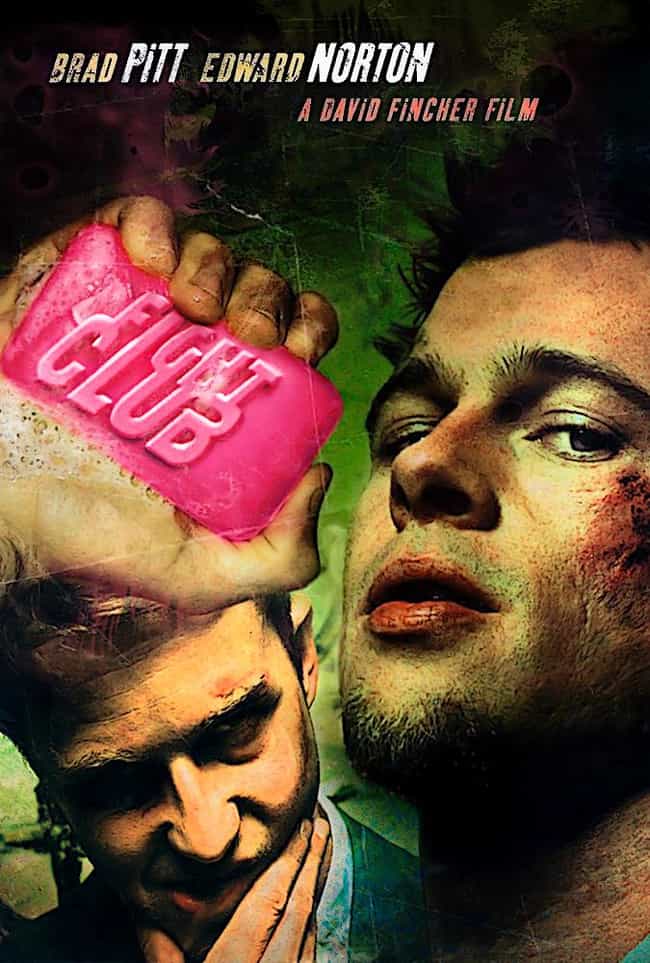 Fight Club is a 1999 film based on the 1996 novel of the same name by Chuck Palahniuk. The film was directed by David Fincher, and stars Brad Pitt, Edward Norton and Helena Bonham Carter. Norton plays the unnamed protagonist, an "everyman" who is discontented with his white-collar job. He forms a "fight club" with soap maker Tyler Durden, played by Pitt, and they are joined by men who also want to fight recreationally. The narrator becomes embroiled in a relationship with Durden and a dissolute woman, Marla Singer, played by Bonham Carter. Palahniuk's novel was optioned by 20th Century Fox producer Laura Ziskin, who hired Jim Uhls to write the film adaptation. ...more on Wikipedia

Is this a good next watch?
see more on Fight Club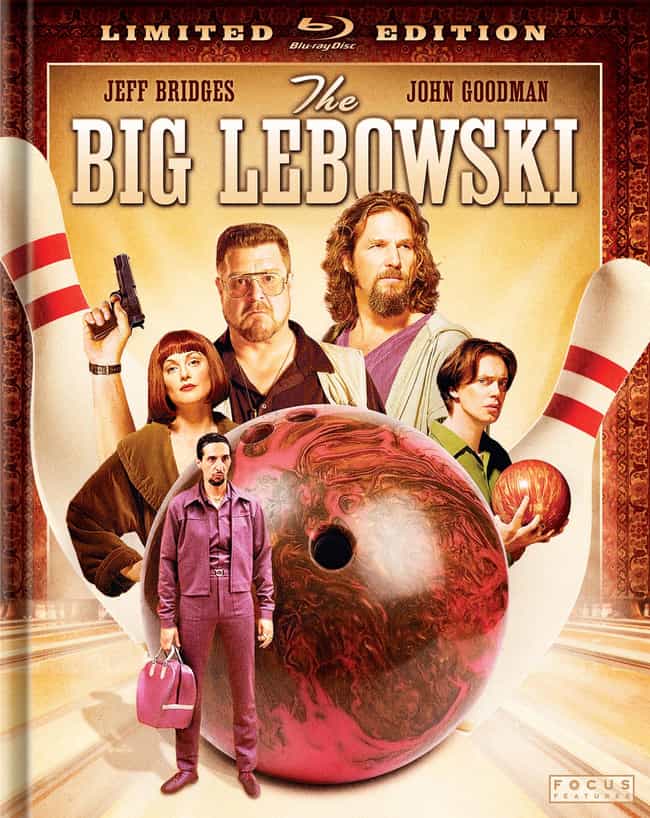 The Big Lebowski is a 1998 stoner comedy film written, produced, and directed by Joel and Ethan Coen. It stars Jeff Bridges as Jeffrey "The Dude" Lebowski, an unemployed Los Angeles slacker and avid bowler. After he becomes the victim in a case of mistaken identity, The Dude finds a millionaire also named Jeffrey Lebowski who was the intended victim. When the millionaire Lebowski's trophy wife is taken, he commissions The Dude to deliver the ransom to secure her release. The plan goes awry when the Dude's friend Walter Sobchak schemes to keep the full ransom. ...more on Wikipedia

Is this a good next watch?
see more on The Big Lebowski