Entertainment
What to Watch If You Love 'It's Always Sunny in Philadelphia'

69 votes
7 voters
49 items
List Rules Vote up the films and series you know other fans of It's Always Sunny in Philadelphia will love. Please don't vote if you haven't seen It's Always Sunny in Philadelphia.
Wondering what to watch after It's Always Sunny in Philadelphia? If the absurd humor and hilarious antics of a deranged group of people has you hungry for more comedic insanity, you're in luck! Since the public fascination with ridiculously funny people is not ceasing any time soon, there are loads of other movies and TV shows like It's Always Sunny in Philadelphia ready for you to start bingeing.

If you're on the hunt for movies and TV shows similar to It's Always Sunny in Philadelphia, Arrested Development is a great TV series about another family of absurd folks. Parks and Recreation is another great show, with a humorous look at the crazy world of municipal politics.

For fans of It's Always Sunny in Philadelphia looking for good movie recommendations, Superbad is an in-your-face comedy gem about a group of kids graduating high school. Other good movies and shows featured on this list include 30 Rock, Archer, and Office Space.

If you have a favorite movie or TV series like It's Always Sunny in Philadelphia on this list, give the project a thumbs up!

With more than 40 million people visiting Ranker every month, we are able to offer you data-driven recommendations based on voting across thousands of film & TV polls.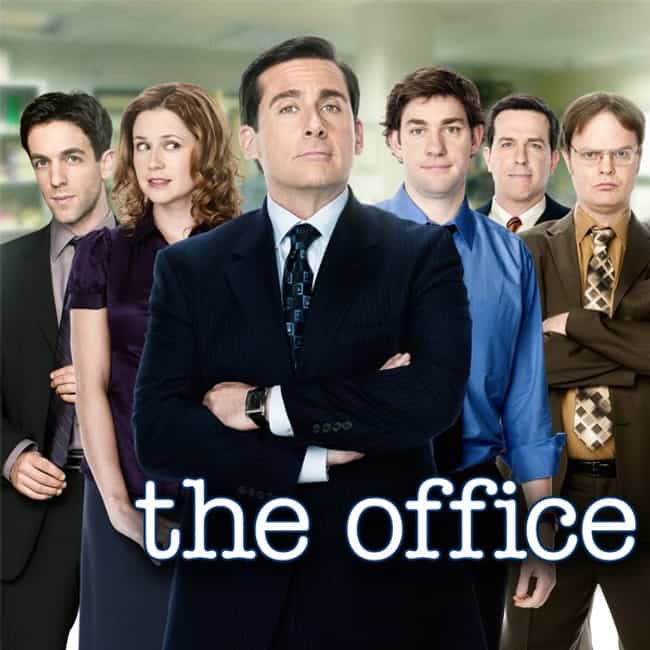 The Office is an American television comedy series that aired on NBC from March 24, 2005 to May 16, 2013. It is an adaptation of the BBC series of the same name. The Office was adapted for American audiences by Greg Daniels, a veteran writer for Saturday Night Live, King of the Hill, and The Simpsons. It is co-produced by Daniels' Deedle-Dee Productions, and Reveille Productions, in association with Universal Television. The original executive producers were Greg Daniels, Howard Klein, Ben Silverman, Ricky Gervais, and Stephen Merchant, with numerous others being promoted in later seasons. The series depicts the everyday lives of office employees in the Scranton, Pennsylvania branch of the ...more on Wikipedia

Is this a good next watch?
see more on The Office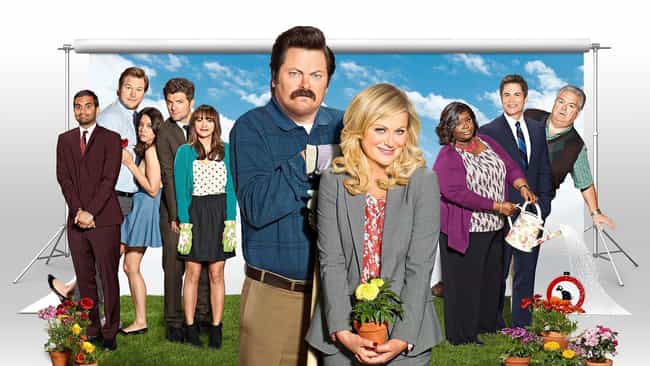 Parks and Recreation is an American television sitcom starring Amy Poehler as Leslie Knope, a perky, mid-level bureaucrat in the parks department of Pawnee, a fictional town in Indiana. Created by Greg Daniels and Michael Schur, the series aired on NBC from April 9, 2009 to February 24, 2015 for 125 episodes over seven seasons. It uses the same filming style used in The Office, with the same implication of a documentary crew filming everyone. The ensemble and supporting cast features Rashida Jones, Aziz Ansari, Nick Offerman, Aubrey Plaza, Paul Schneider, Chris Pratt, Adam Scott, Rob Lowe, Jim O'Heir, Retta, and Billy Eichner, who became a main cast member during the final season. The ...more on Wikipedia

Is this a good next watch?
see more on Parks and Recreation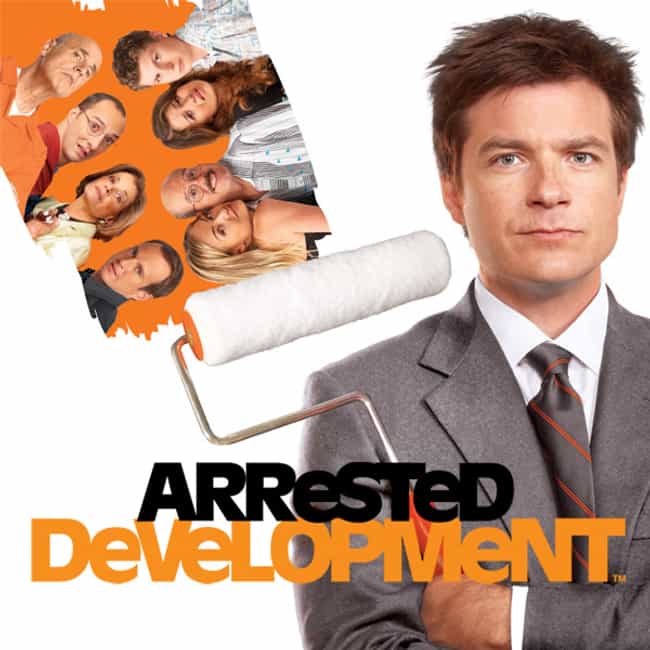 Arrested Development is an American television sitcom created by Mitchell Hurwitz, which originally aired on Fox for three seasons from November 2, 2003 to February 10, 2006. A fourth season of 15 episodes was released on Netflix on May 26, 2013. The show follows the fictitious Bluth family, a formerly wealthy and habitually dysfunctional family. It is presented in a continuous format, incorporating handheld camera work, narration, archival photos, and historical footage. Ron Howard serves as an executive producer and the series' uncredited narrator. Set in Newport Beach, California, Arrested Development was filmed primarily in Culver City and Marina del Rey. Since its debut in 2003, the ...more on Wikipedia

Is this a good next watch?
see more on Arrested Development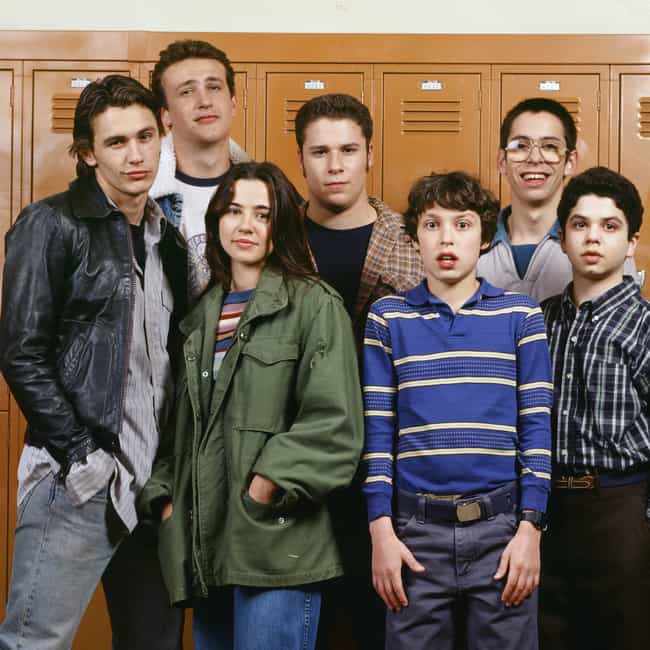 Freaks and Geeks is an American teen comedy-drama television series, created by Paul Feig with Judd Apatow as executive producer, that aired on NBC during the 1999–2000 television season. Eighteen episodes were completed, but the series was canceled after only twelve had aired. A fan-led campaign persuaded NBC to broadcast three more episodes in July 2000; the three remaining unaired episodes, for a total of 18, aired that September on the cable network Fox Family Channel. The complete series was later released on DVD, and is available in North America on Netflix. Freaks and Geeks has a cult following. The series appeared on Time magazine's 2007 "100 Greatest Shows of All Time" list, as well ...more on Wikipedia

Is this a good next watch?
see more on Freaks and Geeks