Watchworthy
What to Watch If You Love 'Jeopardy!'

95 votes
7 voters
41 items
List Rules Vote up the films and series you know other fans of Jeopardy! will love. Please don't vote if you haven't seen Jeopardy!.
Wondering what to watch after Jeopardy!? If the high stakes world of trivia seen for years on this series has you hungry for more puzzles, jumbles, and tricky games, you're in luck! Since the public fascination with trivia and gameshows is not ceasing any time soon, there are loads of other movies and TV shows like Jeopardy! ready for you to start bingeing

If you're on the hunt for movies and TV shows similar to Jeopardy!, Cash Cab! is a great TV series about random travelers who step into a gameshow taxicab where they must answer questions to receive cash prizes and make it to their destination. Wheel of Fortune is another great show, with word puzzles contestants try to solve while revealing letters.

For fans of Jeopardy! looking for good movie recommendations, Quiz Show is a fantastic film based on the real-life events of a quiz show in the earliest days of television. Other good movies and shows featured on this list include The Price is Right, Who Wants to Be a Milllionaire?, and Rain Man.

If you have a favorite movie or TV series like Jeopardy! on this list, give the project a thumbs up!

With more than 40 million people visiting Ranker every month, we are able to offer you data-driven recommendations based on voting across thousands of film & TV polls.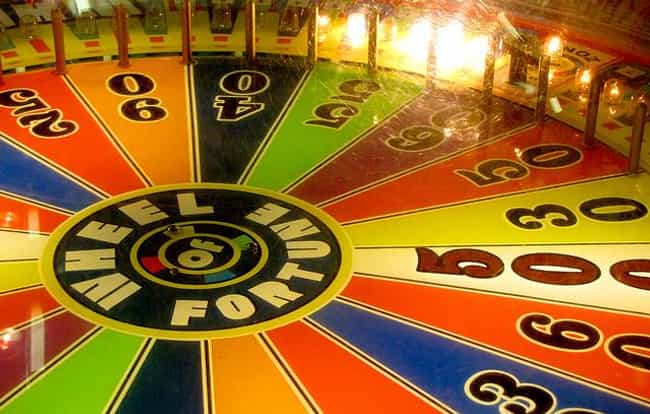 Wheel of Fortune is an American television game show created by Merv Griffin. The show features a competition in which contestants solve word puzzles, similar to those used in Hangman, to win cash and prizes determined by spinning a giant carnival wheel. Wheel premiered as a daytime series on NBC on January 6, 1975, and continued to air on the network until June 30, 1989. After some changes were made to its format, the daytime series returned on July 17, 1989 as part of CBS' daytime lineup. On January 14, 1991, Wheel moved back to NBC and aired on that network until it was cancelled on September 20, 1991. The popularity of the daytime series led to a nightly syndicated edition being ...more on Wikipedia

Is this a good next watch?
see more on Wheel of Fortune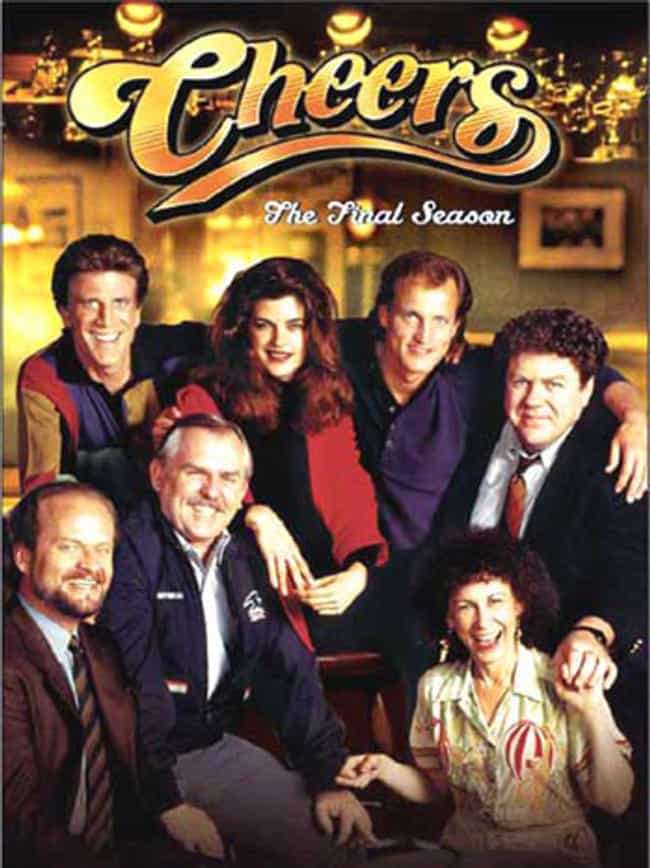 Cheers is an American sitcom that ran for eleven seasons between 1982 and 1993. The show was produced by Charles/Burrows/Charles Productions in association with Paramount Network Television for NBC and created by the team of James Burrows, Glen Charles, and Les Charles. The show is set in a bar named Cheers in Boston, Massachusetts, where a group of locals meet to drink, relax, and socialize. The show's main theme song, written and performed by Gary Portnoy, and co-written with Judy Hart Angelo, lent its famous refrain, "Where Everybody Knows Your Name", as the show's tagline. After premiering on September 30, 1982, it was nearly canceled during its first season when it ranked last in ...more on Wikipedia

Is this a good next watch?
see more on Cheers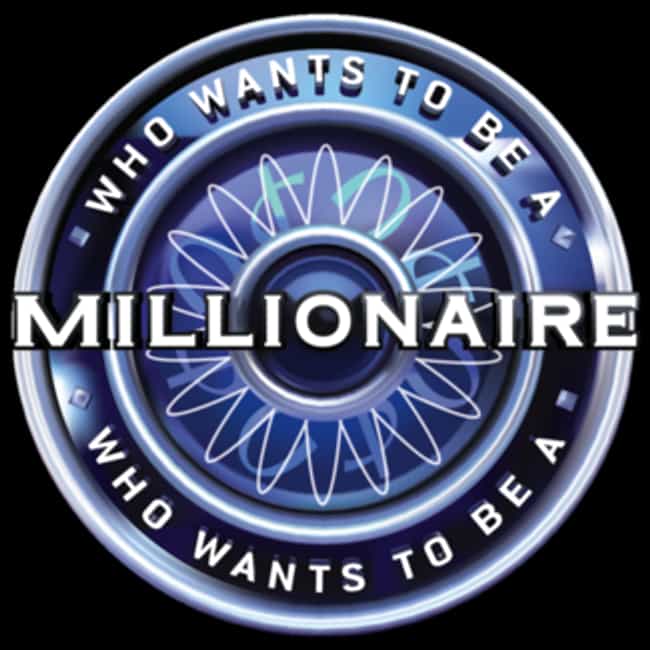 Who Wants to Be a Millionaire is an American television quiz show based upon the British program of the same title, which offers a maximum prize of $1,000,000 for correctly answering a series of consecutive multiple choice questions. Originally, as in the UK edition, contestants were required to correctly answer fifteen questions of increasing difficulty; however, in 2010, the format was modified so that the contestants are now faced with fourteen questions of random difficulty. The program follows the same general premise as its original UK counterpart, and is one of many international variants in the Who Wants to Be a Millionaire? franchise. The original U.S. version aired on ABC from ...more on Wikipedia
Is this a good next watch?
see more on Who Wants to Be a Millionaire? (US)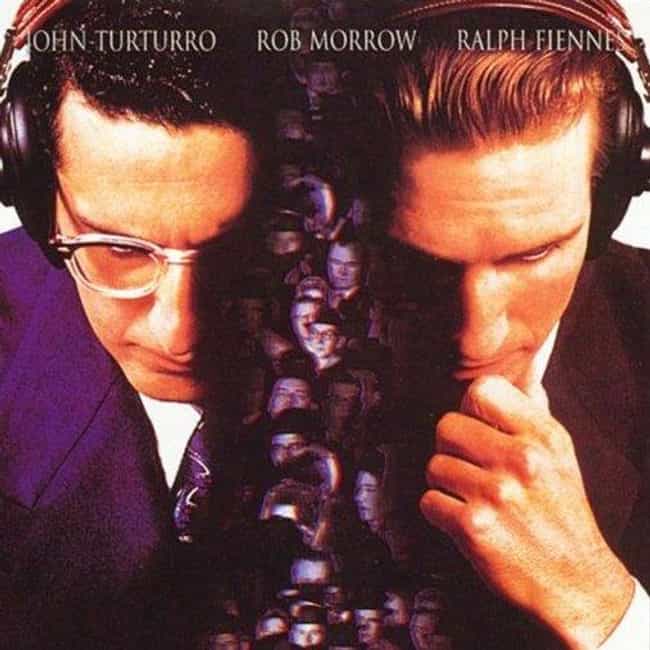 Quiz Show is a 1994 American historical drama film produced and directed by Robert Redford, and written by Paul Attanasio, based on Richard N. Goodwin's memoir Remembering America: A Voice From the Sixties. It stars John Turturro, Rob Morrow, and Ralph Fiennes, with Paul Scofield, David Paymer, Hank Azaria, and Christopher McDonald appearing in supporting roles. The film chronicles the Twenty One quiz show scandals of the 1950s, the rise and fall of popular contestant Charles Van Doren after the rigged loss of Herb Stempel, and Congressional investigator Richard Goodwin's subsequent probe. Goodwin co-produced the film. Though the film was a box office disaster, it received generally positive ...more on Wikipedia

Is this a good next watch?
see more on Quiz Show