Watchworthy
What to Watch If You Love 'Jeopardy!'

Updated December 11, 2019
142 votes
11 voters
41 items
List Rules Vote up the films and series you know other fans of Jeopardy! will love. Please don't vote if you haven't seen Jeopardy!.
Wondering what to watch after Jeopardy!? If the high stakes world of trivia seen for years on this series has you hungry for more puzzles, jumbles, and tricky games, you're in luck! Since the public fascination with trivia and gameshows is not ceasing any time soon, there are loads of other movies and TV shows like Jeopardy! ready for you to start bingeing

If you're on the hunt for movies and TV shows similar to Jeopardy!, Cash Cab! is a great TV series about random travelers who step into a gameshow taxicab where they must answer questions to receive cash prizes and make it to their destination. Wheel of Fortune is another great show, with word puzzles contestants try to solve while revealing letters.

For fans of Jeopardy! looking for good movie recommendations, Quiz Show is a fantastic film based on the real-life events of a quiz show in the earliest days of television. Other good movies and shows featured on this list include The Price is Right, Who Wants to Be a Milllionaire?, and Rain Man.

If you have a favorite movie or TV series like Jeopardy! on this list, give the project a thumbs up!

With more than 40 million people visiting Ranker every month, we are able to offer you data-driven recommendations based on voting across thousands of film & TV polls.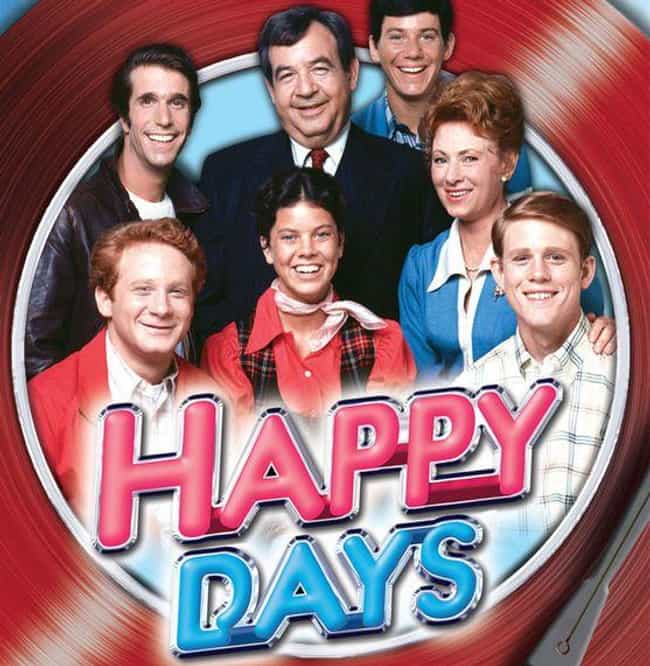 Happy Days is an American television sitcom that aired first-run from January 15, 1974, to September 24, 1984, on ABC. Created by Garry Marshall, the series presents an idealized vision of life in the mid-1950s to mid-1960s United States. The series was produced by Miller-Milkis Productions and Henderson Productions in association with Paramount Television. Happy Days is one of the highest-rated shows of the 1970s. ...more on Wikipedia
Is this a good next watch?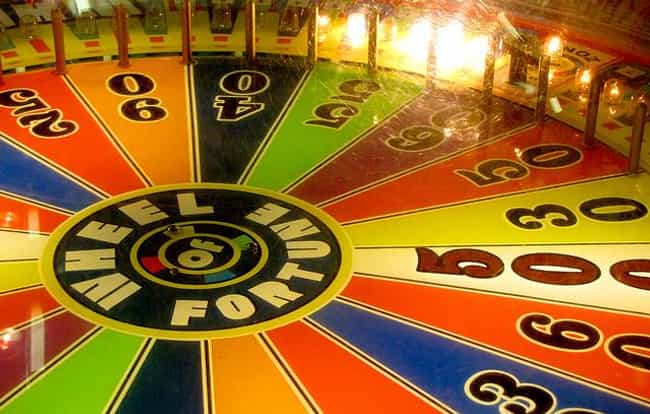 Wheel of Fortune is an American television game show created by Merv Griffin. The show features a competition in which contestants solve word puzzles, similar to those used in Hangman, to win cash and prizes determined by spinning a giant carnival wheel. Wheel premiered as a daytime series on NBC on January 6, 1975, and continued to air on the network until June 30, 1989. After some changes were made to its format, the daytime series returned on July 17, 1989 as part of CBS' daytime lineup. On January 14, 1991, Wheel moved back to NBC and aired on that network until it was cancelled on September 20, 1991. The popularity of the daytime series led to a nightly syndicated edition being ...more on Wikipedia
Is this a good next watch?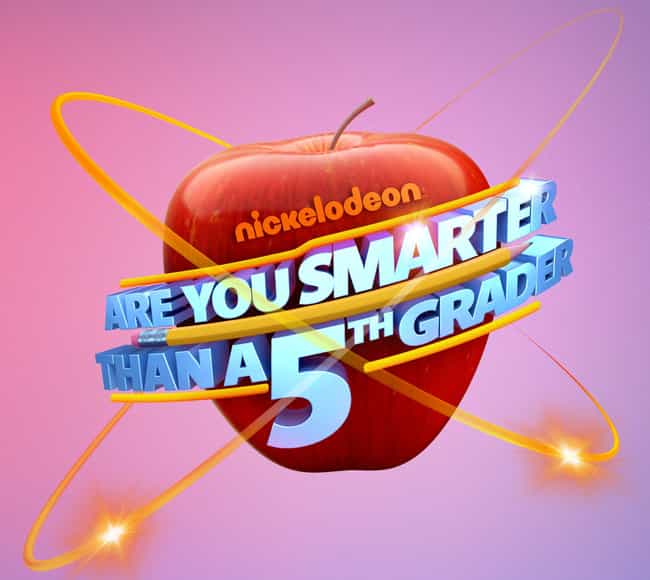 Are You Smarter than a 5th Grader? is an American quiz game show. In each game, the adult contestant is asked a series of eleven questions, spanning ten subjects (such as Animal Science, Spelling or Math) taken from textbooks for first through fifth grade students, each correct answer raises their cumulative amount of winnings to the next level. If the player correctly answers the first ten questions, they are given the opportunity to answer a fifth-grade bonus question (sixth-grade in the 2015 revival) worth $1,000,000. The series originally aired on Fox from 2007 to 2009, hosted by Jeff Foxworthy and continued as a syndicated daytime show from 2009 to 2011. The show was revived in 2015 as ...more on Wikipedia
Is this a good next watch?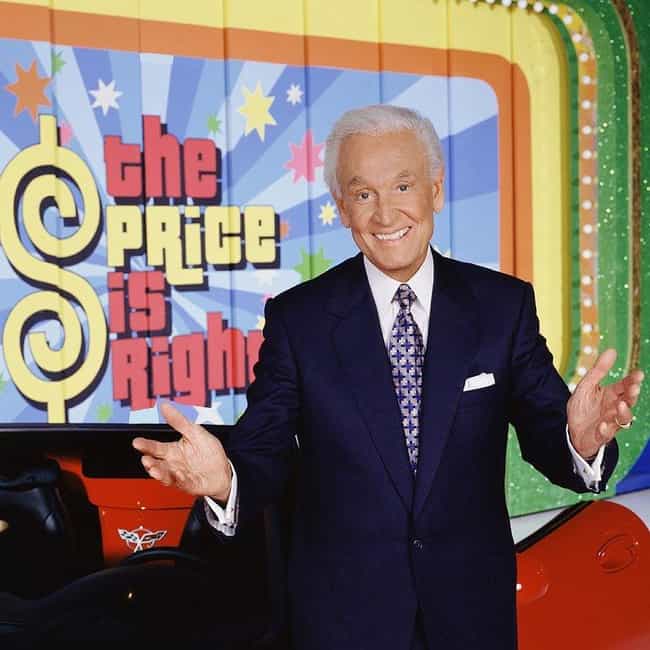 The Price Is Right is an American television game show created by Mark Goodson and Bill Todman. The show revolves around contestants competing to identify accurate pricing of merchandise to win cash and prizes. Contestants are selected from the studio audience when the announcer proclaims the show's famous catchphrase, "Come on down!" The program premiered on September 4, 1972 on CBS. Bob Barker was the series' longest-running host from its 1972 debut until his retirement in June 2007, when Drew Carey took over. Barker was accompanied by a series of announcers, beginning with Johnny Olson, followed by Rod Roddy and then Rich Fields. In April 2011, George Gray became the announcer. The show ...more on Wikipedia
Is this a good next watch?