Entertainment
What To Watch If You Love 'Lucifer'

April 13, 2020
246 votes
31 voters
32 items
List Rules Vote up the films and television series that you know other fans of 'Lucifer' will love.
Lucifer is a supernatural crime show that garnered the love and affection of hordes of fans thanks to its likable lead and supernatural stories, but if you've finished watching the series, there's no need for despair. There are plenty of movies and TV shows to watch if you like Lucifer and we've compiled the best ones right here for you right here!
TV shows similar to Lucifer often feature sexy leads and gory stories. If you're looking for more spooky tales, Supernatural is sure to fill the void. It also stars two good-looking leads protecting the people from monsters. And if you think there aren't also some good movies like Lucifer, then think again, because we've found quite a few that are sure to tickle the fancies of even the hardest-to-please fans. Take Thor, for instance. This movie is basically Lucifer if it were a Norse God dropped to Earth instead of the devil, and is a great choice for any fish-out-of-water fan.
But you don't have to take our word for it - some of Lucifer's biggest fans have chimed in and cast their votes for the best movies and TV shows like Lucifer, and once you've watched, you can cast your votes too!
So what are your favorite movies and TV series like Lucifer? Vote your favorite programs up to the top of the list.
With more than 40 million people visiting Ranker every month, we are able to offer you data-driven recommendations based on voting across thousands of film & TV polls.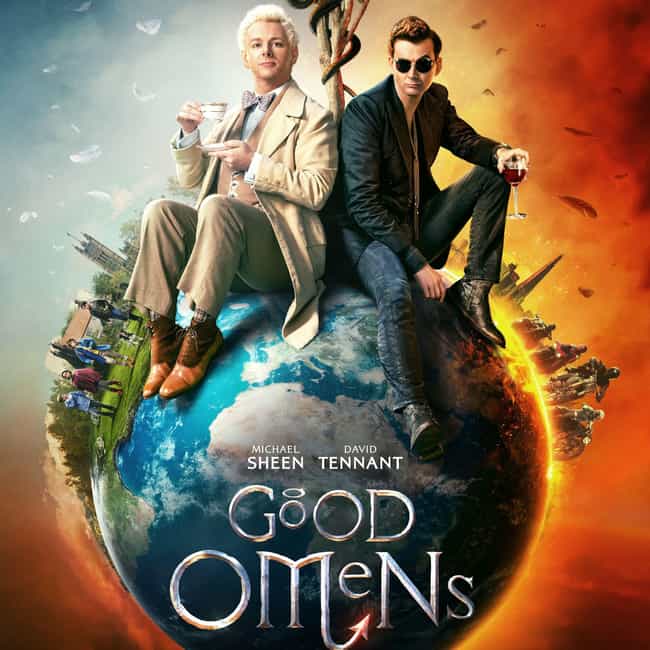 If an angel and a demon teaming up sounds like a good time to you, this is the perfect series to binge after finishing Lucifer.
Good Omens (Amazon Video, 2019) is a six-part television serial based on the novel by Terry Pratchett and Neil Gaiman. After being accustomed to life on Earth, the demon Crowley (David Tennant) and the angel Aziraphale (Michael Sheen) seek to prevent the coming of the antichrist and with it the final battle between Heaven and Hell. ...more on Wikipedia
Is this a good next watch?
Where to watch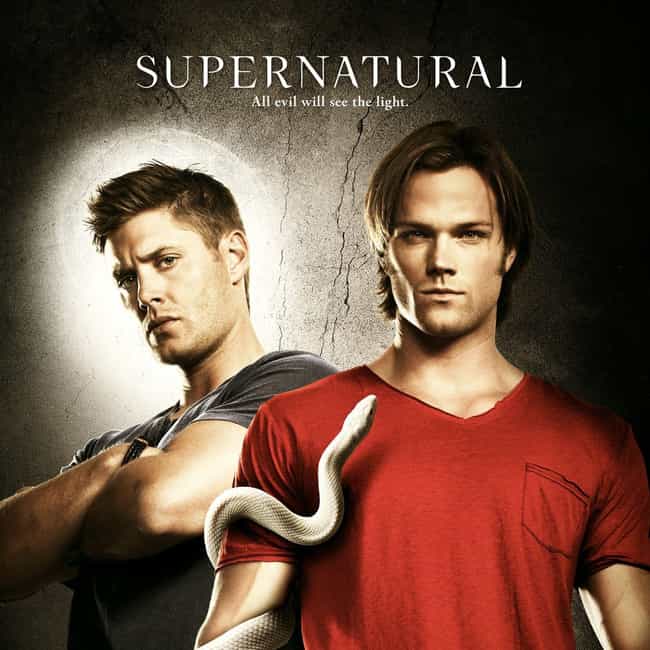 This long running fantasy series is the perfect background binge after you've finished Lucifer.
Supernatural (The CW, 2005) is an American fantasy horror television series created by Eric Kripke. Two brothers, Sam (Jared Padalecki) and Dean Winchester (Jensen Ackles), follow their father's footsteps as "hunters", fighting evil supernatural beings of many kinds, including monsters, demons, and gods that roam the earth. ...more on Wikipedia
Is this a good next watch?
Where to watch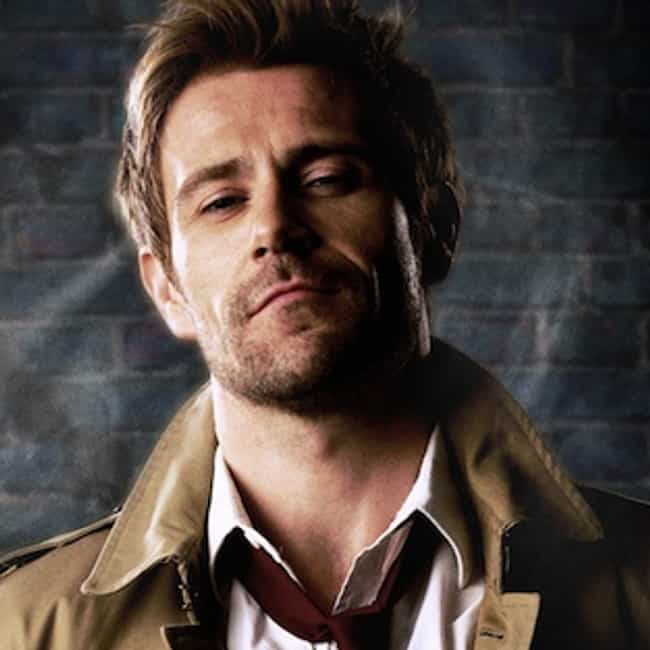 This series based on the Vertigo and DC Comics character fits right into that occult-adjacent genre you've grown to love after finishing Lucifer.
Constantine (NBC, 2014) is an American television series developed by Daniel Cerone and David S. Goyer. John Constantine (Matt Ryan), a British exorcist and occult detective, actively hunts supernatural entities. ...more on Wikipedia
Is this a good next watch?
Where to watch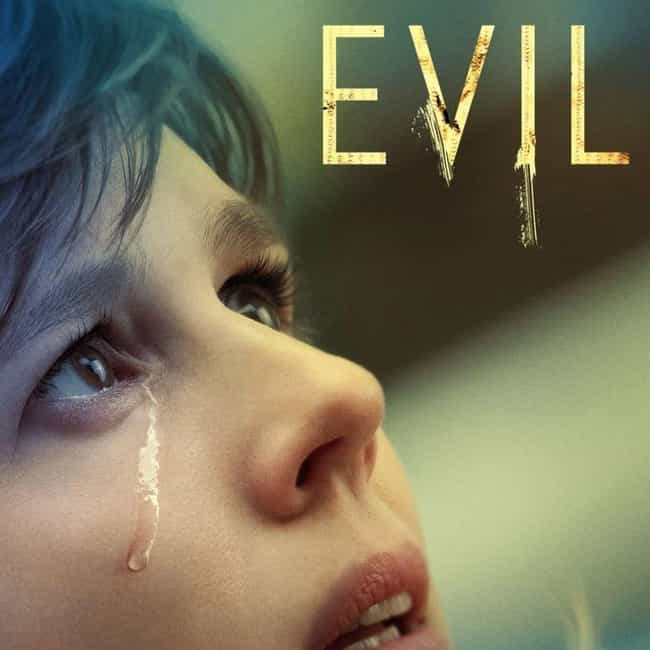 A skeptical forensic psychologist teams up themself with a Catholic seminarian and a contractor to investigate purported supernatural incidents.
Evil (CBS, 2019) is an American supernatural drama television series created by Robert King and Michelle King. A skeptical forensic psychologist (Katja Herbers) allies with a Catholic seminarian (Mike Colter) and a contractor (Aaif Mandvi) to investigate supernatural incidents. ...more on Wikipedia
Is this a good next watch?
Where to watch