Reality TV
What to Watch If You Love 'MasterChef'

116 votes
11 voters
30 items
List Rules Vote up the films and series you know other fans of 'MasterChef' will love. Please don't vote if you haven't seen 'MasterChef'.
MasterChef kept viewers on the edge of their seats as home chefs compete for a $250,000 prize, so it's no surprise that you'd be on the hunt for similar shows to watch after bingeing the entire series. Well, search no more, because this list has some of the best recommendations for movies and TV shows similar to MasterChef.
Deciding what to watch after MasterChef really depends on your mood, but if you're looking for more heated cooking competitions with delicious drama, Top Chef is a culinary reality series that you'll almost certainly love if you like MasterChef.
Some other movies and TV shows like MasterChef in this list are movies like Ratatouille, which finds Remy the rat pursuing his love of cooking. Ramsay's Kitchen Nightmares is another good TV series that features Chef Gordon Ramsay. Other good TV and movies recommended for MasterChef fans include Hell's Kitchen, Chopped, and Worst Cooks in America.

With more than 40 million people visiting Ranker every month, we are able to offer you data-driven recommendations based on voting across thousands of film & TV polls.
back to page 1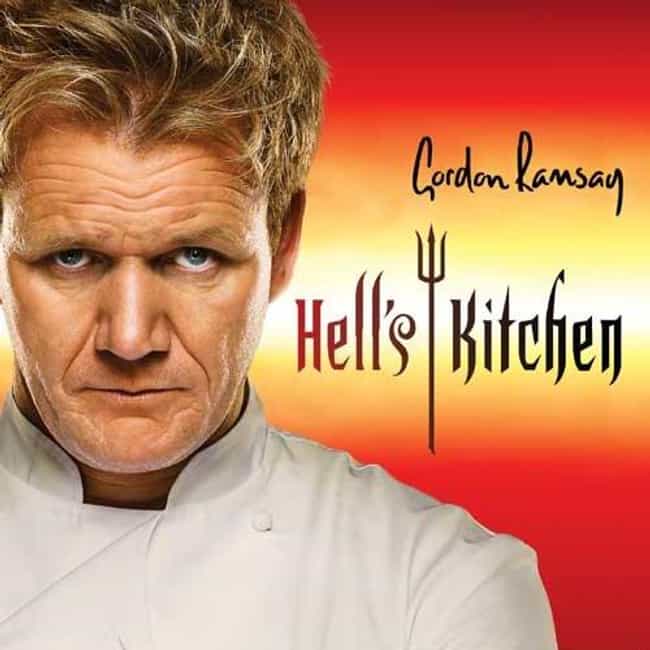 Hell's Kitchen (Fox, 2005) is an American reality competition television series based on the British series. World renowned chef Gordon Ramsay puts aspiring young chefs through rigorous cooking challenges and dinner services at his restaurant in Hollywood, "Hell's Kitchen", to determine which one of them will win the head chef position at one of his restaurants or a restaurant located worldwide. ...more on Wikipedia

Is this a good next watch?
America's Got Talent is an American reality television series on the NBC television network, and part of the global British Got Talent franchise. It is a talent show that features singers, dancers, magicians, comedians, and other performers of all ages competing for the advertised top prize of one million dollars. The show debuted in June 2006 for the summer television season. From season three onwards, the prize includes the one million dollars, payable in a financial annuity over 40 years, and a chance to headline a show on the Las Vegas Strip. Among its significant features is that it gives an opportunity to talented amateurs or unknown performers, with the results decided by an audience ...more on Wikipedia

Is this a good next watch?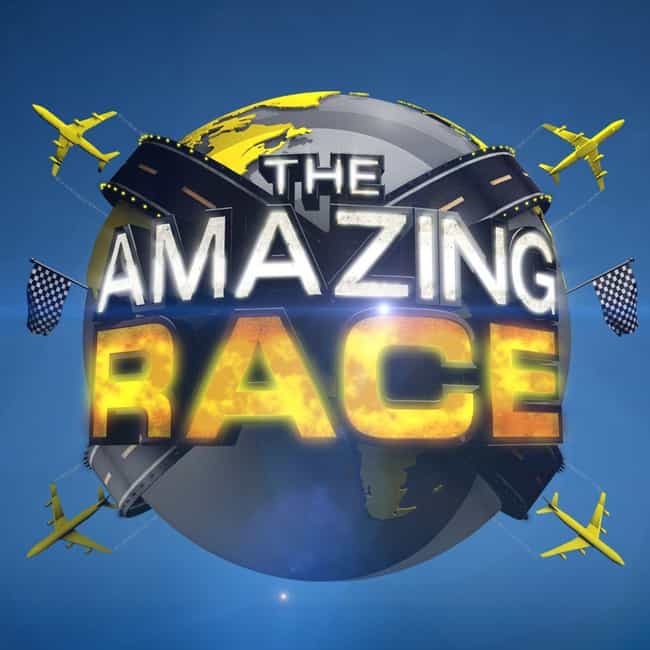 The Amazing Race is a reality television game show in which teams of two people, who have some form of a preexisting personal relationship, race around the world in competition with other teams. Contestants strive to arrive first at "Pit Stops" at the end of each leg of the race to win prizes and to avoid coming in last, which carries the possibility of elimination or a significant disadvantage in the following leg. Contestants travel to and within multiple countries in a variety of transportation modes, including airplanes, hot air balloons, helicopters, trucks, bicycles, taxicabs, cars, trains, buses, boats, and by foot. Clues provided in each leg lead the teams to the next destination or ...more on Wikipedia

Is this a good next watch?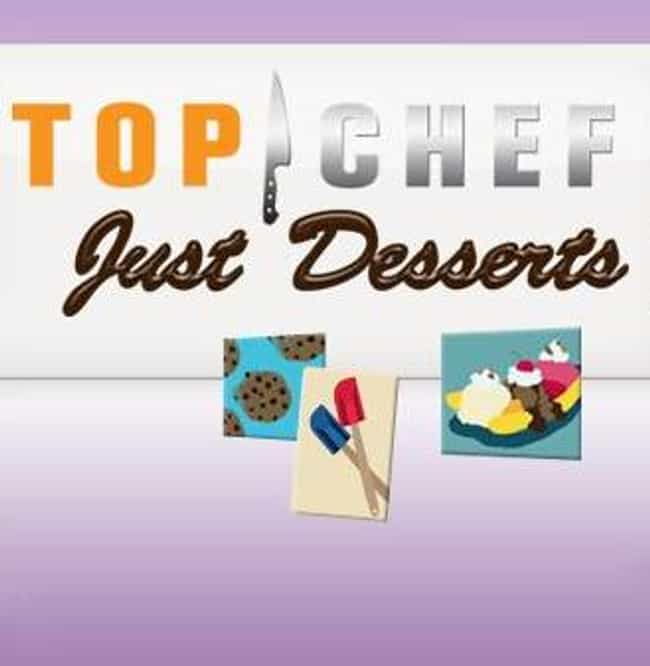 Top Chef: Just Desserts is an American reality competition show, spun off from Top Chef. It premiered on the cable television network Bravo on September 15, 2010. Top Chef: Just Desserts features pastry chefs competing in a series of culinary challenges, focusing on pastries and desserts. The show is produced by Magical Elves Productions, the same company that created Top Chef and Project Runway, and distributed by Bravo and Tiger Aspect USA. It is hosted by Gail Simmons, with head judge Johnny Iuzzini, head pastry chef at Jean-Georges. Other judges include Hubert Keller, owner of restaurant Fleur de Lys and a Top Chef Masters finalist, and Dannielle Kyrillos, "an entertaining expert and ...more on Wikipedia

Is this a good next watch?