Unspeakable Crimes

What to Watch If You Love Mindhunter

370 votes
108 voters
5k views
32 items
List Rules Vote up the movies and shows perfect for fans of Mindhunter.
Wondering what to watch after Mindhunter? This list has you covered. The acclaimed true crime series gets viewers straight into the minds of serial killers, but it's far from the only show on the air that allows you to delve into the rabbit hole that is the mind of a murderer. If you're itching for something equally eerie to watch after binging the series, there are many Mindhunter similar TV shows and movies to satisfy your macabre cravings.

What movies and TV shows will you find on this recommendations list? Silence of the Lambs also finds a detective enlisting the help of a convicted murderer to solve an ongoing crime. When it comes to TV series like Mindhunter, shows like Dexter and Criminal Minds let you into the minds of murderers. You can even try a true crime series, like Forensic Files or Making A Murderer. With so much great programs out there, Mindhunter fans won't have to look too hard to find something new to watch.

Do you have a favorite show or movie like Mindhunter? Vote up the best movies and shows like Mindhunter below. Feel free to add any quality programming we may have missed!
Zodiac is a 2007 American mystery-thriller film directed by David Fincher and based on Robert Graysmith's non-fiction book of the same name. Zodiac tells the story of the manhunt for a person who called himself the "Zodiac" who struck in and around the San Francisco Bay Area during the late 1960s and early 1970s, leaving several victims in his wake and taunting police with letters, blood stained clothing, and ciphers mailed to newspapers. The cases remain one of Northern California's most infamous unsolved cases. ...more on Wikipedia
Also Ranked
#22 on The Best Psychological Thrillers of All Time
#31 on The Best Movies Based on True Stories
#15 on The Best and Scariest Psychological Thrillers of All Time
#28 on The Very Best New Noir Movies
see more on Zodiac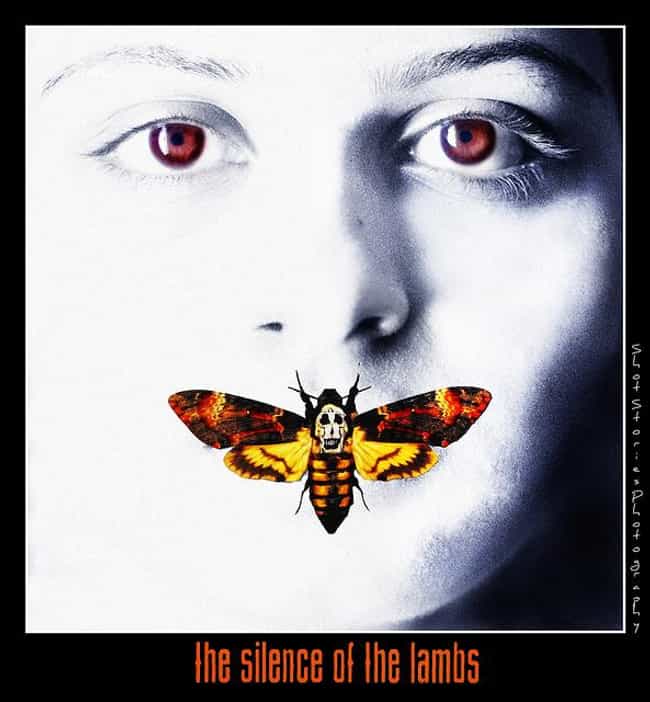 The Silence of the Lambs is a 1991 American thriller film that blends elements of the crime and horror genres. Directed by Jonathan Demme and starring Jodie Foster, Anthony Hopkins, and Scott Glenn, the film is based on Thomas Harris' 1988 novel of the same name, his second to feature Hannibal Lecter, a brilliant psychiatrist and cannibalistic serial killer. In the film, Clarice Starling, a young U.S. FBI trainee, seeks the advice of the imprisoned Dr. Lecter to apprehend another serial killer, known only as "Buffalo Bill". The Silence of the Lambs was released on February 14, 1991, and grossed $272.7 million worldwide against its $19 million budget. It was only the third film, the other two ...more on Wikipedia
Also Ranked
#6 on The Best Movies Based on Books
#1 on The Best Psychological Thrillers of All Time
#30 on The Most Rewatchable Movies
#1 on The Best Intelligent Horror Movies
see more on The Silence of the Lambs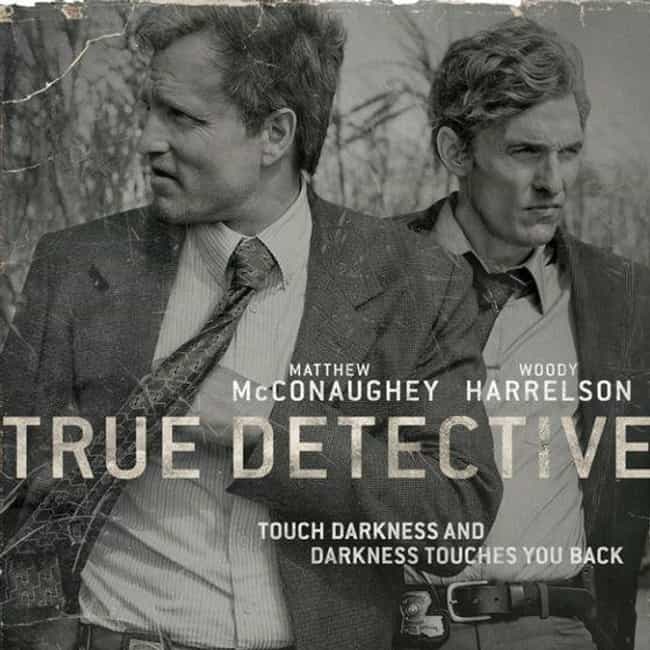 True Detective (HBO, 2014) is an American anthology drama television series created by Nic Pizzolatto. Each season focuses on detectives investigating violent offences. ...more on Wikipedia
Also Ranked
#24 on The Best Current Dramatic TV Shows
#44 on The Best TV Shows to Binge Watch
#36 on The Best Shows Currently on the Air
#11 on TV Shows That Only Smart People Appreciate
see more on True Detective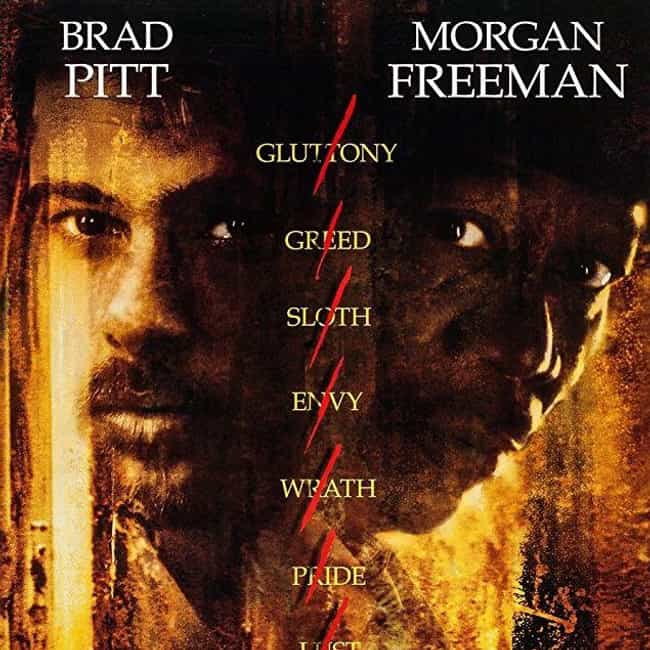 Seven is a 1995 American psychological thriller film directed by David Fincher. The film stars Brad Pitt and Morgan Freeman, with Gwyneth Paltrow, R. Lee Ermey, John C. McGinley, and Kevin Spacey in supporting roles. It was directed by David Fincher based on a screenplay by Andrew Kevin Walker. The newly transferred David Mills and the soon-to-retire William Somerset are homicide detectives who become deeply involved in the case of a sadistic madman whose meticulously planned events that correspond to the "seven deadly sins": gluttony, greed, sloth, wrath, pride, lust, and envy. The film was released in the United States on September 22, 1995. ...more on Wikipedia
Also Ranked
#2 on The Best Psychological Thrillers of All Time
#18 on The Best Movies with Only One Word for a Title
#16 on The Best Movies You Never Want to Watch Again
#26 on The Best Movies of All Time
see more on Seven