Total Nerd
What to Watch If You Love 'Mr. Robot'

Updated February 21, 2020
204 votes
51 voters
1.1k views
45 items
List Rules Vote up the films and series you know other fans of Mr. Robot will love. Please don't vote if you haven't seen Mr. Robot.
Wondering what to watch after Mr. Robot? If the suspenseful/tech series has you hungry for more intrigue involving hackers, hactivists, and patriots, you're in luck! Since the public fascination with the Internet is not ceasing any time soon, there are loads of other movies and TV shows like Mr. Robot ready for you to start bingeing
If you're on the hunt for movies and TV shows similar to Mr. Robot, Preacher is a great TV series about a con-artist/preacher who acquires the voice of God. American Gods is another great show, with a more mythological theme about new world gods versus the old.
For fans of Mr. Robot looking for good movie recommendations, Blade Runner is an amazing film dealing with the consequences of creating synthetic life in a futuristic dystopian society. Other good movies and shows featured on this list include Mindhunter, The Handmaid's Tale, and Sneakers.
If you have a favorite movie or TV series like Mr. Robot on this list, give the project a thumbs up!

With more than 40 million people visiting Ranker every month, we are able to offer you data-driven recommendations based on voting across thousands of film & TV polls.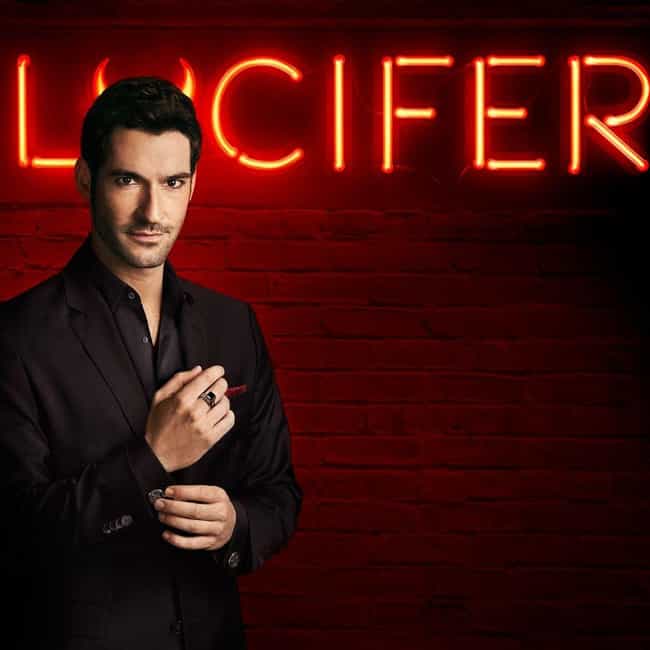 Lucifer (Fox, 2016) is an American fantasy police procedural comedy-drama television series developed by Tom Kapinos. The series revolves around Lucifer Morningstar (Tom Ellis), the Devil, who abandons Hell for Los Angeles where he runs his own nightclub and becomes a consultant to the LAPD. ...more on Wikipedia
Is this a good next watch?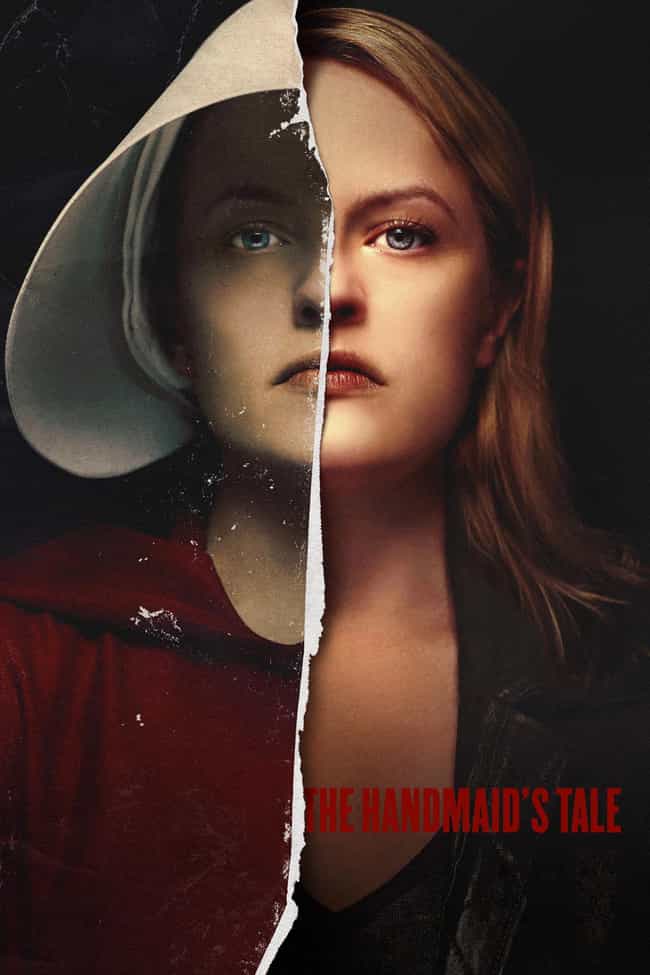 The Handmaid's Tale (Hulu, 2017) is an American web television series created by Bruce Miller, based on the 1985 novel by Margaret Atwood. In a dystopian future where women are brutally subjugated, one woman (Elisabeth Moss) forced to live as a concubine hopes to be reunited with her daughter and be freed from the fundamentalist theocratic dictatorship. ...more on Wikipedia
Is this a good next watch?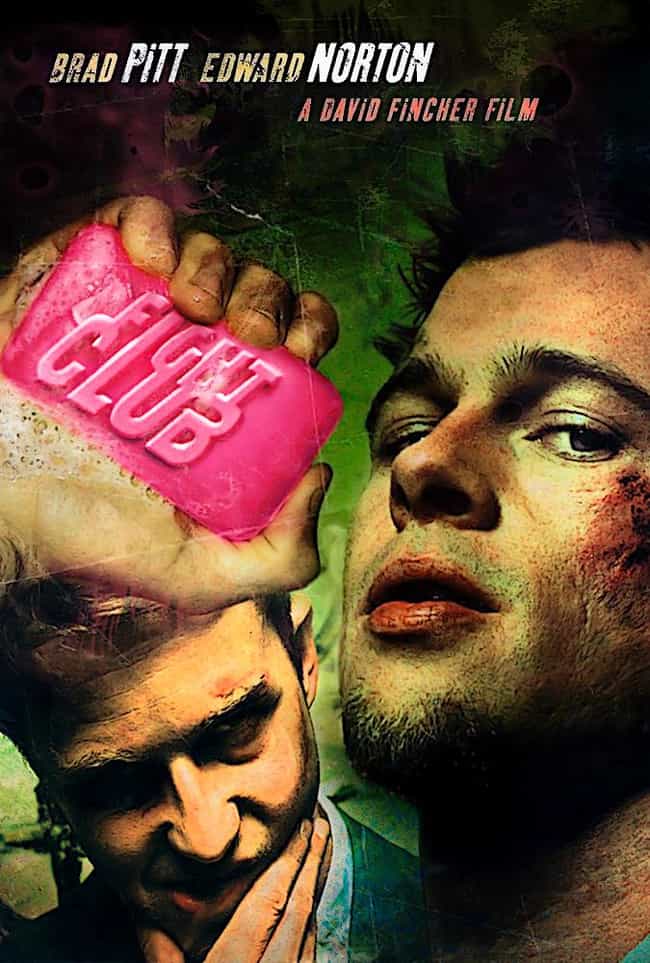 Fight Club is a 1999 film based on the 1996 novel of the same name by Chuck Palahniuk. The film was directed by David Fincher, and stars Brad Pitt, Edward Norton and Helena Bonham Carter. Norton plays the unnamed protagonist, an "everyman" who is discontented with his white-collar job. He forms a "fight club" with soap maker Tyler Durden, played by Pitt, and they are joined by men who also want to fight recreationally. The narrator becomes embroiled in a relationship with Durden and a dissolute woman, Marla Singer, played by Bonham Carter. Palahniuk's novel was optioned by 20th Century Fox producer Laura Ziskin, who hired Jim Uhls to write the film adaptation. ...more on Wikipedia
Is this a good next watch?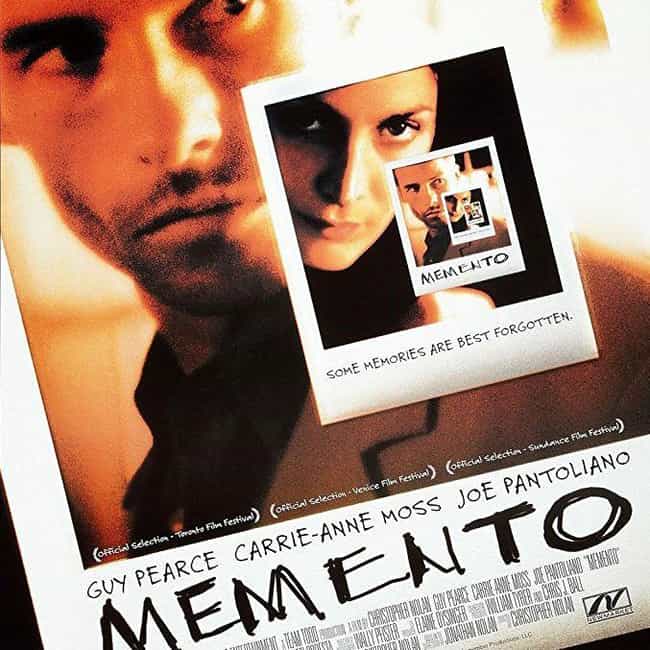 Memento is a 2000 American neo-noir psychological thriller film directed by Christopher Nolan. The screenplay was written by Nolan based on his younger brother Jonathan Nolan's short story "Memento Mori". It stars Guy Pearce, Carrie-Anne Moss, and Joe Pantoliano. Memento is presented as two different sequences of scenes interspersed during the film: a series in black-and-white that is shown chronologically, and a series of color sequences shown in reverse order. The two sequences "meet" at the end of the film, producing one complete and cohesive narrative. Memento premiered on September 5, 2000, at the Venice International Film Festival and was released in European theaters starting in ...more on Wikipedia
Is this a good next watch?