Entertainment
What to Watch If You Love 'Pawn Stars'

70 votes
8 voters
30 items
List Rules Vote up the films and series you know other fans of 'Pawn Stars' will love. Please don't vote if you haven't seen 'Pawn Stars'.
Pawn Stars is a retail-driven reality series that garnered the love and affection of hordes of fans, but if you've finished watching the series, there's no need to despair. There are plenty of movies and TV shows to watch if you like Pawn Stars, and we've compiled the best ones right here for you, in this list!

TV shows similar to Pawn Stars often deal with history or historical items, and if you're looking for more rare and hard-to-find artifacts from a bygone age, American Pickers is sure to fill the void. This show features a couple of guys who travel across the United States in search of rare and valuable antiques hiding in people's hoard piles. And if you think there aren't also some good movies like Pawn Stars, then think again, because we've found quite a few that are sure to tickle the fancies of even the most finicky of fans. Take the National Treasure movies, for instance. These movies show great adventures centered around significant artifacts spread across the United States by the nation's Founding Fathers, and is a great choice for any Pawn Stars fans.

But you don't have to take our word for it - some of Pawn Stars's biggest fans have chimed in and cast their votes for the best movies and TV shows like Pawn Stars, and once you've watched, you can cast your votes too!

So, what are your favorite Pawn Stars-esque movies and TV shows? Vote the best projects up to the top of this list.

With more than 40 million people visiting Ranker every month, we are able to offer you data-driven recommendations based on voting across thousands of film & TV polls.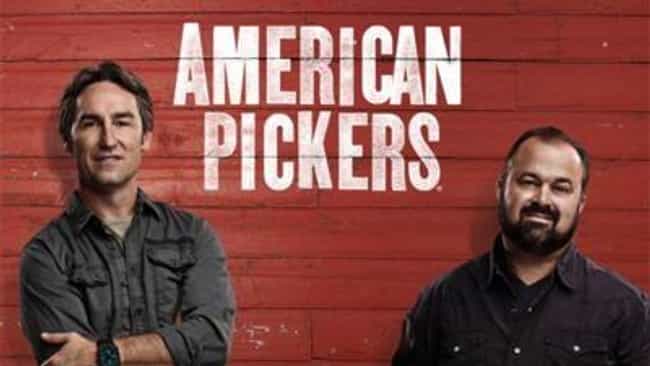 American Pickers (History, 2010) is an American reality television series that follows antique and collectible pickers Mike Wolfe and Frank Fritz who travel around the United States to buy or "pick" various items for resale, for clients, or for their own personal collections. ...more on Wikipedia

Is this a good next watch?
see more on American Pickers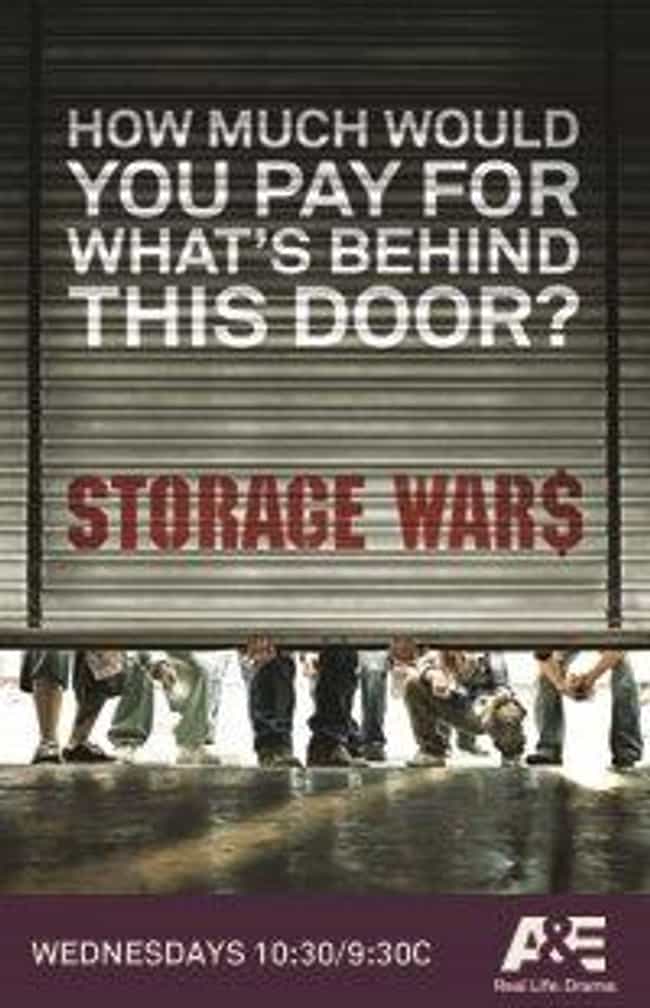 Storage Wars (A&E, 2010) is an American reality television series narrated by Thom Beers. Professional buyers visit storage facilities throughout the state and bid on these lockers. ...more on Wikipedia

Is this a good next watch?
see more on Storage Wars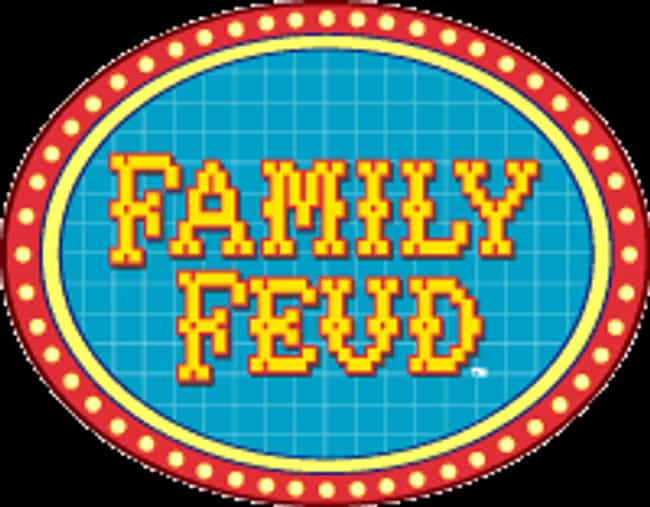 Family Feud is an American television game show created by Mark Goodson. The show features a competition in which two families must name the most popular responses to a survey question posed to 100 people in order to win cash and prizes. The original network version of the show aired on ABC from July 12, 1976 to June 14, 1985, then returned on CBS on July 4, 1988, where it remained until it was canceled on September 10, 1993. The show has also existed in three syndicated versions: the first aired from September 19, 1977 to September 6, 1985; the second aired from September 19, 1988 to September 8, 1995; and the third, the current version, debuted on September 20, 1999. The ABC network ...more on Wikipedia

Is this a good next watch?
see more on Family Feud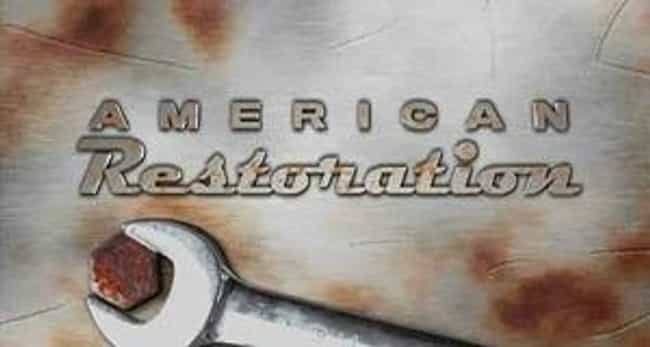 American Restoration (History, 2010) is an American reality television series, and a spinoff of Pawn Stars. The series focuses on Rick's Restorations, a company owned and operated by Las Vegas area metal artist and antique restoration expert Rick Dale, who has been restoring various vintage items for almost 30 years. ...more on Wikipedia

Is this a good next watch?
see more on American Restoration