Entertainment
What to Watch If You Love 'Preacher'

Updated November 18, 2019
130 votes
49 voters
50 items
List Rules Vote up the films and series you know other fans of Preacher will love. Please don't vote if you haven't seen Preacher.
Preacher tells the story of a con man who gains the ability to compel people to do anything via the voice of God. If you're searching for ideas about what to watch after Preacher, these TV shows and movies are a great place to start. The best movies and shows like Preacher feature elements of theology and the supernatural. In this list, you'll find everything from Lucifer to Black Mirror to American Gods.

What programs will you vote to the top of this list? Maybe you're a fan of programs that feature over-the-top violence amidst a science fiction or horror tone. If you're looking for more theological pursuits in your TV watching, American Gods is an incredibly imaginative series to dive into as it explores what happens when the gods of the old world meet and battle the gods of the new. Some other notable movies and shows to watch if you like Preacher include The Prophecy, Constantine, and The Magicians.

Which shows and movies are the best for Preacher fans? Vote up the ones you would recommend to other fans, and be sure to check out the titles you haven't seen yet.

With more than 40 million people visiting Ranker every month, we are able to offer you data-driven recommendations based on voting across thousands of film & TV polls.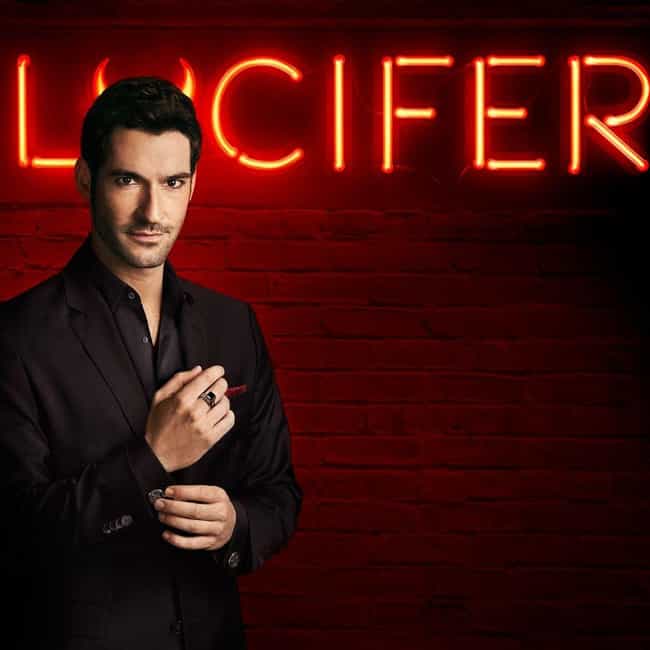 Lucifer (Fox, 2016) is an American fantasy police procedural comedy-drama television series developed by Tom Kapinos. The series revolves around Lucifer Morningstar (Tom Ellis), the Devil, who abandons Hell for Los Angeles where he runs his own nightclub and becomes a consultant to the LAPD. ...more on Wikipedia
Is this a good next watch?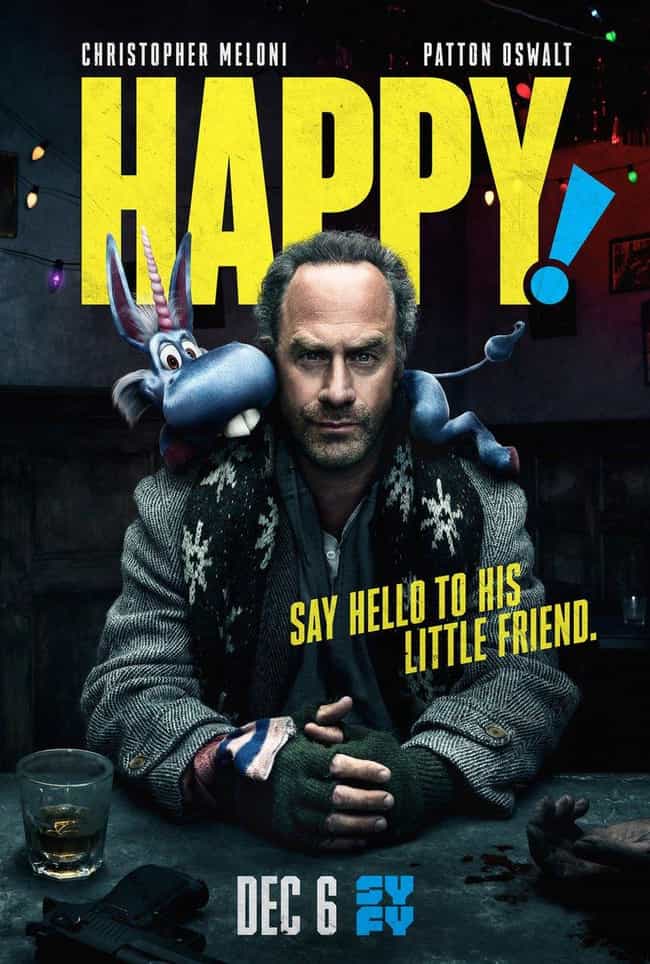 Happy! (Syfy, 2017) is an American television crime dramedy series created by Grant Morrison and Darick Robertson, based on the comic book series. An alcoholic ex-cop turned hitman (Christopher Meloni) searches for a kidnapped girl with the help of her imaginary friend (Patton Oswalt). ...more on Wikipedia
Is this a good next watch?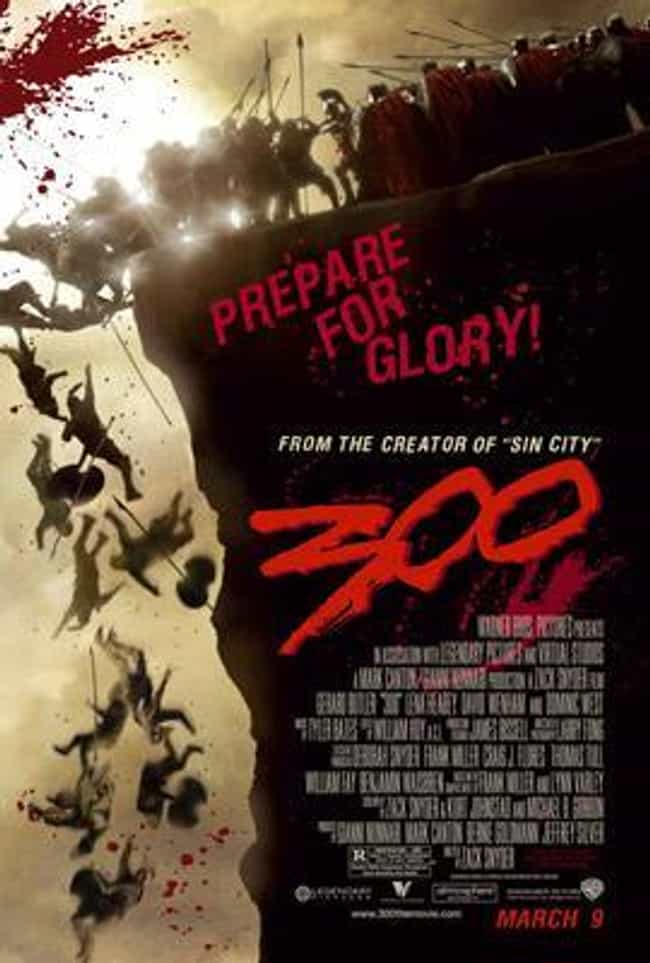 300 is a 2006 American fantasy war film based on the 1998 comic series of the same name by Frank Miller and Lynn Varley. Both are fictionalized retellings of the Battle of Thermopylae which took place between Greece and Persia, within the Persian Wars. The film was directed by Zack Snyder, while Miller served as executive producer and consultant. It was filmed mostly with a super-imposition chroma key technique, to help replicate the imagery of the original comic book. The plot revolves around King Leonidas, who leads 300 Spartans into battle against the Persian "god-King" Xerxes and his invading army of more than 300,000 soldiers. ...more on Wikipedia
Is this a good next watch?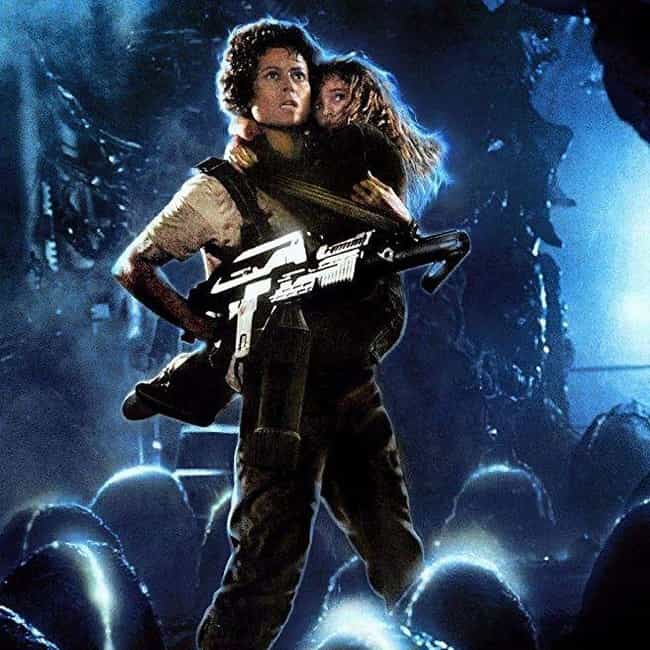 Aliens is a 1986 American science-fiction action horror film written and directed by James Cameron, produced by his then-wife Gale Anne Hurd, and starring Sigourney Weaver, Carrie Henn, Michael Biehn, Paul Reiser, Lance Henriksen, William Hope, and Bill Paxton. It is the sequel to the 1979 film Alien and the second installment of the Alien franchise. The film follows Weaver's character Ellen Ripley as she returns to the planet where her crew encountered the hostile Alien creature, this time accompanied by a unit of space marines. Gordon Carroll, David Giler and Walter Hill of Brandywine Productions, who produced the first film and the later sequels, were executive producers of Aliens. They ...more on Wikipedia
Is this a good next watch?