Teen TV
What to Watch If You Love 'Riverdale'

List Rules Vote up the films and series you know other fans of' Riverdale' will love. Please don't vote if you haven't seen 'Riverdale'.
Riverdale kept viewers on the edge of their seats with its dark and mysterious tone, so it's no surprise that you'd be on the hunt for similar shows to watch after bingeing the entire series. Well, search no more, because this list has some of the best recommendations for movies and TV shows similar to Riverdale.

Deciding what to watch after Riverdale really depends on your mood, but if you're looking for more serious drama with great characters, The End of the F***ing World is a relatively bizarre series on Netflix about a troubled young man that you'll almost certainly love if you like Riverdale.

Some other movies and TV shows like Riverdale in this list are movies like Heathers, which shows the darker sides of high school life thanks to suicide, drugs, and murder. 13 Reasons Why is another good TV series that deals with the aftermath of a young woman's suicide. Other good TV and movies recommended for Riverdale fans include The Good Doctor, Famous Love, and Big Little Lies.

With more than 40 million people visiting Ranker every month, we are able to offer you data-driven recommendations based on voting across thousands of film & TV polls.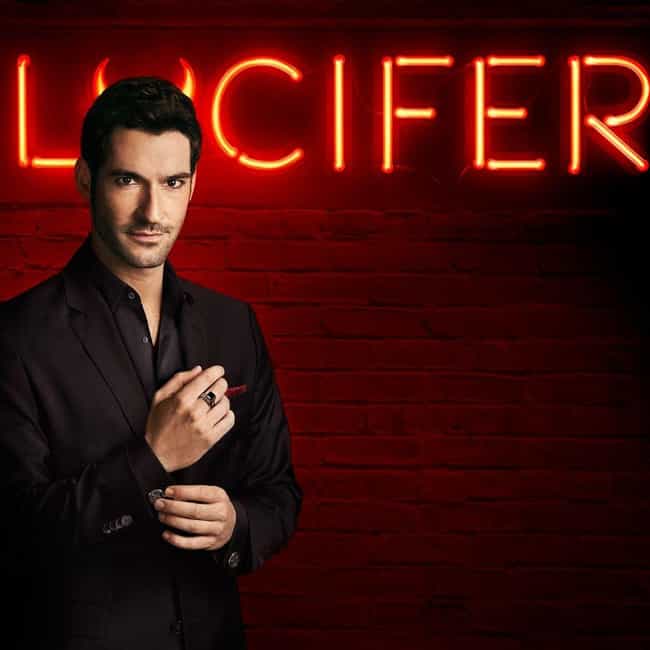 Lucifer (Fox, 2016) is an American fantasy police procedural comedy-drama television series. It features a character created by Neil Gaiman, Sam Kieth, and Mike Dringenberg taken from the comic book series The Sandman, who later became the protagonist of the spin-off comic book series Lucifer written by Mike Carey, both published by DC Comics' Vertigo imprint. The series focuses on Lucifer Morningstar (Tom Ellis), the Devil, who is boared with Hell and moves to Los Angeles, where he gets to help the LAPD punish bad guys. ...more on Wikipedia

Is this a good next watch?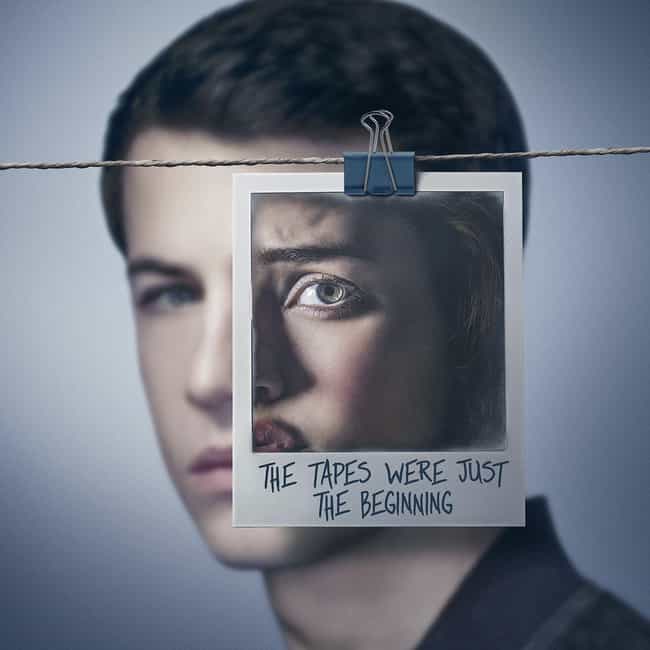 13 Reasons Why (Netflix, 2017) is an American television series based on the 2007 novel Thirteen Reasons Why by Jay Asher and adapted by Brian Yorkey. Told through a series of flashbacks, the show revolves around a student, Hannah Baker (Katherine Langford), who takes her own life after a series of culminating failures, brought on by select individuals within their school, including Clay Jensen (Dylan Minnette). ...more on Wikipedia

Is this a good next watch?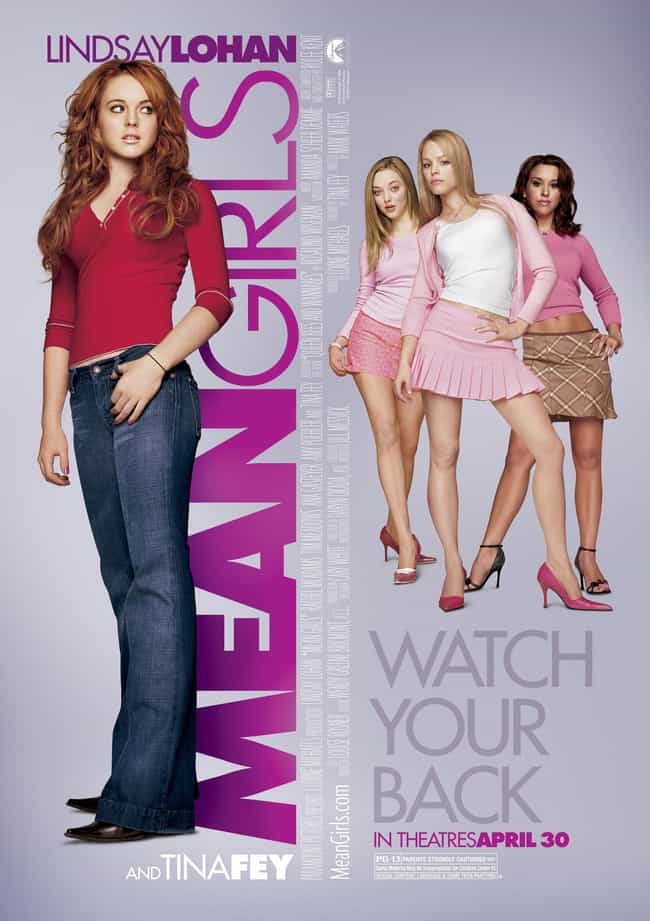 Mean Girls is a 2004 American teen comedy film. Mark Waters directed, and Tina Fey wrote the screenplay, which is based in part on Rosalind Wiseman's non-fiction book Queen Bees and Wannabes, which describes female high school social cliques and the damaging effects they can have on girls. Lindsay Lohan stars. The supporting cast features Rachel McAdams, Tina Fey, Lacey Chabert, Lizzy Caplan, Daniel Franzese, Jonathan Bennett and Amanda Seyfried. Saturday Night Live creator Lorne Michaels produced the film. Screenwriter and co-star of the film, Tina Fey, was a long-term cast member and writer for SNL. Also featuring appearances from SNL cast members Tim Meadows, Ana Gasteyer, and Amy ...more on Wikipedia

Is this a good next watch?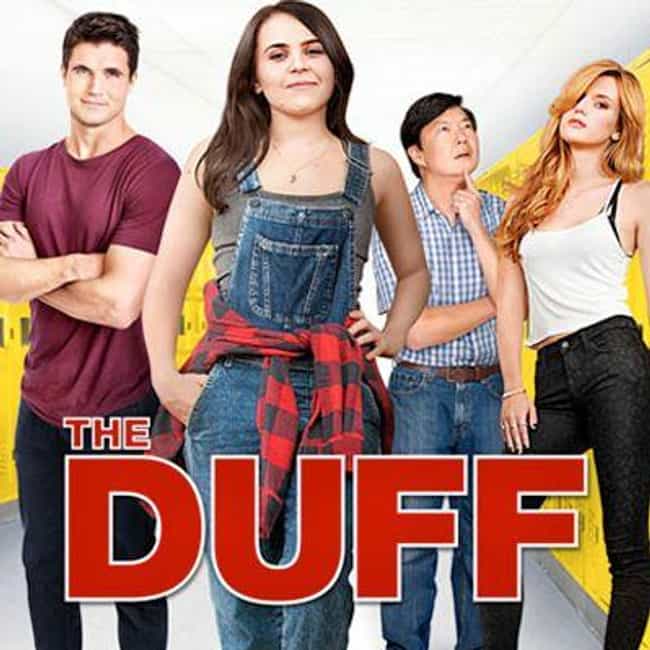 The DUFF is a 2015 American teen comedy film directed by Ari Sandel, based on the novel by Kody Keplinger. A high school senior (Mae Whitman) instigates a social pecking order revolution after finding out that she has been labeled the DUFF - Designated Ugly Fat Friend - by her prettier, more popular counterparts. ...more on Wikipedia

Is this a good next watch?