Total Nerd
What to Watch If You Love Stranger Things

Few Netflix original series have captured people's imaginations like Stranger Things. With its coming of age stories, '80s nostalgia, and sci-fi overtones, Stranger Things is a truly unique program that appeals to fans of a variety of different genres and viewers from all different age groups. So how do you figure out what to watch next after seeing such a one-of-a-kind show? With data, of course! This list features TV shows and movies that our Ranker voting data tells us are especially beloved by Stranger Things fanatics.
Because the show appeals to such a broad audience, we've tried to pick a wide range of things to watch that features something for every kind of Stranger Things fan, from the nostalgists looking to remember the heydays of horror in the 1980s, to sci-fi junkies, to young fans drawn by an impressive cast of new talent. Based on the votes of hundreds of Stranger Things viewers like you, we've determined the shows and movies they're statistically most likely to enjoy. We also have data on the people who liked each separate item on the list, and have provided a quick list of other films and TV shows that fans of those items also enjoyed.
Once you've burned through every last episode of Stranger Things Season 3, take a look at the offerings on this list and decide which one is most likely to appeal to your unique tastes. You can also check out this sweet infographic we designed to make recommended viewing even easier to find for Stranger Things fans.
Ranker may collect a commission from links on this page.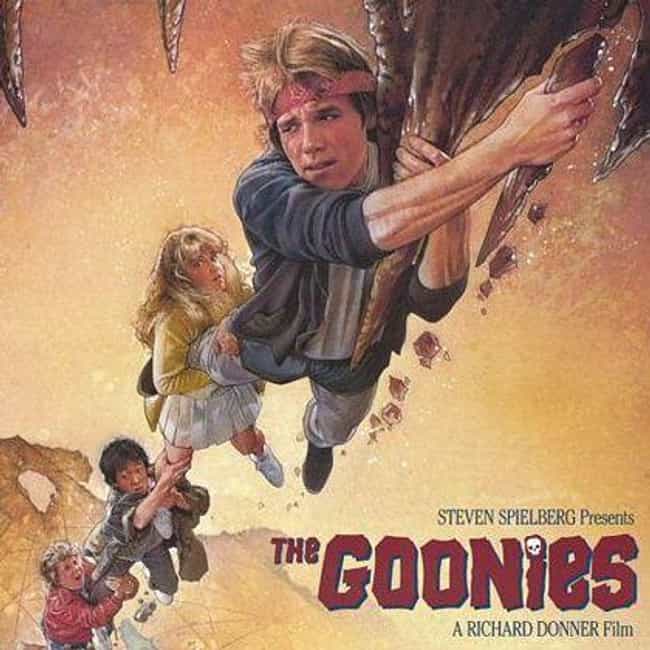 Stranger Things fans are
5X more likely

to love The Goonies

The Goonies is must-see viewing, as it's the movie our data says is most commonly enjoyed by Stranger Things fans. This 80s classic laid out the blueprint for exciting, kid-friendly adventure movies, and was clearly a big influence on the writers of your favorite Netflix show. Added bonus: a young Josh Brolin leads an even younger ensemble cast of actors, including Sean Astin and Corey Feldman.
Ranker data tells us that people who like these shows and movies tend to also like

The Goonies

:
see more on The Goonies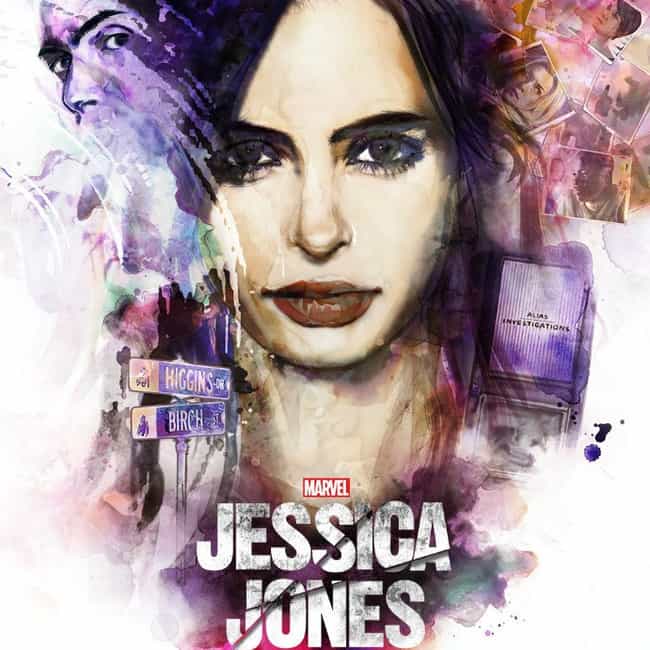 Stranger Things

fans are

8X more likely

to love

Jessica Jones

A female character with incredible powers that she struggles to control — sound familiar? This Netflix take on the classic Marvel character follows superhero-turned-private investigator Jessica Jones, who is forced back into her old life after an old nemesis resurfaces. Stranger Things fans will love this action-packed supernatural Netflix show, especially if they're fans of the Marvel universe.
Ranker data tells us that people who like these shows and movies tend to also like Jessica Jones:
see more on Jessica Jones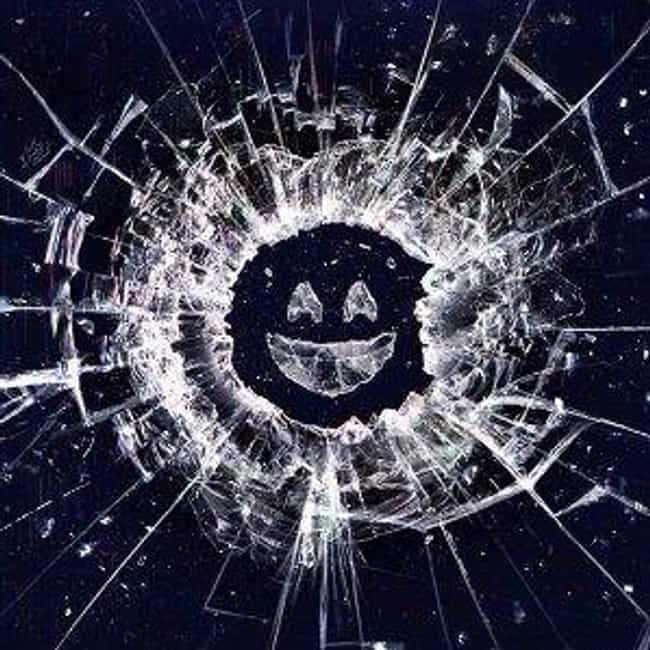 Stranger Things

fans are

8X more likely

to love

Black Mirror

.

What's behind the recent wave of 80s and 90s nostalgia that characterizes shows like Stranger Things? It might have something to do with how scary things have gotten today! Black Mirror takes all your anxieties about our tech-dependent world and magnifies it, exploring all the creepy consequences that social media has had on our relationships, our work lives, and our self-image. Once you're done remembering the glory days of horror with Stranger Things, check out Black Mirror to see where it's headed in the future.
Ranker data tells us that people who like these shows and movies tend to also like

Black Mirror

:
see more on Black Mirror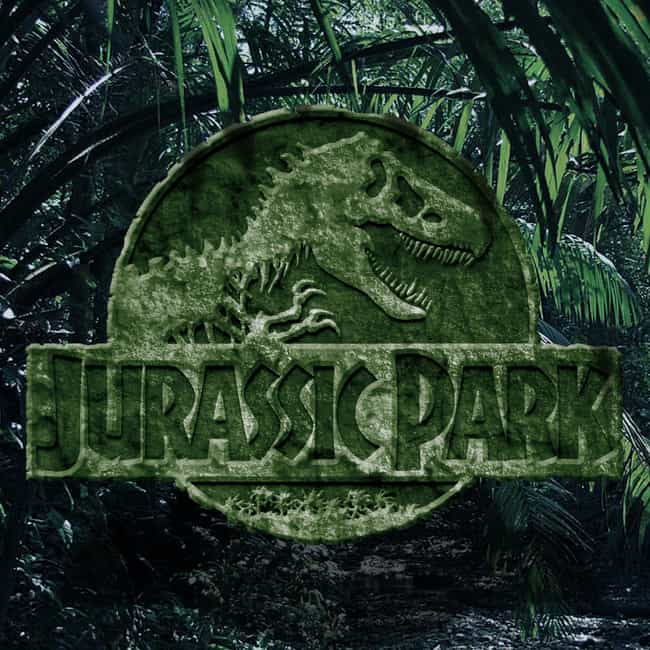 Stranger Things

fans are

5X more likely

to love

Jurassic Park

.

Steven Spielberg is the master of making thrilling, fantastical movies that appeal to the child in everyone. This 1999 sci-fi classic features Sam Neill, Laura Dern, and a nearly shirtless Jeff Goldblum as they attempt to escape a giant theme park full of real-life dinosaurs. Just like Stranger Things, this is an adventure where kids play a huge role in saving the day.
Ranker data tells us that people who like these shows and movies tend to also like

Jurassic Park

:
see more on Jurassic Park