Entertainment
What to Watch If You Love 'Succession'

Updated July 30, 2019
274 votes
54 voters
2.9k views
26 items
List Rules Vote up the films and series you know other fans of Succession will love. Please don't vote if you haven't seen Succession.
If you just finished Succession and feel like it's left a gaping hole in your life, there's no need to despair. We've compiled this list of movies and TV shows similar to Succession that are sure to conjure up the same feelings of suspense and intrigue that you had while watching your favorite episodes of Succession.
With lots of options, including Billions, a show about high-powered finance movers and shakers, and even movies like Margin Call, about Wall Street execs strategizing their moves in the wake of a financial collapse, deciding what to watch after Succession will really just depend on your mood.
This list of shows Succession is sorted by fans who've chimed in and voted for their fave movies and TV series that they think other Succession fans will also love, and the titles included are ordered by their votes.
So what are your favorite movies and TV series like Succession? Vote your favorite programs up to the top of the list.
With more than 40 million people visiting Ranker every month, we are able to offer you data-driven recommendations based on voting across thousands of film & TV polls.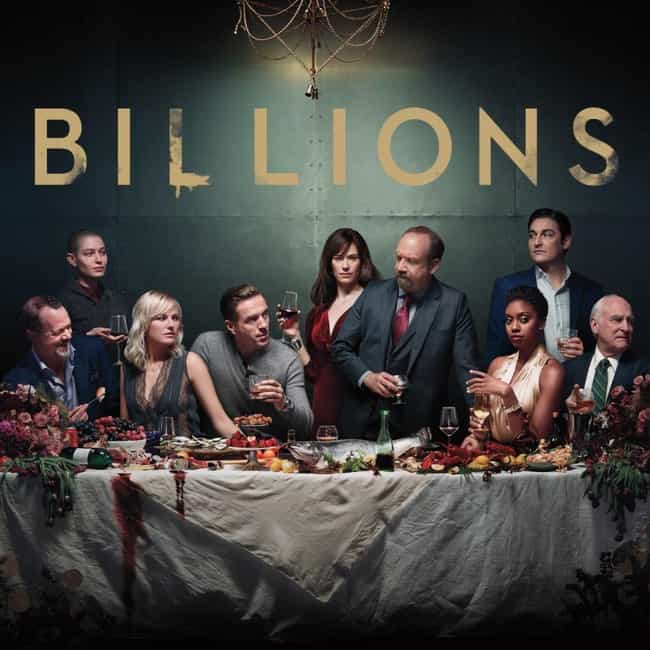 This financial drama is inspired by the real life actions of the former U.S. Attorney for the Southern District of New York, Preet Bharara and is the perfect series to stream after watching Succession.
Billions (Showtime, 2016) is an American television drama series created by Brian Koppelman, David Levien, and Andrew Ross Sorkin, loosely based on the legal battles between Preet Bharara and Steve Cohen. U.S. Attorney Chuck Rhoades (Paul Giamatti) goes after hedge fund king Bobby "Axe" Axelrod (Damian Lewis) in a battle between two powerful New York figures. ...more on Wikipedia
Is this a good next watch?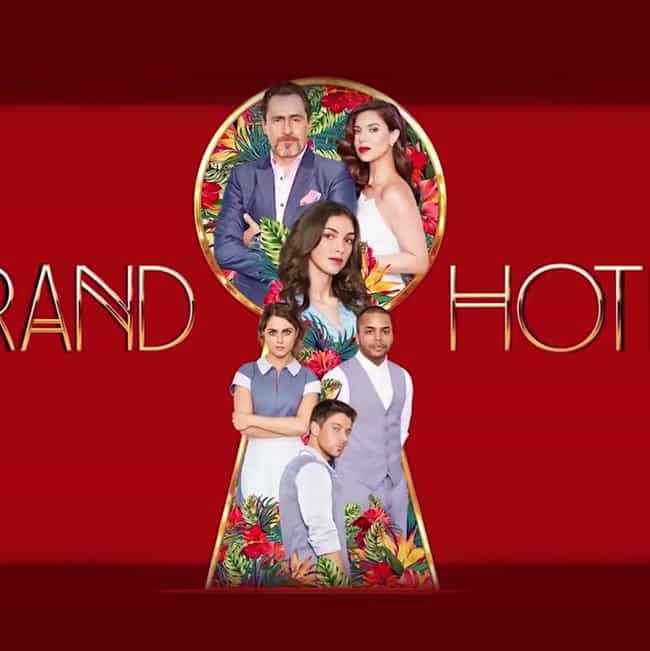 If you're a fan of Succession's financial fueled family drama, Grand Hotel is the perfect stepping stone series to check out while you're figuring out what your next long term binge is.
Grand Hotel (ABC, 2019) is an American drama television series based on the Spanish TV series. Charismatic Miami Beach hotel owner Santiago Mendoza (Demian Bichir), his second wife (Roselyn Sanchez), and their adult children enjoy the spoils of success, while wealthy guests bask in luxury and scandals, escalating debt and explosive secrets hidden beneath the picture-perfect exterior. ...more on Wikipedia
Is this a good next watch?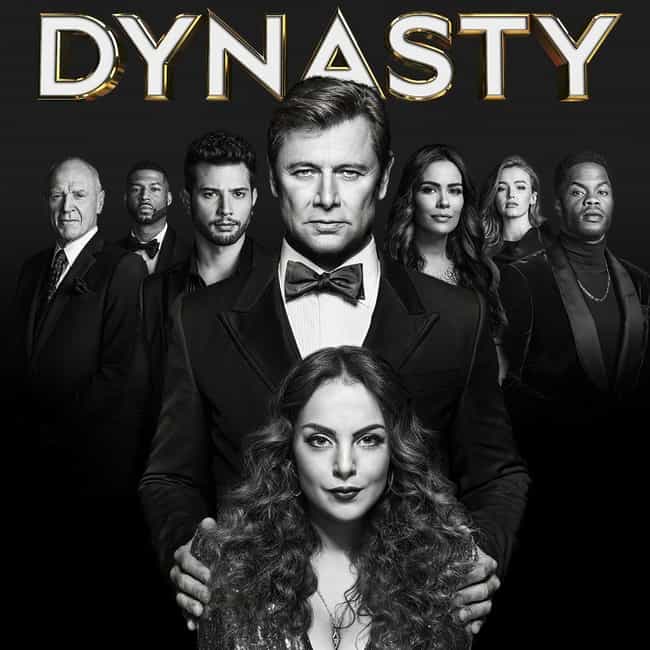 This 2017 reboot of the legendary 1980's classic series of the same name is sure to wet the whistle of any Succession fan that is craving some over the top and borderline campy dramatic storytelling surrounding money and family.
Dynasty (The CW, 2017) is an American soap opera developed by Sallie Patrick, Josh Schwartz, and Stephanie Savage, and a reboot of the 1980s series. Two of America's wealthiest families feud for control over their fortune and their children. ...more on Wikipedia
Is this a good next watch?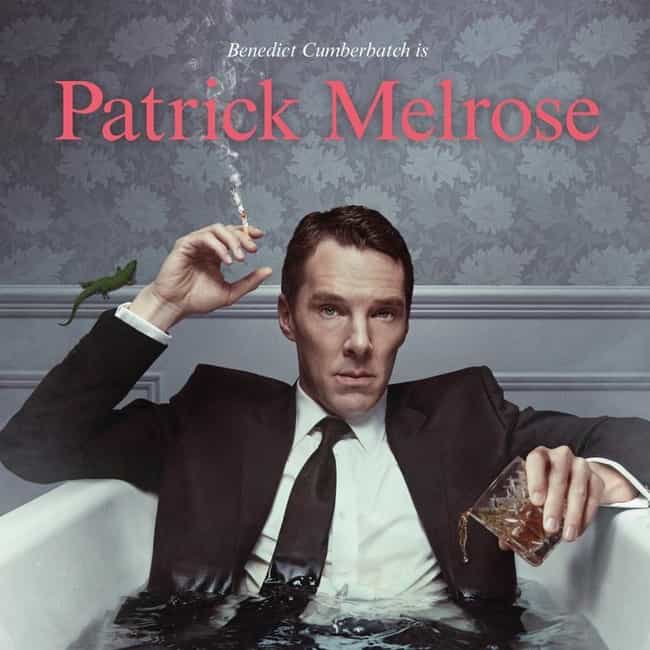 If you're a fan of the privileged and problematic drama found in Succession, you're going to fall in love with this mini-series starring Benedict Cumberbatch.
Patrick Melrose (Showtime, 2018) is a five-part drama miniseries directed by Edward Berger, based on the novels by Edward St Aubyn. From a privileged yet troubling childhood, Patrick Melrose (Benedict Cumberbatch) tries to overcome the damage inflicted by an abusive father and a mother who condoned his behavior. ...more on Wikipedia
Is this a good next watch?