Drama
What to Watch If You Love 'Supernatural'

399 votes
54 voters
40 items
List Rules Vote up the films and series you know other fans of Supernatural will love. Please don't vote if you haven't seen Supernatural.
If you just finished Supernatural and feel like it's left a gaping hole in your life, there's no need to despair. We've compiled this list of movies and TV shows similar to Supernatural that are sure to conjure up the same feelings of suspense and adventure.
With lots of options, including The X-Files, a show about a couple of FBI agents who investigate the strange and paranormal, and even movies like The Fifth Element, about a group of people trying to save the world from true evil, deciding what to watch after Supernatural will really just depend on your mood. This list of shows similar to Supernatural is sorted by fans who've chimed in and voted for their fave movies and TV series that they think other Supernatural fans will also love, and the titles included are ordered by their votes.

So what are your favorite movies and TV series like Supernatural? Vote your favorite programs up to the top of the list.

With more than 40 million people visiting Ranker every month, we are able to offer you data-driven recommendations based on voting across thousands of film & TV polls.
back to page 1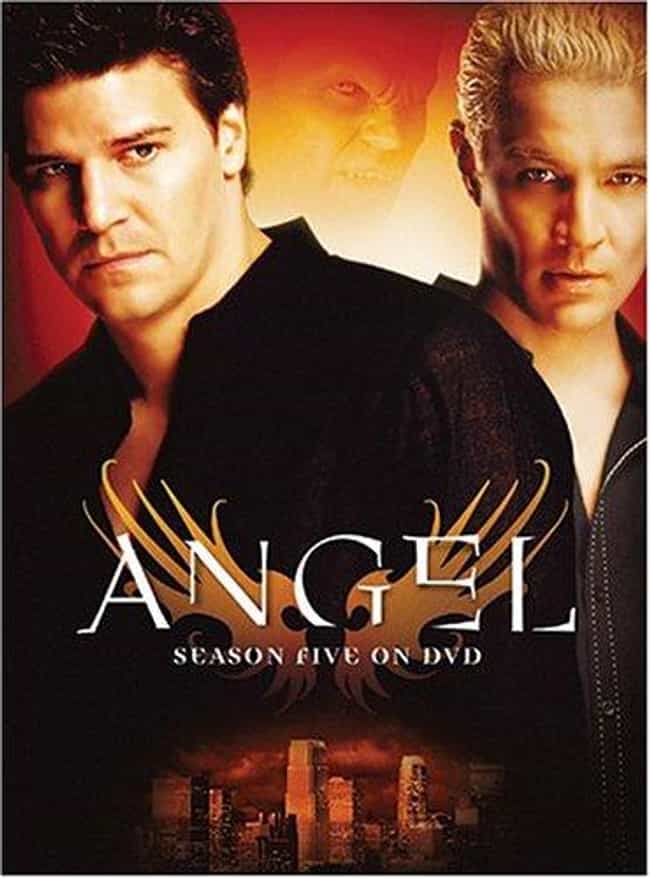 Angel is an American television series, a spin-off from the television series Buffy the Vampire Slayer. The series was created by Buffy's creator, Joss Whedon, in collaboration with David Greenwalt. It aired on The WB from October 5, 1999, to May 19, 2004, consisting of five seasons and 110 episodes. Like Buffy, it was produced by Whedon's production company, Mutant Enemy. The show details the ongoing trials of Angel, a vampire whose human soul was restored to him by gypsies as a punishment for the ending of one of their own. ...more on Wikipedia
Is this a good next watch?
see more on Angel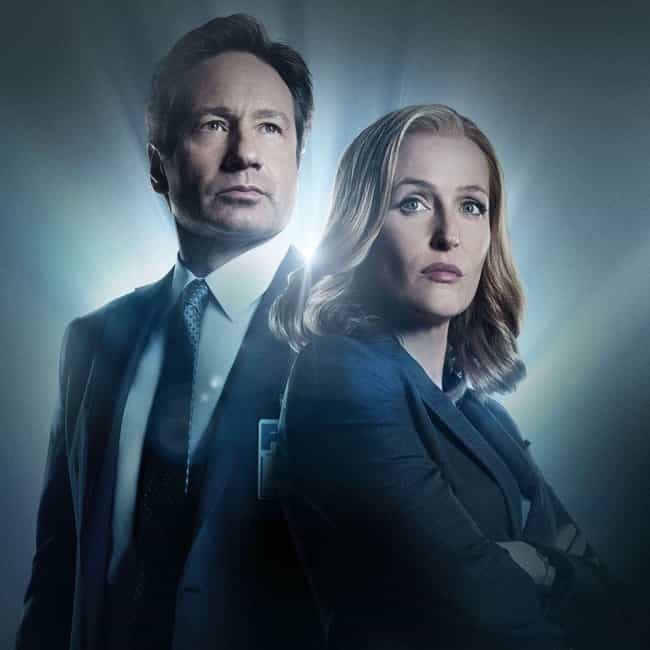 The X-Files is an American science fiction horror drama television series created by Chris Carter. The program originally aired from September 10, 1993 to May 19, 2002 on Fox, spanning nine seasons and 202 episodes. The series revolves around FBI special agents Fox Mulder and Dana Scully investigating X-Files: marginalized, unsolved cases involving paranormal phenomena. Mulder believes in the existence of aliens and the paranormal while Scully, a skeptic, is assigned to make scientific analyses of Mulder's discoveries to debunk his work and thus return him to mainstream cases. Early in the series, both agents become pawns in a larger conflict and come to trust only each other. They develop a ...more on Wikipedia

Is this a good next watch?
see more on The X-Files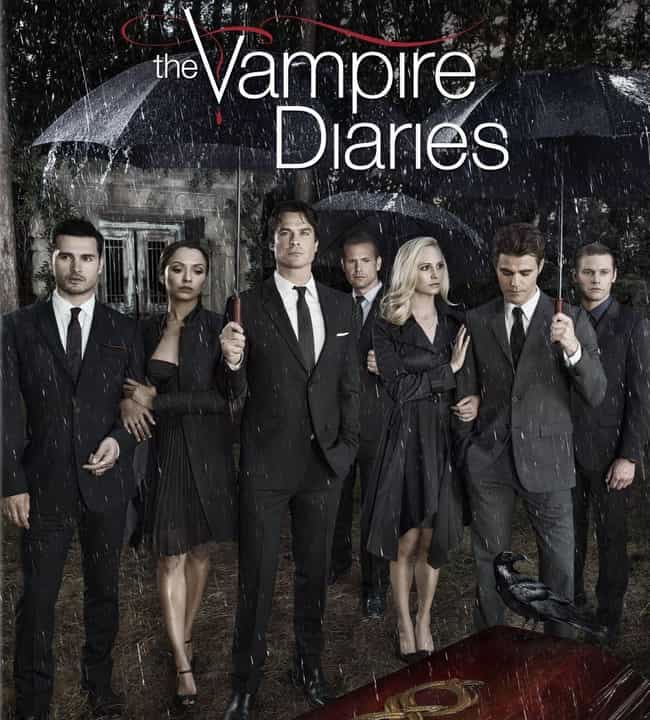 The Vampire Diaries is an American supernatural drama television series developed by Kevin Williamson and Julie Plec, based on the popular book series of the same name written by L. J. Smith. The series premiered on The CW on September 10, 2009. The series takes place in Mystic Falls, Virginia, a fictional small town haunted and surrounded by supernatural beings. The series narrative follows the protagonist Elena Gilbert as she falls in love with vampire Stefan Salvatore and is drawn into the supernatural world as a result. As the series progresses, Elena finds herself drawn to Stefan's brother Damon Salvatore resulting in a love triangle. As the narrative develops in the course of the ...more on Wikipedia

Is this a good next watch?
see more on The Vampire Diaries
Bones is an American procedural comedy-drama television series that premiered on Fox in the United States on September 13, 2005. The show is based on forensic anthropology and forensic archaeology, with each episode focusing on an FBI case file concerning the mystery behind remains brought by FBI Special Agent Seeley Booth to forensic anthropologist Dr. Temperance "Bones" Brennan. The rest of the main cast includes Michaela Conlin, T. J. Thyne, Eric Millegan, Jonathan Adams, Tamara Taylor, John Francis Daley, and John Boyd. ...more on Wikipedia

Is this a good next watch?
see more on Bones