watchworthy
presents
What to Watch If You Love 'Survivor'

Updated January 2, 2020
210 votes
35 voters
1.2k views
31 items
List Rules Vote up the films and series you know other fans of 'Survivor' will love. Please don't vote if you haven't seen 'Survivor'.
Survivor is one of the first reality competition shows to work in the United States, and its success is evidenced by the fact that it's been running for 30+ seasons. If you're searching for ideas about what to watch after Survivor, these TV shows and movies are a great place to start. The best movies and shows like Survivor feature unscripted competitions in an interesting setting. In this list, you'll find everything from The Amazing Race to Big Brother to Quiz Show.

What programs will you vote to the top of this list? Maybe you're a fan of The Truman Show, a movie about a man who didn't know he was trapped inside a reality TV show. If you're looking for more reality competition shows, Fear Factor is a gross yet interesting TV series to dive into if you want to see people do whatever is necessary to win the game. Some other notable movies and shows to watch if you like Survivor include American Ninja Warrior, Wipeout, and The Biggest Loser.

Which shows and movies are the best for Survivor fans? Vote up the ones you would recommend to other fans, and be sure to check out the titles you haven't seen yet.

With more than 40 million people visiting Ranker every month, we are able to offer you data-driven recommendations based on voting across thousands of film & TV polls.
Data-driven recommendations based on voting from over 40 million monthly visits to Ranker.
Try the free app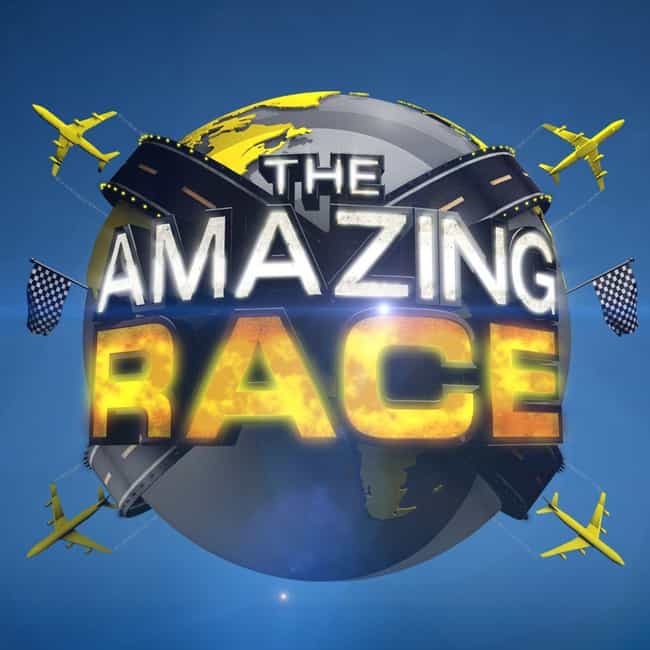 The Amazing Race is a reality television game show in which teams of two people, who have some form of a preexisting personal relationship, race around the world in competition with other teams. Contestants strive to arrive first at "Pit Stops" at the end of each leg of the race to win prizes and to avoid coming in last, which carries the possibility of elimination or a significant disadvantage in the following leg. Contestants travel to and within multiple countries in a variety of transportation modes, including airplanes, hot air balloons, helicopters, trucks, bicycles, taxicabs, cars, trains, buses, boats, and by foot. Clues provided in each leg lead the teams to the next destination or ...more on Wikipedia

Is this a good next watch?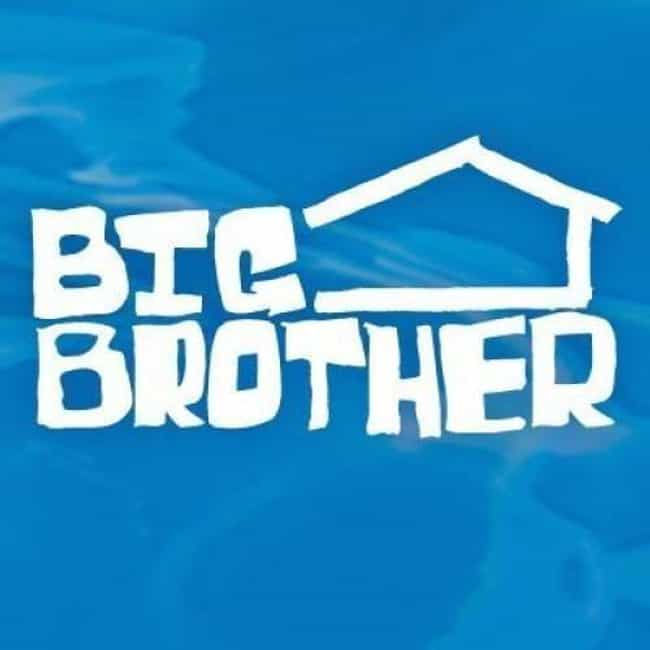 Big Brother is a television reality game show based on an originally Dutch TV series of the same name created by producer John de Mol in 1997. The series follows a group of contestants, known as HouseGuests, who are living together in a custom-built home under constant surveillance. The HouseGuests are completely isolated from the outside world, and can have no communication with those not in the house. The contestants are competing for a $500,000 grand prize, with weekly competitions and evictions determining who will win the show. The series takes its name from the character in George Orwell's novel Nineteen Eighty-Four. The series launched on July 5, 2000 to a successful start, though ...more on Wikipedia
Is this a good next watch?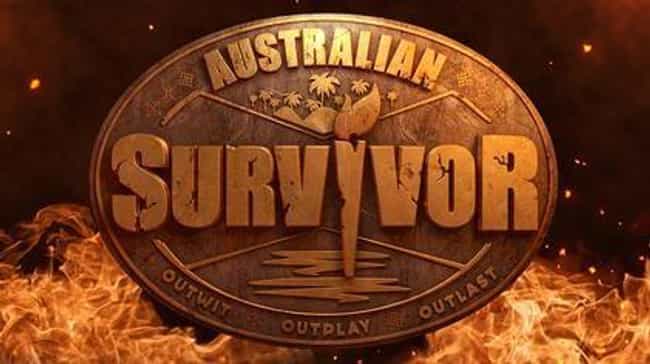 Australian Survivor was a television series based on the popular reality show Survivor. The series was filmed in November and December 2001 and aired weekly from 13 February - 15 May 2002 on Australia's Nine Network. It was set at Whaler's Way, an Eyre Peninsula coastal nature reserve in Port Lincoln, South Australia in the Great Australian Bight, where numerous ships had sunk off the coast in the past. This set up the nautical theme of the series. ...more on Wikipedia

Is this a good next watch?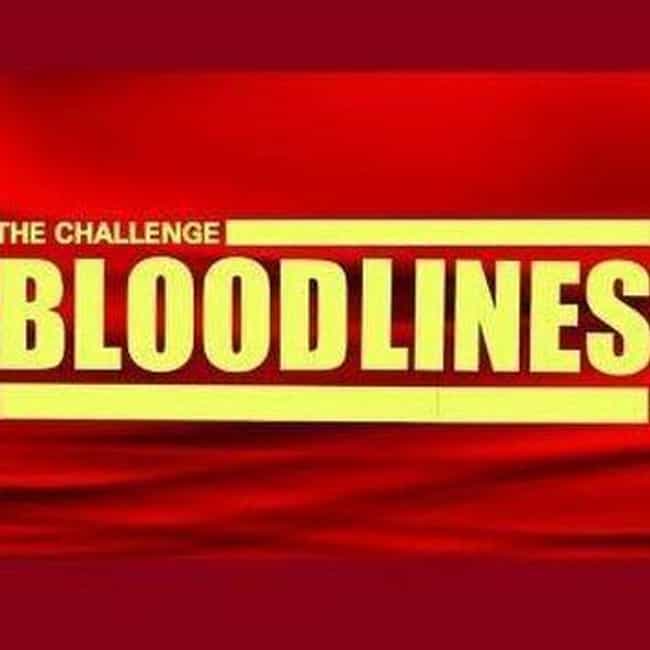 The Challenge is a reality game show on MTV that is spun off from the network's two reality shows, The Real World and the now cancelled Road Rules. It features alumni from these two shows, in addition to first-time cast members called 'Fresh Meat' and alumni from Are You the One?, competing against one another for a cash prize. The Challenge is currently hosted by T. J. Lavin. The series premiered on June 1, 1998. The title of the show was originally Road Rules: All Stars before it was renamed Real World/Road Rules Challenge by the show's 2nd season, then later abridged to simply The Challenge by the show's 19th season. The series initially used no hosts but instead a former cast member who ...more on Wikipedia

Is this a good next watch?