Entertainment
What To Watch If You Love 'The Boys'

Updated April 10, 2020
273 votes
38 voters
30 items
List Rules Vote up the films and television series that you know other fans of 'The Boys' will love.
If you just finished The Boys and feel like it's left a gaping hole in your life, there's no need to despair. We've compiled this list of movies and TV shows similar to The Boys that are sure to conjure up the same feelings of fun and excitement that you had while watching your favorite episodes of The Boys.
With lots of options, including Marvel's Daredevil, a show that gave life to The Boys thanks to its cancellation, and even movies like Kick-Ass, a film that also pokes fun at the superhero genre, deciding what to watch after The Boys will really just depend on your mood.
This list of shows The Boys is sorted by fans who've chimed in and voted for their fave movies and TV series that they think other The Boys fans will also love, and the titles included are ordered by their votes. So what are your favorite movies and TV series like The Boys? Vote your favorite programs up to the top of the list.
With more than 40 million people visiting Ranker every month, we are able to offer you data-driven recommendations based on voting across thousands of film & TV polls.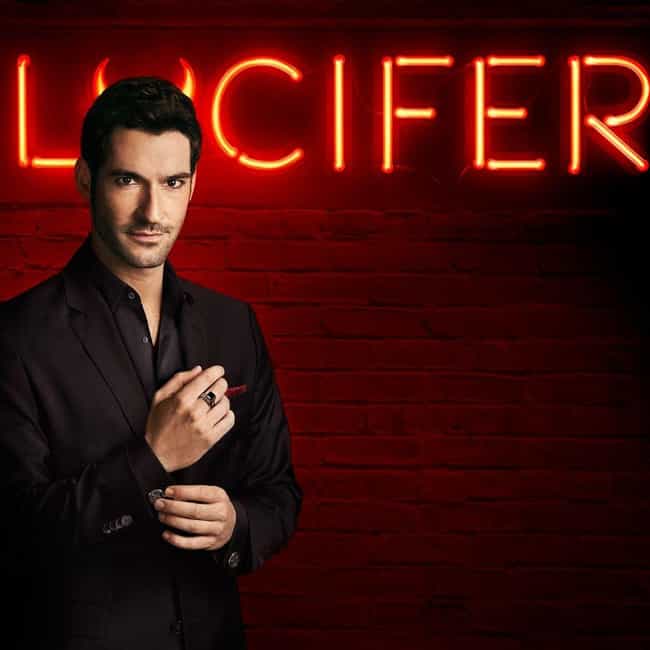 Centering on a darkly comic anti-hero, this show has a lot to offer folks who just finished a binge of The Boys.
Lucifer (Fox, 2016) is an American fantasy police procedural comedy-drama television series developed by Tom Kapinos. The series revolves around Lucifer Morningstar (Tom Ellis), the Devil, who abandons Hell for Los Angeles where he runs his own nightclub and becomes a consultant to the LAPD. ...more on Wikipedia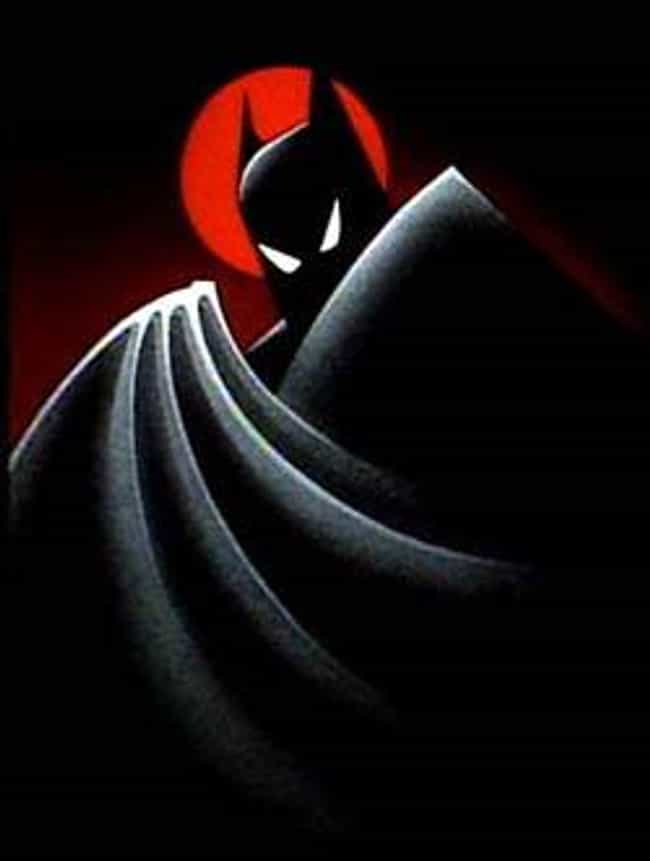 Binge viewers of The Boys will love a deep dive into one of the most comics accurate adaptations ever created.
Batman: The Animated Series is an American animated television series based on the DC Comics superhero Batman. It was produced by Warner Bros. Animation and originally aired on the Fox Network from September 5, 1992 to September 15, 1995. The series was widely praised for its thematic complexity, darker tone, artistic quality and modernization of its title character's origins. The series also won four Emmy Awards, including Outstanding Animated Program. ...more on Wikipedia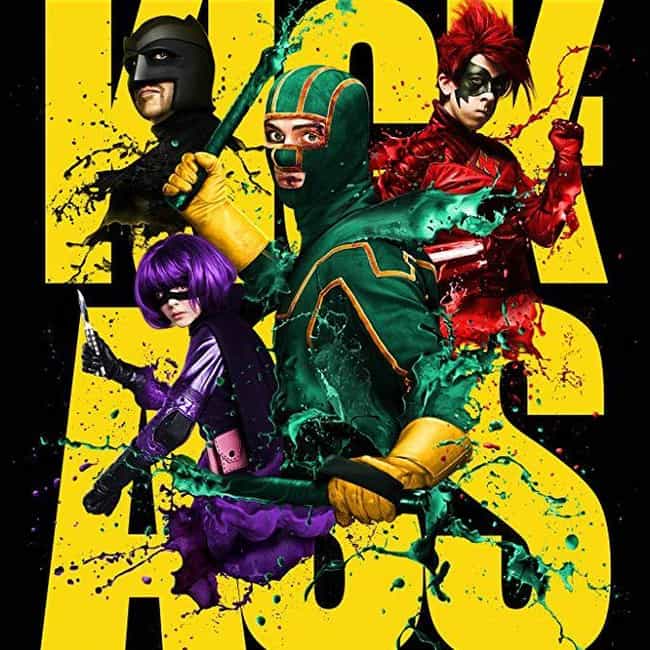 Kick-Ass is perfect for fans of dark, gritty superhero movies and shows with a twisted sense of humor.
Kick-Ass is a 2010 British-American superhero action comedy film based on the comic book of the same name by Mark Millar and John Romita, Jr. The film was directed by Matthew Vaughn, who co-produced with Brad Pitt and co-wrote the screenplay with Jane Goldman. It is the first installment of the Kick-Ass film series. It tells the story of an ordinary teenager, Dave Lizewski, who sets out to become a real-life superhero, calling himself "Kick-Ass". ...more on Wikipedia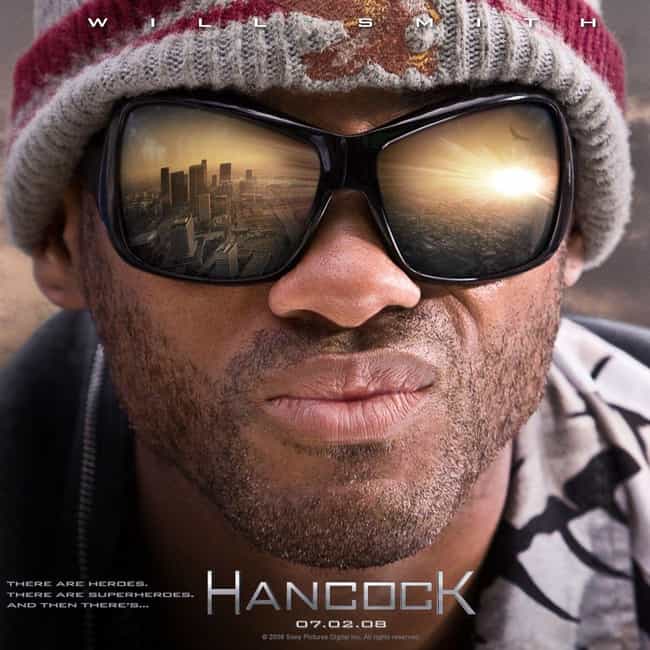 For audiences looking for unconventional superhero movie with a gritty dark side, Hancock is a perfect choice.
Hancock, formerly known as John Hancock and Tonight, He Comes, is an superhero film directed by Peter Berg and starring Will Smith, Jason Bateman and Charlize Theron. Will Smith portrays an old superhero despised by everyone. A publicist (Jason Bateman) helps him restore his image. ...more on Wikipedia