Talk Shows
What to Watch If You Love 'The Daily Show'

64 votes
6 voters
45 items
List Rules Vote up the films and series you know other fans of The Daily Show will love. Please don't vote if you haven't seen The Daily Show.
If you just finished The Daily Show and feel like it's left a gaping hole in your life, there's no need to despair. We've compiled this list of movies and TV shows similar to The Daily Show that are sure to conjure up the same feelings of comedic delight that you had while watching your favorite episodes of The Daily Show.
With lots of options, including The Colbert Report, a show that spun off from The Daily Show featuring none other than the fabulous Stephen Colbert, and even movies like Groundhog Day, about a guy who has to live the same day over and over again, which can sometimes feel like any day when watching the news, deciding what to watch after The Daily Show will really just depend on your mood.
This list of shows The Daily Show is sorted by fans who've chimed in and voted for their fave movies and TV series that they think other The Daily Show fans will also love, and the titles included are ordered by their votes.
So what are your favorite movies and TV series like The Daily Show? Vote your favorite programs up to the top of the list.

With more than 40 million people visiting Ranker every month, we are able to offer you data-driven recommendations based on voting across thousands of film & TV polls.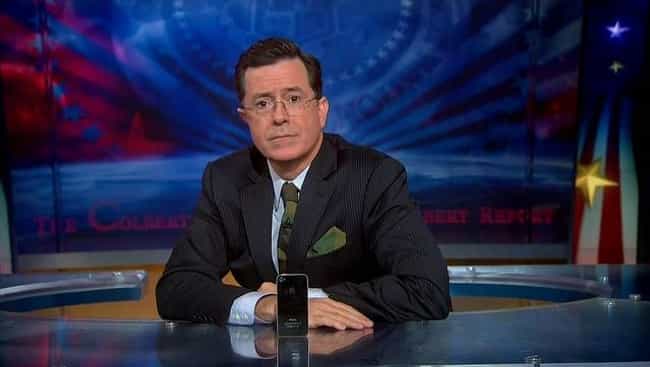 The Colbert Report is an American late-night talk and news satire television program hosted by Stephen Colbert that aired on Comedy Central from October 17, 2005 to December 18, 2014 for 1,447 episodes. The show focused on a fictional anchorman character named Stephen Colbert, played by his real-life namesake. The character, described by Colbert as a "well-intentioned, poorly informed, high-status idiot", is a caricature of televised political pundits. Furthermore, the show satirized conservative personality-driven political talk programs, particularly Fox News' The O'Reilly Factor. The Colbert Report is a spin-off of Comedy Central's The Daily Show, where he acted as a correspondent for the ...more on Wikipedia

Is this a good next watch?
see more on The Colbert Report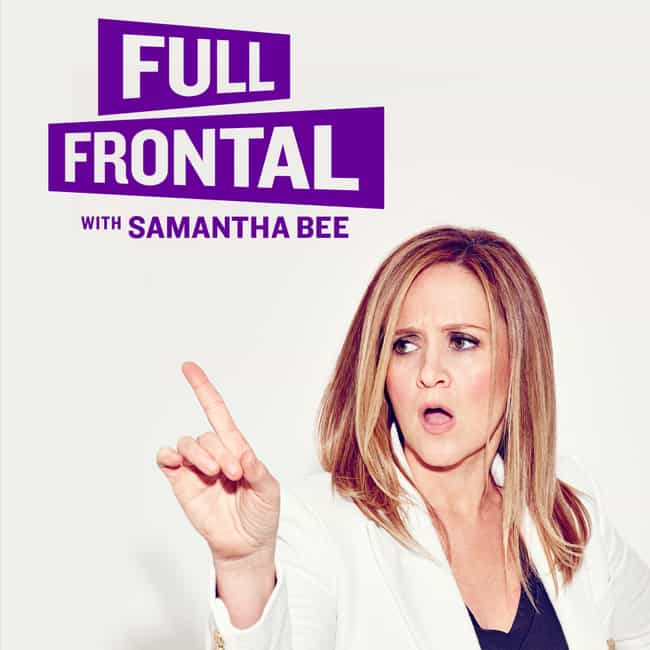 Full Frontal with Samantha Bee
Full Frontal with Samantha Bee (2016) is an American news comedy program that airs on Mondays on TBS. ...more on Wikipedia

Is this a good next watch?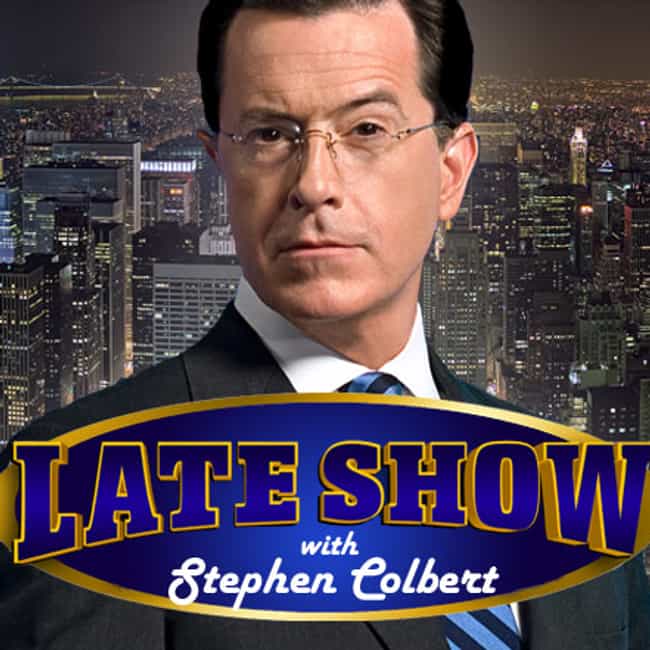 The Late Show with Stephen Colbert
The Late Show with Stephen Colbert (CBS, 2015) is an American late-night talk show hosted by Stephen Colbert. ...more on Wikipedia

Is this a good next watch?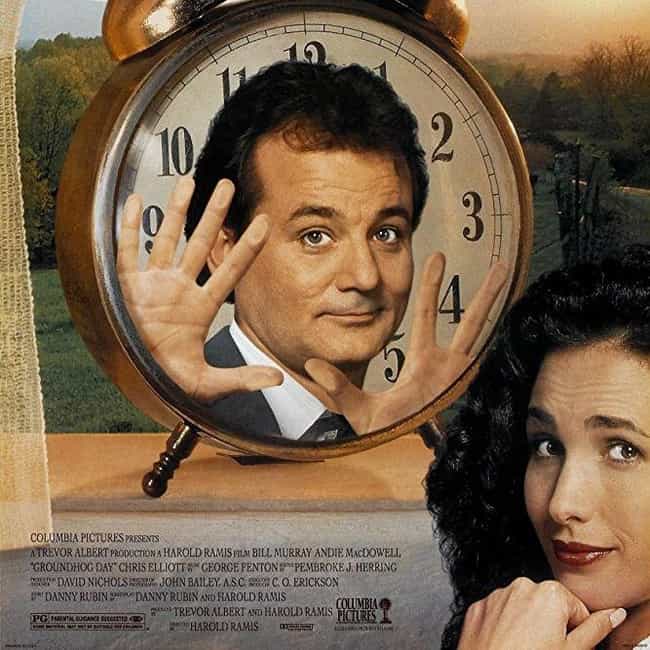 Groundhog Day is a 1993 American fantasy comedy film directed by Harold Ramis, starring Bill Murray, Andie MacDowell, and Chris Elliott. It was written by Ramis and Danny Rubin, based on a story by Rubin. Murray plays Phil Connors, an arrogant Pittsburgh TV weatherman who, during an assignment covering the annual Groundhog Day event in Punxsutawney, Pennsylvania, finds himself in a time loop, repeating the same day again and again. After indulging in hedonism and tried to end his life multiple times, he begins to re-examine his life and priorities. ...more on Wikipedia

Is this a good next watch?
see more on Groundhog Day