Entertainment
What to Watch If You Love 'The Goldbergs'

71 votes
7 voters
50 items
List Rules Vote up the films and series you know other fans of 'The Goldbergs' will love. Please don't vote if you haven't seen 'The Goldbergs'.
Wondering what to watch after The Goldbergs? If the family comedy has you hungry for more laughs about other peoples' families that are sometimes too similar to yours, you're in luck! Since the public fascination with sitcoms is not ceasing any time soon, there are loads of other movies and TV shows like The Goldbergs ready for you to start bingeing

If you're on the hunt for movies and TV shows similar to The Goldbergs, Everybody Hates Chris is a great TV series about Chris Rock's childhood growing up with his family. The Wonder Years is another great show, with a similar setting having taken place in the past while sticking to its sitcom roots.

For fans of The Goldbergs looking for good movie recommendations, A Christmas Story is a fun family comedy that takes place in the '50s, and while it's definitely a holiday flick, it resonates on any occasion. Other good movies and shows featured on this list include The Middle, Fresh off the Boat, and National Lampoon's Christmas Vacation.

If you have a favorite movie or TV series like The Goldbergs on this list, give the project a thumbs up!

With more than 40 million people visiting Ranker every month, we are able to offer you data-driven recommendations based on voting across thousands of film & TV polls.
back to page 1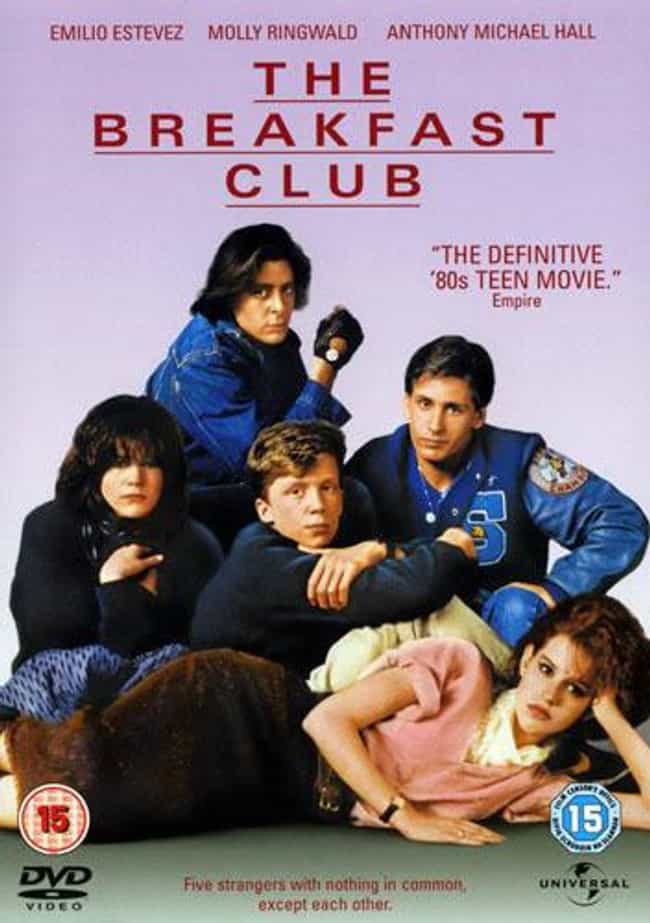 The Breakfast Club is a 1985 American coming-of-age comedy-drama film written, produced, and directed by John Hughes and starring Emilio Estevez, Paul Gleason, Anthony Michael Hall, John Kapelos, Judd Nelson, Molly Ringwald and Ally Sheedy. The storyline follows five teenagers, each a member of a different high school clique, who spend a Saturday in detention together and come to realize that they are all more than their respective stereotypes, while facing a villainous principal. Critics consider it one of the greatest high school films, as well as one of Hughes' most memorable and recognizable works. The media referred to the film's five main actors as members of a group called the "Brat ...more on Wikipedia

Is this a good next watch?
see more on The Breakfast Club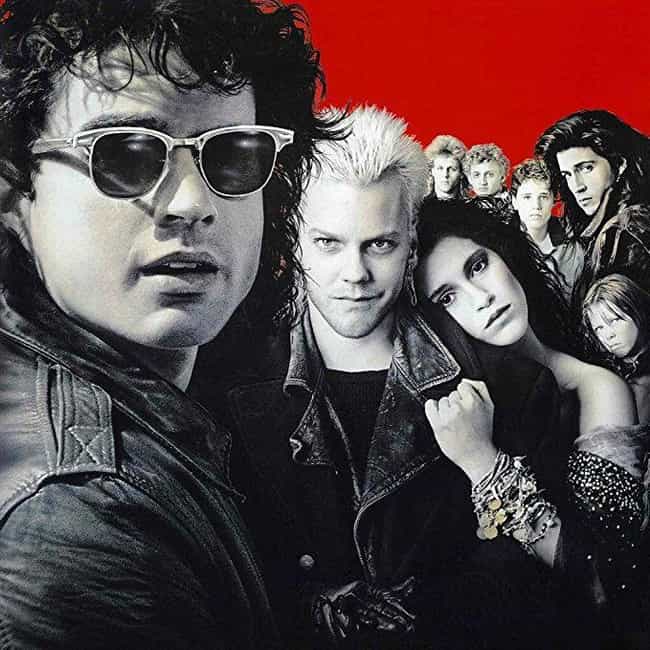 The Lost Boys is a 1987 American teen horror film starring Jason Patric, Corey Haim, Kiefer Sutherland, Jami Gertz, Corey Feldman, Dianne Wiest, Edward Herrmann, Alex Winter, Jamison Newlander, and Barnard Hughes. The film is about two Arizona brothers who move to California and end up fighting a gang of teenage vampires. The title is a reference to the Lost Boys in J. M. Barrie's stories about Peter Pan and Neverland, who, like the vampires, never grow up. The film was followed by two direct to video sequels, Lost Boys: The Tribe and Lost Boys: The Thirst. ...more on Wikipedia
Is this a good next watch?
see more on The Lost Boys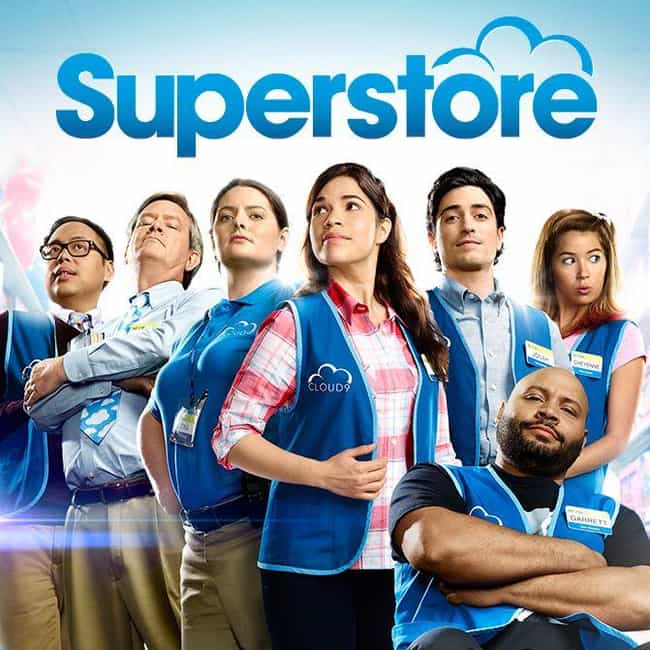 Superstore (NBC, 2015) is an American single-camera sitcom television series about a group of employees working at Cloud 9, a fictional big-box store in St. Louis, Missouri. The ensemble cast stars America Ferrera and Ben Feldman and features Lauren Ash, Colton Dunn, Nico Santos, Nichole Bloom and Mark McKinney. ...more on Wikipedia

Is this a good next watch?
see more on Superstore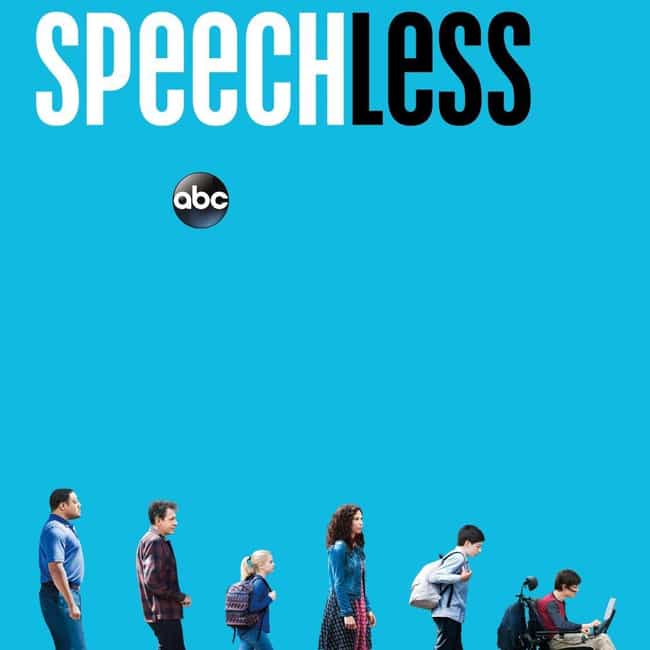 Speechless (ABC, 2016) is an American sitcom television series created by Scott Silveri. The family of a special-needs teen is good at dealing with the challenges he faces - and excellent at creating new ones. ...more on Wikipedia

Is this a good next watch?
see more on Speechless