What to Watch
What to Watch If You Love 'The Goldbergs'

Updated December 11, 2019
104 votes
13 voters
51 items
List Rules Vote up the films and series you know other fans of 'The Goldbergs' will love. Please don't vote if you haven't seen 'The Goldbergs'.
Wondering what to watch after The Goldbergs? If the family comedy has you hungry for more laughs about other peoples' families that are sometimes too similar to yours, you're in luck! Since the public fascination with sitcoms is not ceasing any time soon, there are loads of other movies and TV shows like The Goldbergs ready for you to start bingeing

If you're on the hunt for movies and TV shows similar to The Goldbergs, Everybody Hates Chris is a great TV series about Chris Rock's childhood growing up with his family. The Wonder Years is another great show, with a similar setting having taken place in the past while sticking to its sitcom roots.

For fans of The Goldbergs looking for good movie recommendations, A Christmas Story is a fun family comedy that takes place in the '50s, and while it's definitely a holiday flick, it resonates on any occasion. Other good movies and shows featured on this list include The Middle, Fresh off the Boat, and National Lampoon's Christmas Vacation.

If you have a favorite movie or TV series like The Goldbergs on this list, give the project a thumbs up!

With more than 40 million people visiting Ranker every month, we are able to offer you data-driven recommendations based on voting across thousands of film & TV polls.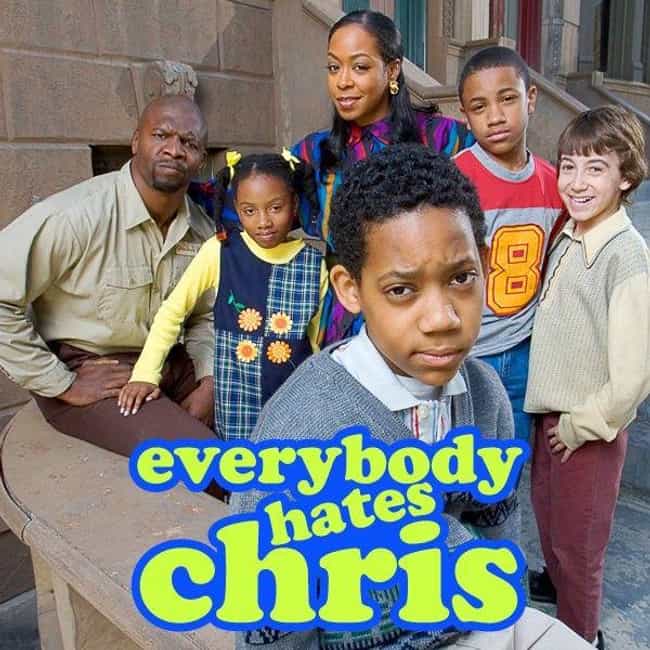 Everybody Hates Chris is an American sitcom based on the teenage experiences of African American comedian Chris Rock. The show is set between 1982 and 1987, but Rock himself was a teenager from 1978 to 1983. Rock grew up with a boy named Kenny Montero, whom he has often referred to as the inspiration for a lot of the episodes. In many of his interviews, Rock has described Montero as the reason he got into comedy in the first place. The show's title parodies the hit CBS sitcom Everybody Loves Raymond. The show's lead actors are Tyler James Williams, Terry Crews, Tichina Arnold, Tequan Richmond, Imani Hakim, and Vincent Martella. ...more on Wikipedia
Is this a good next watch?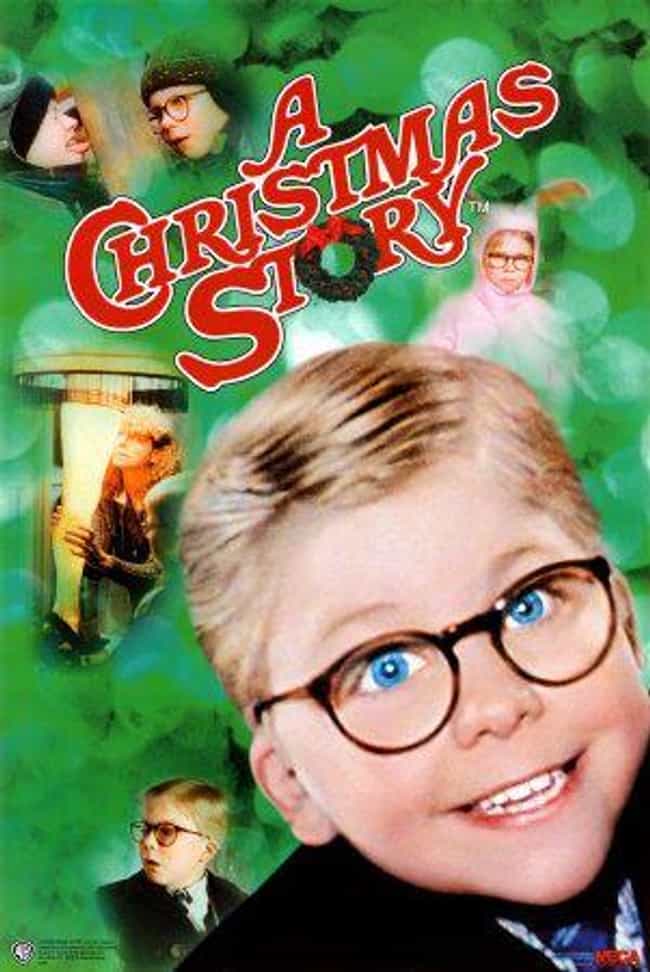 A Christmas Story is a 1983 American Christmas comedy film based on the short stories and semi-fictional anecdotes of author and raconteur Jean Shepherd, based on his book In God We Trust: All Others Pay Cash, with some elements derived from Wanda Hickey's Night of Golden Memories. It was directed by Bob Clark. The film has since become a holiday classic and is shown numerous times on television during the Christmas season, usually on the networks owned by Turner Broadcasting. Since 1997, a A Christmas Story marathon has aired on either TNT or TBS, comprising twelve consecutive airings of the film and beginning at 8 pm on Christmas Eve. The film earned director Clark two Genie Awards. In ...more on Wikipedia
Is this a good next watch?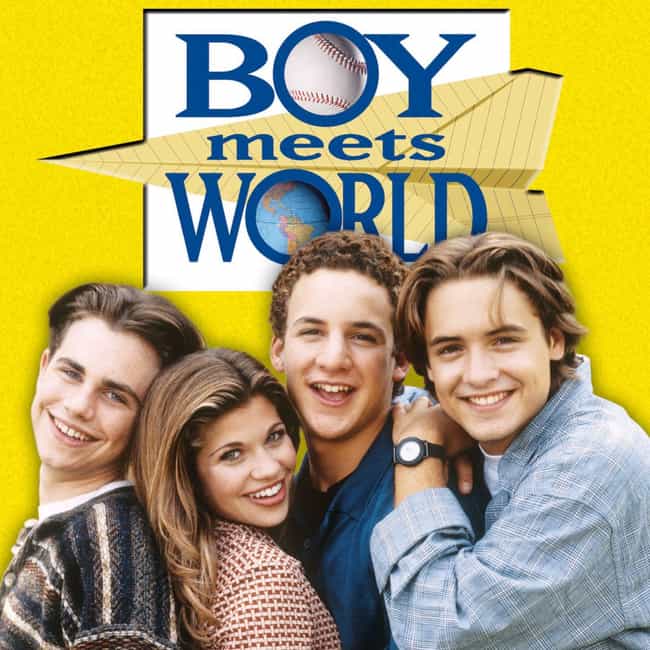 Boy Meets World (ABC, 1993) is an American television sitcom created by Michael Jacobs and April Kelly. An adolescent (Ben Savage) with two siblings tests his various theories about life as he endures the trials of growing up alongside a good friend. ...more on Wikipedia
Is this a good next watch?
Caddyshack is a 1980 American sports comedy film directed by Harold Ramis and written by Brian Doyle-Murray, Ramis and Douglas Kenney. It stars Michael O'Keefe, Chevy Chase, Rodney Dangerfield, Ted Knight, and Bill Murray. Doyle-Murray also has a supporting role. This was Ramis' first feature film and was a major boost to Dangerfield's film career; previously, he was known mostly for his stand-up comedy. Grossing nearly $40 million at the domestic box office, it was the first of a series of similar comedies. A sequel, Caddyshack II, followed in 1988, although only Chase reprised his role and the film was poorly received. Caddyshack has garnered a large cult following and has been hailed by ...more on Wikipedia
Is this a good next watch?