Watchworthy
What to Watch If You Love 'The Simpsons'

79 votes
11 voters
43 items
List Rules Vote up the films and series you know other fans of The Simpsons will love. Please don't vote if you haven't seen The Simpsons.
If you just finished The Simpsons and feel like it's left a gaping hole in your life, there's no need to despair. We've compiled this list of movies and TV shows similar to The Simpsons that are sure to conjure up the same feelings of cartoonish joy that you had while watching your favorite episodes of Bart, Maggie, Lisa, Homer, Marge, and the entire Springfield gang.

With lots of options, including Family Guy, a show about as close of a ripoff/homage to The Simpsons that could possibly exist, and even movies like Toy Story, deciding what to watch after The Simpsons will really just depend on your mood.

This list of shows similar to The Simpsons is sorted by fans who've chimed in and voted for their fave movies and TV series that they think other Simpsons fans will also love, and the titles included are ordered by their votes. So what are your favorite movies and TV series like The Simpsons? Vote your favorite programs up to the top of the list.

With more than 40 million people visiting Ranker every month, we are able to offer you data-driven recommendations based on voting across thousands of film & TV polls.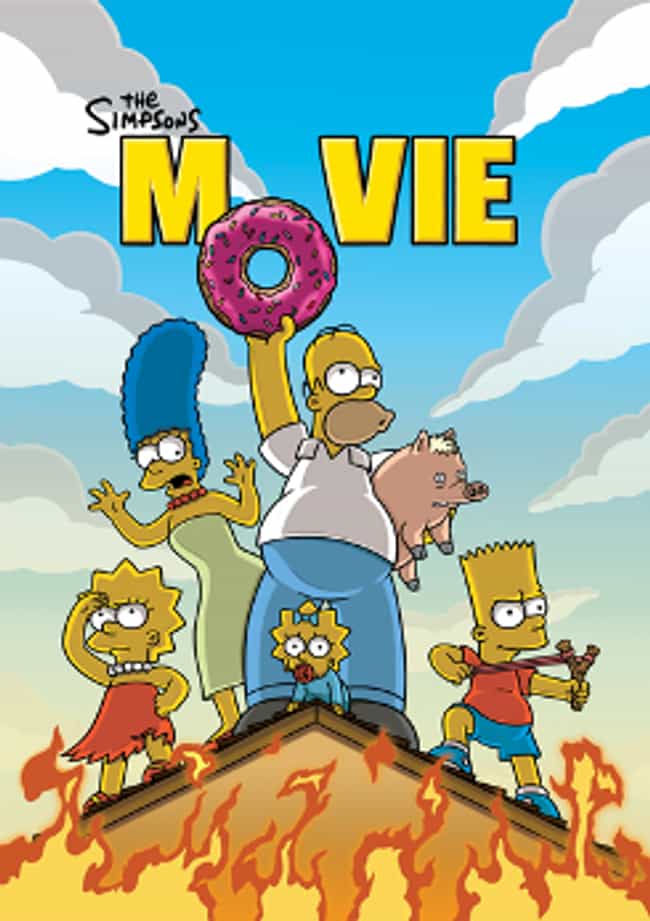 The Simpsons Movie is a 2007 American animated comedy film based on the Fox television series The Simpsons. The film was directed by David Silverman, and stars the regular television cast of Dan Castellaneta, Julie Kavner, Nancy Cartwright, Yeardley Smith, Hank Azaria, Harry Shearer, Tress MacNeille, and Pamela Hayden. It features Albert Brooks as Russ Cargill, the head of the Environmental Protection Agency who intends to destroy Springfield after Homer pollutes the lake. As the townspeople exile him and eventually his family abandons him, Homer works to redeem his folly by stopping Cargill's scheme. Previous attempts to create a film version of The Simpsons failed due to the lack of a ...more on Wikipedia

Is this a good next watch?
see more on The Simpsons Movie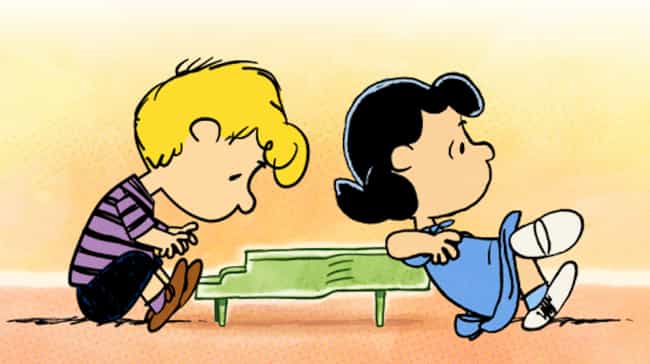 Peanuts by Schulz is an Italian-French-American animated television series based on the comic strip of the same name. The series first aired in France on November 9, 2014, and later aired on Discovery Kids in Latin America in 2015 and in the United States on Cartoon Network and Boomerang on May 9, 2016 as segments of shorts that plays on a theme, and as interstitial shorts played only on Boomerang a few times during some hours. The series briefly aired on Cartoon Network in May 2016, despite this, it remained present on the Cartoon Network streaming app and Cartoon Network on-demand despite the show not currently airing on US television. ...more on Wikipedia

Is this a good next watch?
see more on Peanuts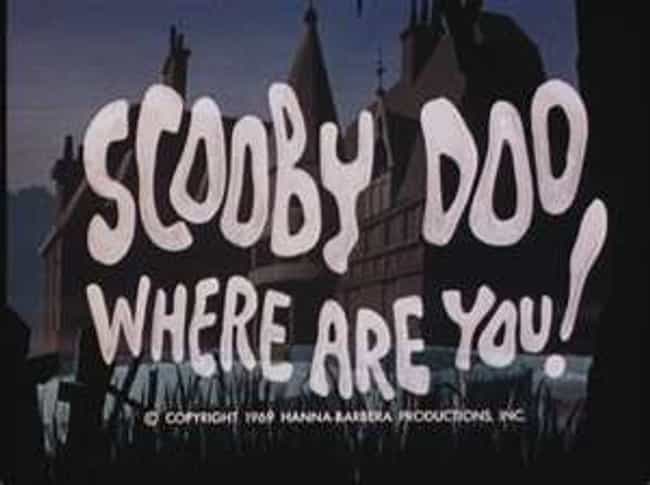 Scooby-Doo is an American animated cartoon franchise, comprising several animated television series produced from 1969 to the present day. The original series, Scooby-Doo, Where Are You!, was created for Hanna-Barbera Productions by writers Joe Ruby and Ken Spears in 1969. This Saturday-morning cartoon series featured four teenagers—Fred Jones, Daphne Blake, Velma Dinkley, and Norville "Shaggy" Rogers—and their talking brown Great Dane dog named Scooby-Doo, who solve mysteries involving supposedly supernatural creatures through a series of antics and missteps. Following the success of the original series, Hanna-Barbera and its successor Warner Bros. Animation have produced numerous follow-up ...more on Wikipedia

Is this a good next watch?
see more on Scooby-Doo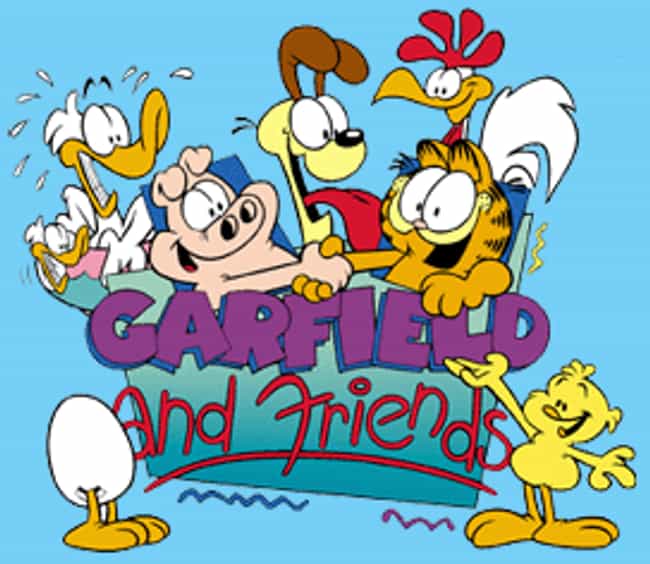 Garfield and Friends is an American animated television series based on the comic strip Garfield by Jim Davis. The show was produced by Film Roman, in association with United Feature Syndicate and Paws, Inc., and ran on CBS Saturday mornings from September 17, 1988 to December 10, 1994, with reruns airing until October 7, 1995. Seven seasons of the series were produced. Regular segments feature both Garfield and U.S. Acres, a lesser-known comic strip also created by Davis. The latter was retitled Orson's Farm for foreign syndication, as that was the name of the comic strip outside of the United States. A total of 121 episodes were made, each consisting of two Garfield segments and one U.S. ...more on Wikipedia

Is this a good next watch?
see more on Garfield and Friends