Total Nerd
What to Watch If You Love 'The X-Files'

68 votes
8 voters
50 items
List Rules Vote up the films and series you know other fans of The X-Files will love. Please don't vote if you haven't seen The X-Files.
The X-Files kept viewers on the edge of their seats with alien investigations and the paranormal, so it's no surprise that you'd be on the hunt for similar shows to watch after binging the entire series. Well, search no more, because this list has some of the best recommendations for movies and TV shows similar to The X-Files.

Deciding what to watch after The X-Files really depends on your mood, but if you're looking for more serialized investigative drama bridging the gap between science fiction and horror, Supernatural is a that features a team of brothers who search for and fight the paranormal in their quest to follow in their father's footsteps and uncover the mysteries surrounding the death of their mother that you'll almost certainly love if you like The X-Files.

Some other movies and TV shows like The X-Files in this list are movies like X-Files: Fight the Future, which is a spinoff feature film featuring the characters and events from the series. Fringe is another good TV series that shares much in common with The X-Files by investigating paranormal activity and alternate dimensions. Other good TV and movies recommended for The X-Files fans include Preacher, Stranger Things, and Twin Peaks.

With more than 40 million people visiting Ranker every month, we are able to offer you data-driven recommendations based on voting across thousands of film & TV polls.
back to page 1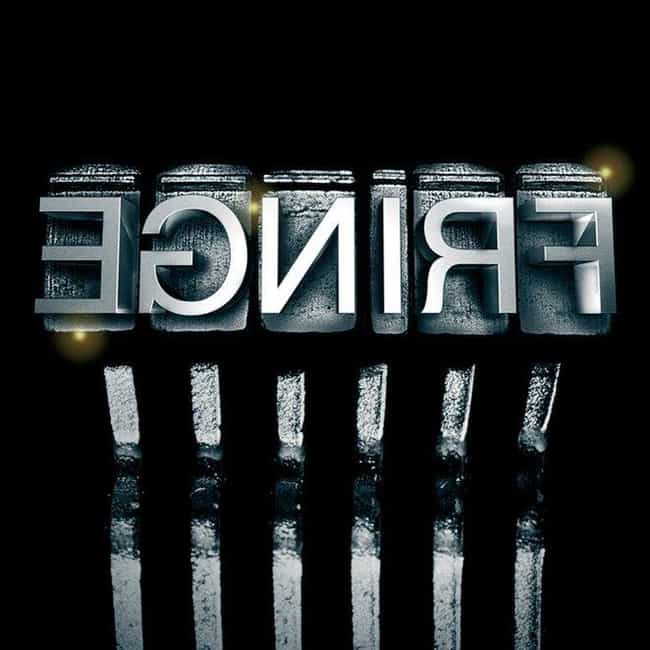 Fringe is an American science fiction television series created by J. J. Abrams, Alex Kurtzman, and Roberto Orci. It premiered on the Fox Broadcasting network on September 9, 2008, and concluded on January 18, 2013, after five seasons and 100 episodes. The series follows Olivia Dunham, Peter Bishop, and Walter Bishop, all members of the fictional Fringe Division of the Federal Bureau of Investigation, based in Boston, Massachusetts, under the supervision of Homeland Security. The team uses fringe science and FBI investigative techniques to investigate a series of unexplained, often ghastly occurrences, which are related to mysteries surrounding a parallel universe. The series has been ...more on Wikipedia

Is this a good next watch?
see more on Fringe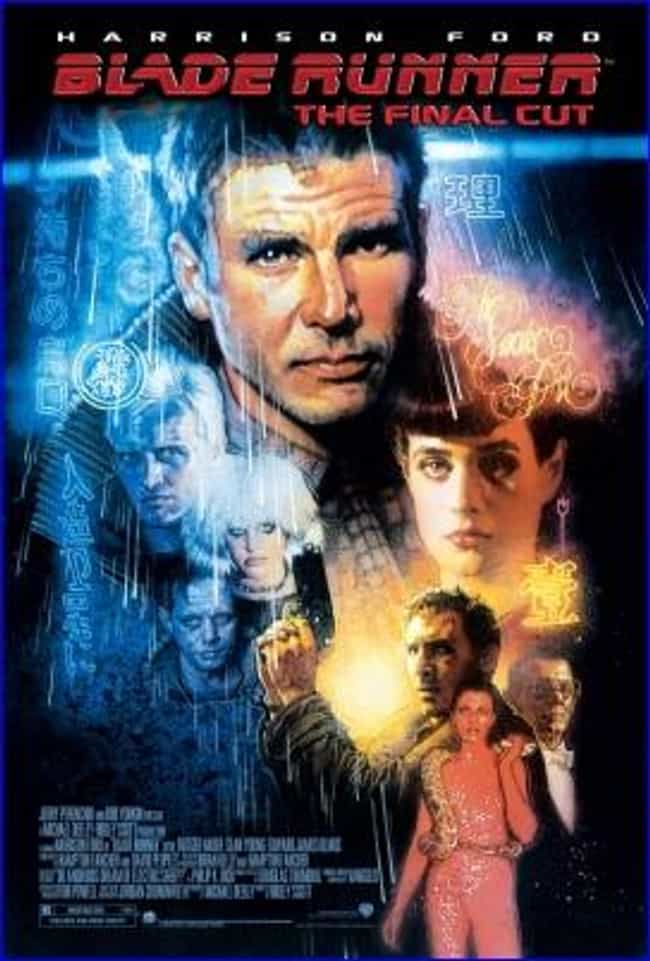 Blade Runner is a 1982 American neo-noir dystopian science fiction film directed by Ridley Scott and starring Harrison Ford, Rutger Hauer, Sean Young, and Edward James Olmos. The screenplay, written by Hampton Fancher and David Peoples, is a modified film adaptation of the 1968 novel Do Androids Dream of Electric Sheep? by Philip K. Dick. The film depicts a dystopian Los Angeles in November 2019, in which genetically engineered replicants, which are visually indistinguishable from adult humans, are manufactured by the powerful Tyrell Corporation as well as by other "mega-corporations" around the world. The use of replicants on Earth is banned and they are exclusively utilized for dangerous ...more on Wikipedia

Is this a good next watch?
see more on Blade Runner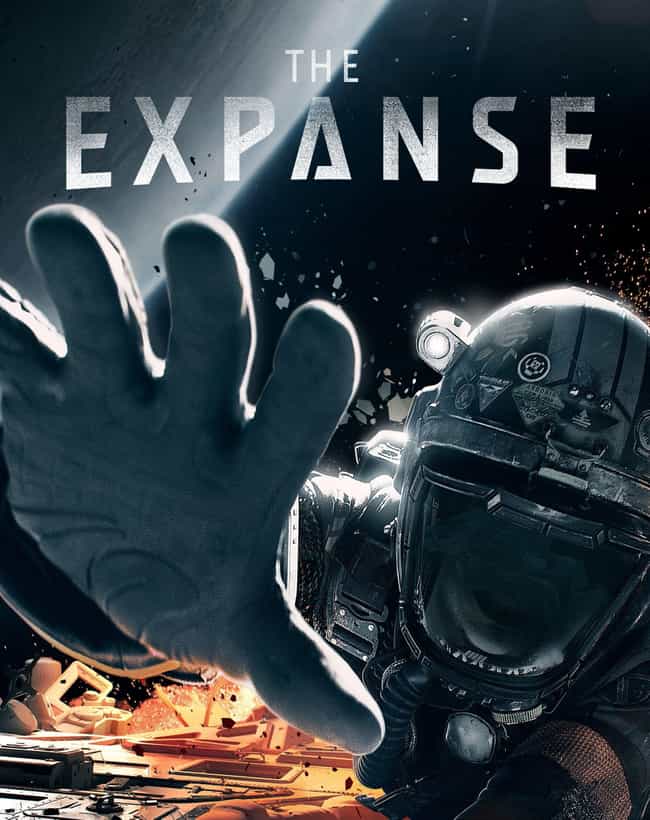 The Expanse (Syfy, 2015) is an American science fiction television series developed by Mark Fergus and Hawk Ostby, based on the novels by James S. A. Corey. In a future where humanity has colonized the Solar System, a crew unravels a conspiracy that threatens peace in the system and the survival of humanity. ...more on Wikipedia

Is this a good next watch?
see more on The Expanse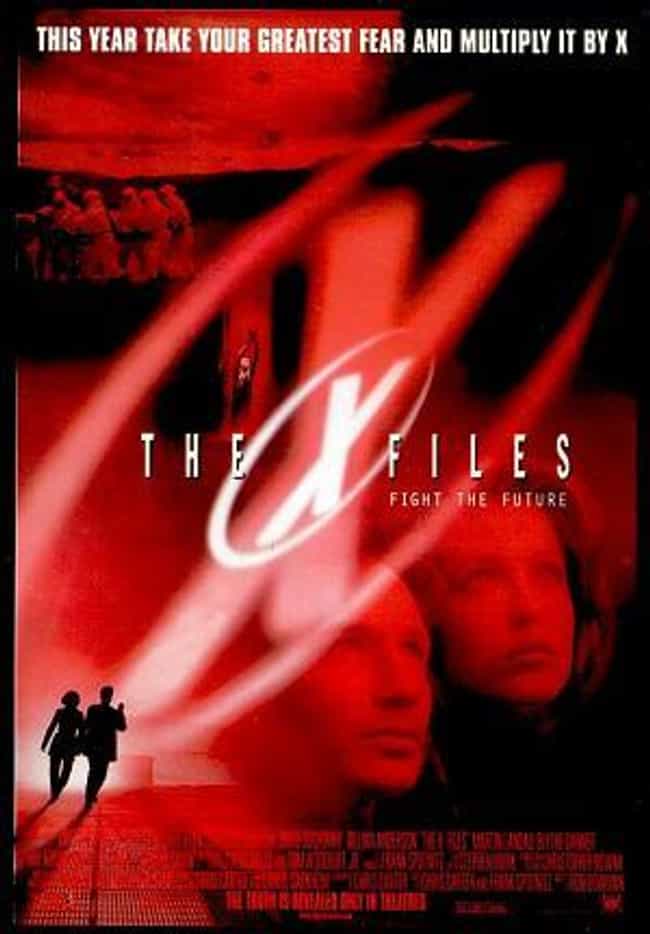 The X-Files is a 1998 American science fiction film written by Chris Carter and Frank Spotnitz, and directed by Rob Bowman. It is the first feature film based on The X-Files series created by Carter that revolves around fictional unsolved cases called the X-Files and the characters solving them. Four main characters from the television series appear in the film: David Duchovny, Gillian Anderson, Mitch Pileggi and William B. Davis reprise their respective roles as FBI agents Fox Mulder and Dana Scully, FBI Assistant Director Walter Skinner and the Cigarette-Smoking Man. The film's tagline and sub-title is Fight the Future. The story follows agents Mulder and Scully. ...more on Wikipedia

Is this a good next watch?
see more on The X-Files