Total Nerd
What to Watch If You Love 'The X-Files'

Updated December 11, 2019
199 votes
20 voters
50 items
List Rules Vote up the films and series you know other fans of The X-Files will love. Please don't vote if you haven't seen The X-Files.
The X-Files kept viewers on the edge of their seats with alien investigations and the paranormal, so it's no surprise that you'd be on the hunt for similar shows to watch after binging the entire series. Well, search no more, because this list has some of the best recommendations for movies and TV shows similar to The X-Files.

Deciding what to watch after The X-Files really depends on your mood, but if you're looking for more serialized investigative drama bridging the gap between science fiction and horror, Supernatural is a that features a team of brothers who search for and fight the paranormal in their quest to follow in their father's footsteps and uncover the mysteries surrounding the death of their mother that you'll almost certainly love if you like The X-Files.

Some other movies and TV shows like The X-Files in this list are movies like X-Files: Fight the Future, which is a spinoff feature film featuring the characters and events from the series. Fringe is another good TV series that shares much in common with The X-Files by investigating paranormal activity and alternate dimensions. Other good TV and movies recommended for The X-Files fans include Preacher, Stranger Things, and Twin Peaks.

With more than 40 million people visiting Ranker every month, we are able to offer you data-driven recommendations based on voting across thousands of film & TV polls.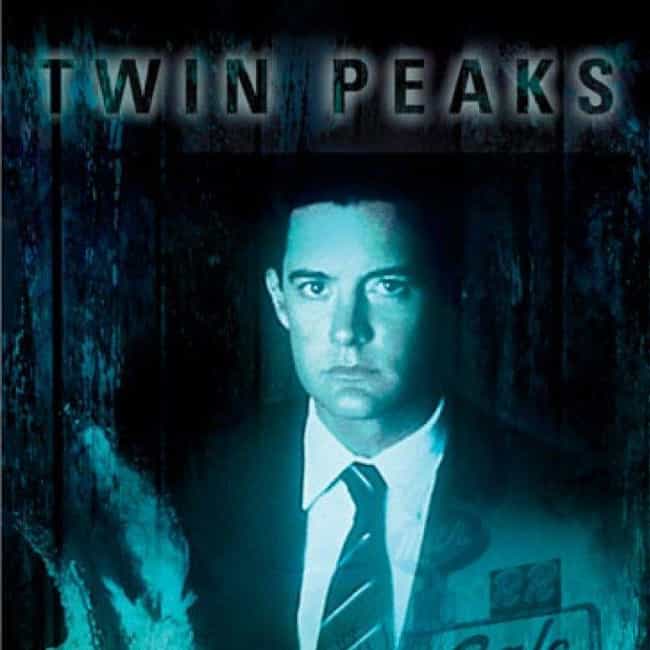 Twin Peaks (ABC, 1990) is an American mystery horror drama television series created by Mark Frost and David Lynch and, despite being canceled after two seasons, sparked a cult following that produced a TV movie prequel in 1992 and a third season continuing the story in 2017. The series follows FBI Special Agent Dale Cooper (Kyle MacLachlan) as he investigates the murder of a young woman in the strange town of Twin Peaks. ...more on Wikipedia
Is this a good next watch?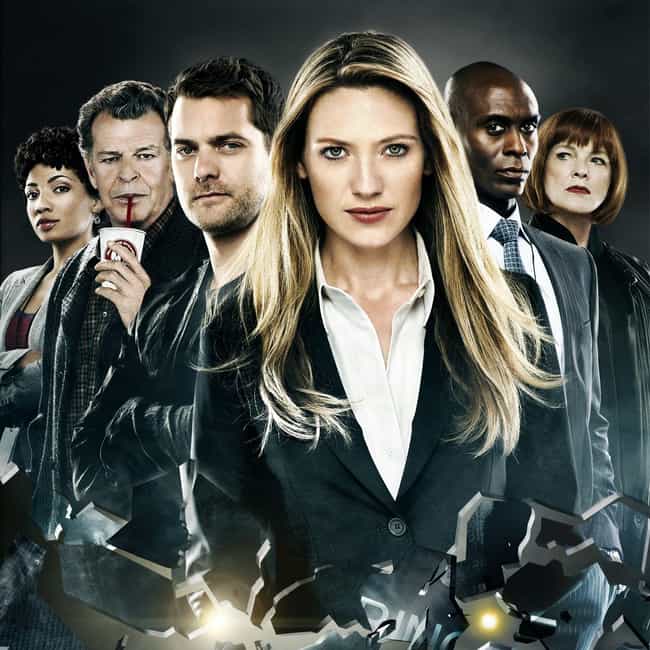 Fringe (Fox, 2008) is an American science fiction television series created by J. J. Abrams, Alex Kurtzman, and Roberto Orci. An F.B.I. agent (Anna Torv) is forced to work with an institutionalized scientist (John Noble) and his son (Joshua Jackson) in order to investigate unexplained occurrences relating to mysteries surrounding a parallel universe. ...more on Wikipedia
Is this a good next watch?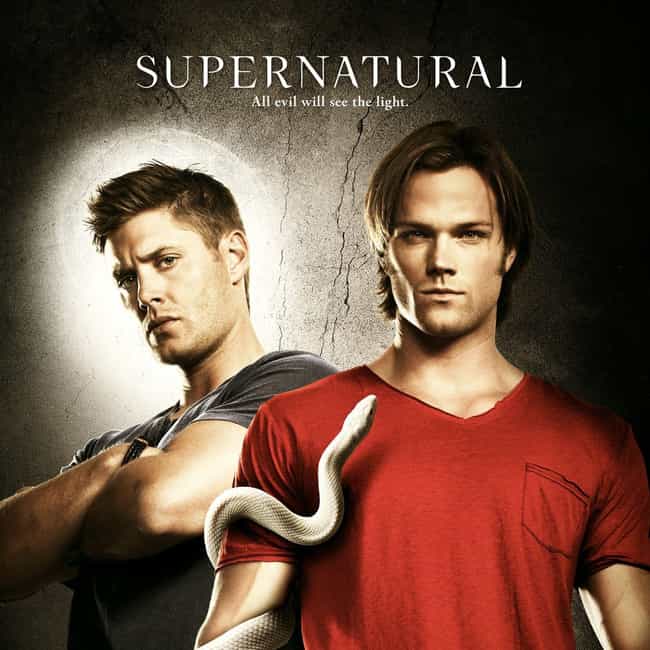 Supernatural (The CW, 2005) is an American fantasy horror television series created by Eric Kripke. Two brothers, Sam (Jared Padalecki) and Dean Winchester (Jensen Ackles), follow their father's footsteps as "hunters", fighting evil supernatural beings of many kinds, including monsters, demons, and gods that roam the earth. ...more on Wikipedia
Is this a good next watch?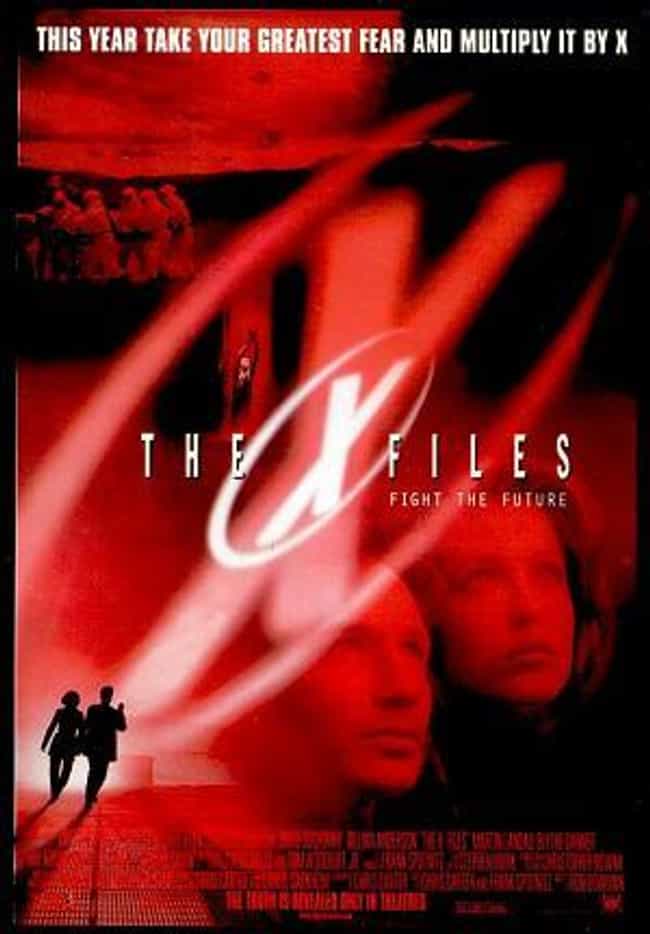 The X-Files is a 1998 American science fiction film written by Chris Carter and Frank Spotnitz, and directed by Rob Bowman. It is the first feature film based on The X-Files series created by Carter that revolves around fictional unsolved cases called the X-Files and the characters solving them. Four main characters from the television series appear in the film: David Duchovny, Gillian Anderson, Mitch Pileggi and William B. Davis reprise their respective roles as FBI agents Fox Mulder and Dana Scully, FBI Assistant Director Walter Skinner and the Cigarette-Smoking Man. The film's tagline and sub-title is Fight the Future. The story follows agents Mulder and Scully. ...more on Wikipedia
Is this a good next watch?