watchworthy
presents
What to Watch If You Love 'Tosh.0'

Updated February 21, 2020
44 votes
8 voters
35 items
List Rules Vote up the films and series you know other fans of Tosh.0 will love. Please don't vote if you haven't seen Tosh.0.
Wondering what to watch after Tosh.0? If the viral video hilarity of the series has you hungry for more of Daniel Tosh's clip commentary, you're in luck! Since the public fascination with oversharing online is not ceasing any time soon, there are loads of other movies and TV shows like Tosh.0 ready for you to start bingeing.
If you're on the hunt for movies and TV shows similar to Tosh.0, The Soup is a great TV series about pop culture and reality TV. The Jeselnik Offensive is another great show, with a panel inserting humor into current events.
For fans of Tosh.0 looking for good movie recommendations, The Big Lebowski is an excellent film that blends silly and smart. Other good movies and shows featured on this list include Brickleberry, Zombieland, and Office Space.

If you have a favorite movie or TV series like Tosh.0 on this list, give the project a thumbs up!

With more than 40 million people visiting Ranker every month, we are able to offer you data-driven recommendations based on voting across thousands of film & TV polls.
Data-driven recommendations based on voting from over 40 million monthly visits to Ranker.
Try the free app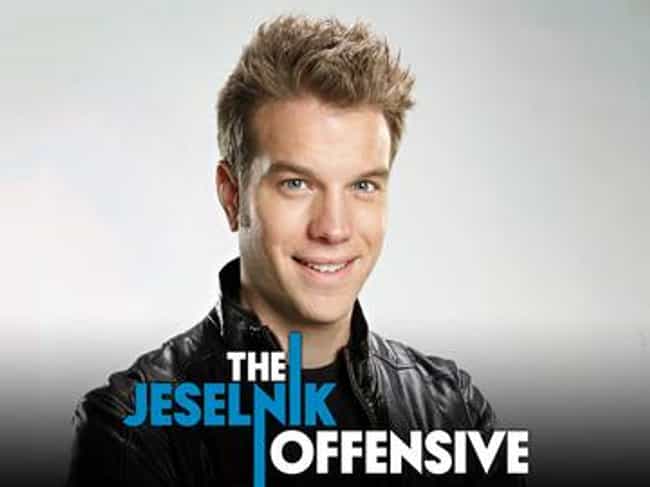 The Jeselnik Offensive is an American late-night television program that aired on Comedy Central. It is hosted by stand-up comedian Anthony Jeselnik, who extends his onstage character into weekly, topical humor with a sociopathic, dark twist. The show primarily consists of a monologue and two panelists who join Jeselnik in adding a humorous take on shocking, lurid news stories. The series premiered February 19, 2013, on Comedy Central. It was renewed for a second season on April 26, 2013, and aired July 9, 2013. On November 11, 2013, Comedy Central cancelled The Jeselnik Offensive after two seasons, most likely motivated by the show's low ratings. ...more on Wikipedia

Is this a good next watch?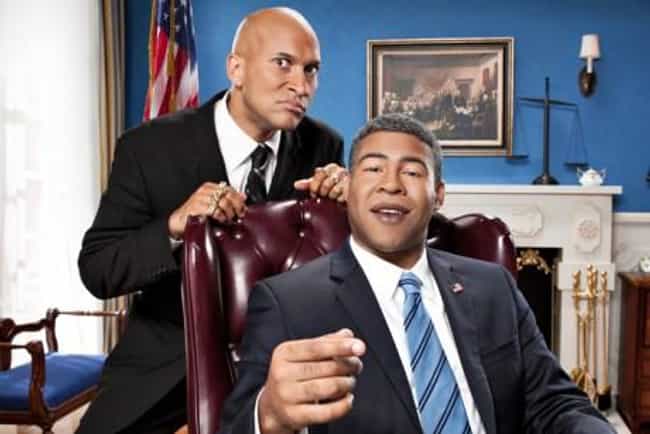 Key & Peele is an American sketch comedy television show. It stars Keegan-Michael Key and Jordan Peele, both former cast members of MADtv. Each episode of the show consists mainly of several pre-taped sketches starring the two actors. The sketches cover a variety of societal topics, often with a focus on African-American culture and race relations. Key & Peele won a 2013 Peabody Award and was nominated for a 2013 Writers Guild Award. The show is nominated for an NAACP Image Awards for Outstanding Comedy Series. ...more on Wikipedia

Is this a good next watch?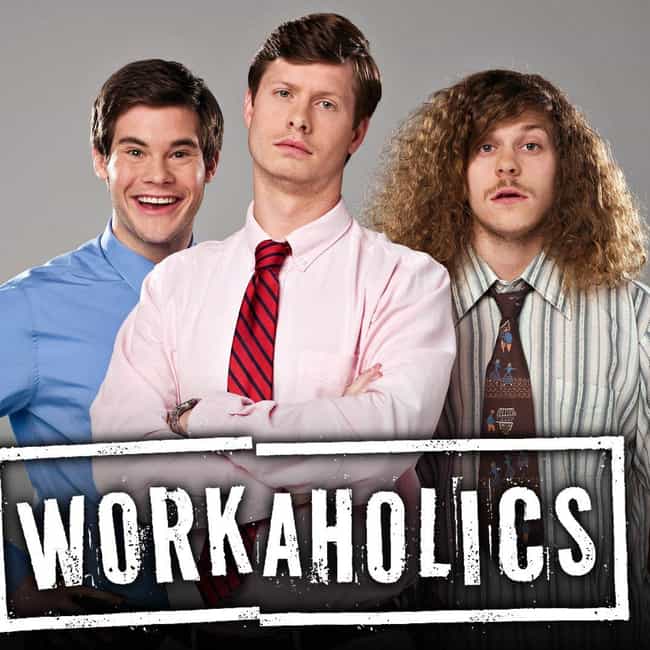 Workaholics is a situation comedy currently airing on Comedy Central. The series, based on the web series 5thyear, stars Blake Anderson, Adam Devine, and Anders Holm of the comedy troupe Mail Order Comedy as three recent college graduate roommates who work at the same telemarketing company, TelAmeriCorp. ...more on Wikipedia
Is this a good next watch?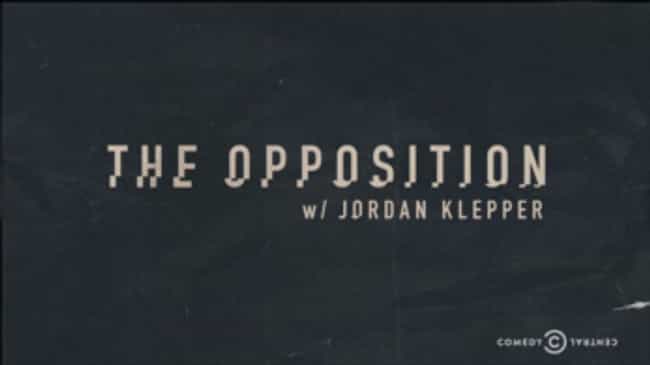 The Opposition with Jordan Klepper (Comedy Central, 2017) is an American late-night talk and news satire program hosted by comedian Jordan Klepper. ...more on Wikipedia

Is this a good next watch?