Graveyard Shift
What The Cast Of 'The Walking Dead' Thinks About The Series

The Walking Dead has been going strong since Halloween 2010, although the narrative has changed significantly since the first season. Main characters have come and gone, the survivors have traveled the country, multiple spinoff shows have been produced, and fans are often split on whether or not the quality has gone down over the seasons. The question remains, however, as to whether The Walking Dead cast likes the show.
It turns out that the TWD cast has some mixed feelings about the series. In interviews, The Walking Dead cast has described both happy memories and some that are bittersweet. The actors have talked about how they view their characters, what they thought of their own departure, and where they think the show is headed.
back to page 1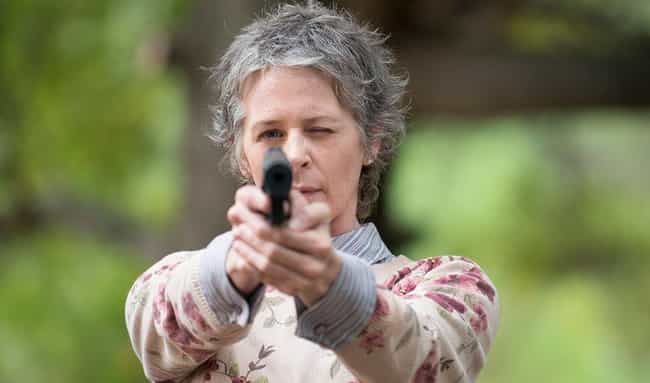 Melissa McBride's acting has made Carol one of the most popular characters on the show, and it's easy to see why. Her journey from suffering wife to resilient warrior is one of the peaks of the show's writing, and McBride brings a lot of herself to the character.
While she has stated that there are times when she is so in character that it almost feels like an out of body experience, McBride also mentions just how relatable she finds Carol:
It's been a lot of fun. As an actor it's fun to be able to carry out these choreographed big [bursts] and it's fun for me, because Carol is just so unlikely... it's like me! It's Carol, it's not Rambo, it's Carol. To me she's just like this lady in the neighborhood, this housewife.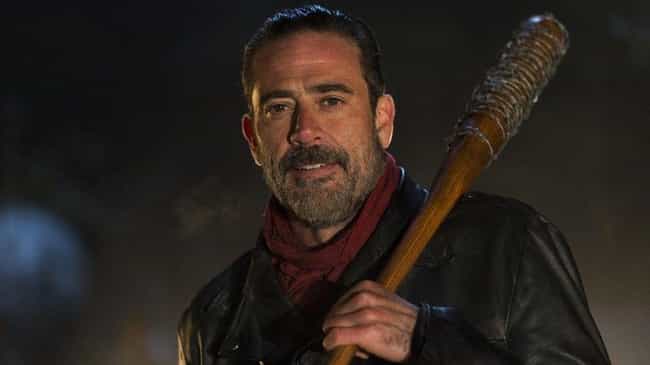 Negan is widely regarded as TWD's most vile villain, and that's thanks in no small part to Jeffrey Dean Morgan's talented acting. His character has been personally responsible for the over-the-top departure of some of the most beloved characters on the show, and Morgan being written into the script usually means someone else will be leaving.
While some of the other cast members dread the loss of their costars, Morgan welcomes the opportunities that cast shake-ups can bring. He tells The Hollywood Reporter, "These are things that are not necessarily great, you would think, but what it's done is given us a real creative opportunity. It's allowed the story to go places that it never would have been able to go before."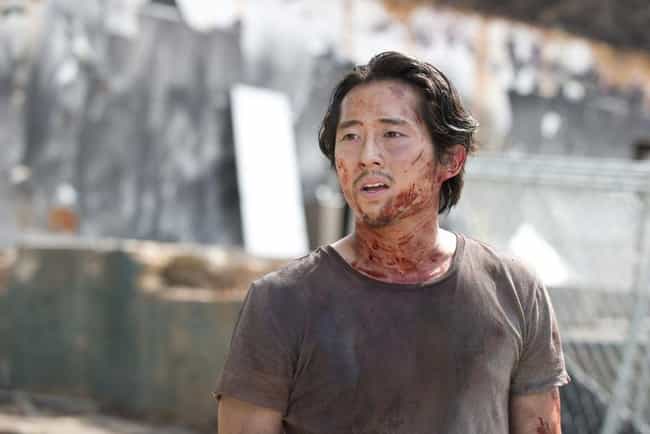 Glenn's demise at Negan's hands was undoubtedly difficult for TWD fans, but it was infinitely harder for actor Steven Yeun. Yeun initially struggled with his departure from the show, even going so far as calling the experience an "existential crisis." He said:
I left TWD and I kind of had an existential crisis. Not because I longed to be back there, but because I was made to feel the loneliness of life, which is that decisions aren't made for you. You get swallowed up by whatever the thing that you're a part of... You get out of that show... And you go, "Holy sh*t, I am in charge of my life. I am making choices. There's no next step."
In the end, Yeun came to except Glenn's departure as a "natural end" for his character that helped in driving the story forward. He's happy to have put that chapter of his life behind, and he says he doesn't keep up with TWD like he used to: "I don't watch it as much. I'm still really close with all the co-stars, so I get the down-low on what's going on."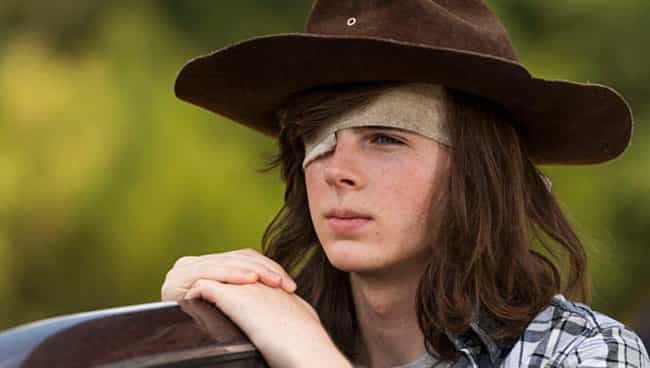 Chandler Riggs was only 10 years old when he joined TWD, and audiences got to watch him grow up on screen. This made his departure in Season 8 especially hard for fans, and Riggs had a hard time with it, as well. In an interview, Riggs spoke about the bittersweet process of leaving the show:
It was very bittersweet leaving the show, because it sucked having to leave because there's all these great friends that I had gotten... So having to leave it definitely sucked. When I found out I wasn't too happy for a while, but after I came to terms to it, after about a week or two, I realized that it definitely was the best for my life.

I get to focus more on music and I can also focus more on auditions and improve my craft, so the next time I'm in something big I really get to show off what I can do.