Weird History What US Police Officers Looked Liked Throughout History

Ask any child, "What do you want to be when you grow up?" and you might receive this classic answer: "police officer." Colloquially referred to as the fuzz, cops, or boys in blue, police officers ensure safety and protection for citizens on a local level. In the United States, the police have long symbolized calm and order.
However, law enforcement officials have one of the most controversial records of all US civil servants. Stories of compromised police officials, the militarization of the force, and police brutality have sparked debate over whether police officers receive enough training in fields like psychology, cultural communication, and peacemaking.
These fascinating historical photos offer a rare glimpse at police through the decades, from the segregated, male-only forces of the early 20th century, to 21st-century first responders sent to quell politically charged unrest. Whatever your opinion on the police force and its place in American society, these photos brilliantly capture the storied past of some of our most recognizable civil servants.
Chicago Police Officers During The Chicago City Railway Strike Of 1903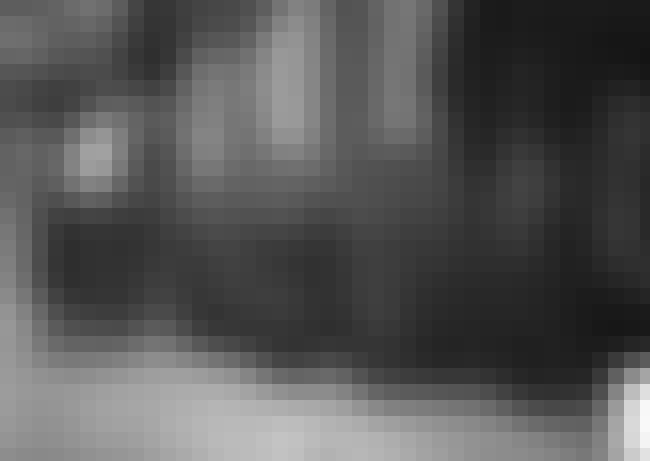 Park Police Officers In The Early 20th Century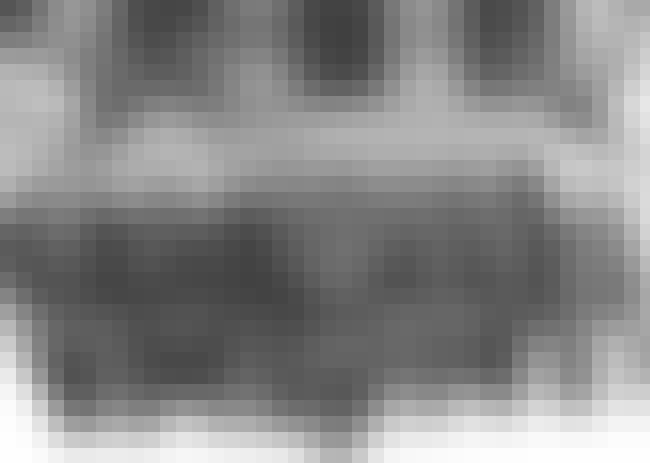 New York City Motorcycle Police Officers Checking Out A Seven-Pound Automatic Rifle
NYC Motorcycle Officers Circa 1910, Wearing Newly Issued Revolver Holster Belts