Weird History Here's What The Living Descendants Of US Presidents Look Like

The list of US presidents' descendants is exhaustive. Many of our American leaders' children, grandchildren, great grandchildren and so forth have had very successful and lucrative careers. A few have dabbled in politics like their predecessors. Others have devoted their lives to public service. Some of these presidents' direct descendent may read more as villains than public servants, while others have opted to stay out of the limelight.
While many presidents have passed away, there are many living direct descendants of presidents who are making their mark some way or another. We've gone back to Theodore Roosevelt (1901-1909) all the way to Donald Trump. You may recognize some of the names, while others will be less familiar.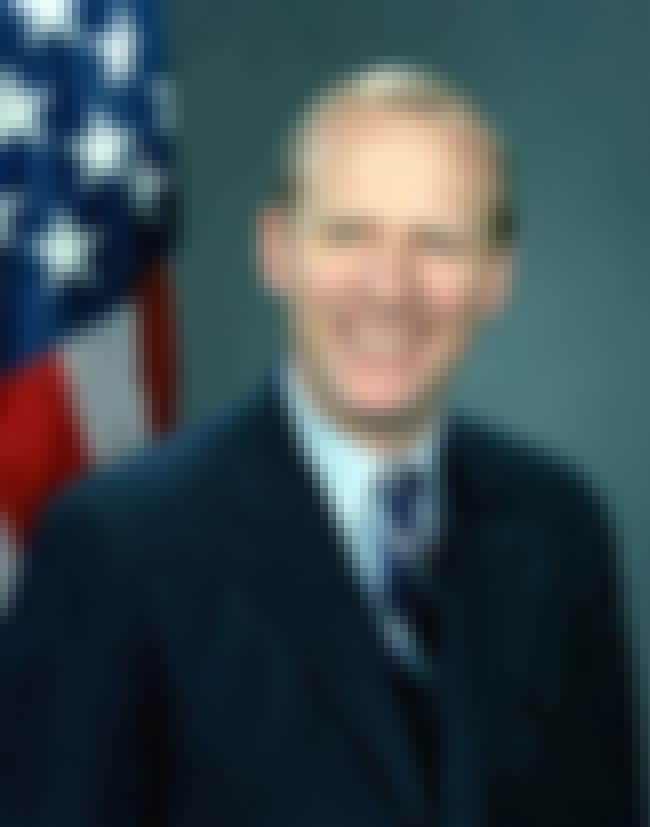 Age: 72
Birthplace: Washington, D.C., United States of America
Profession: Lawyer
see more on William Howard Taft IV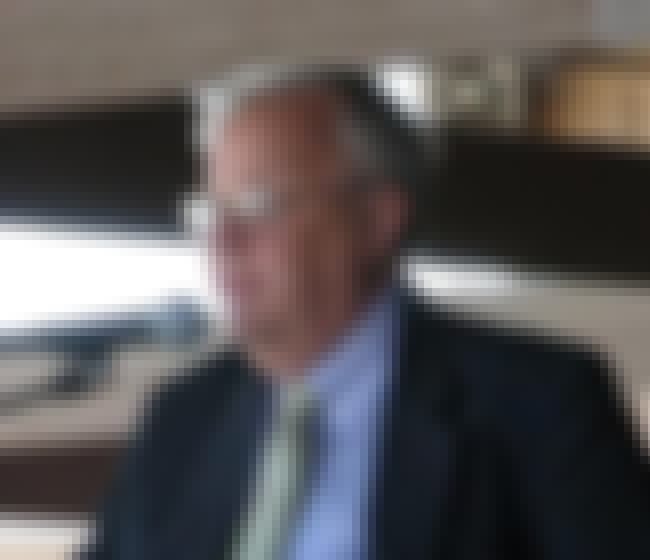 Age: 75
Birthplace: Berkeley, California, United States of America
Profession: Businessperson, Financier
see more on Tweed Roosevelt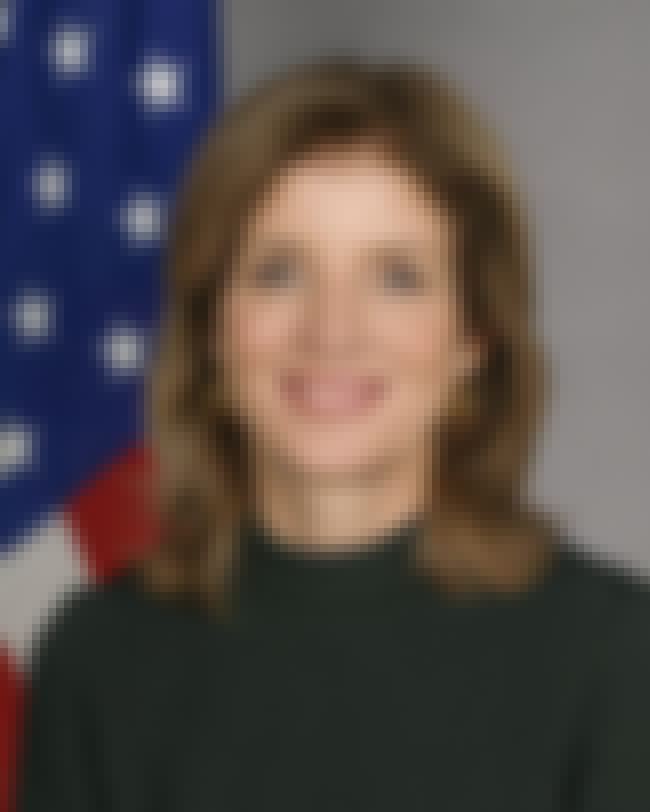 Age: 60
Birthplace: Manhattan, New York City, New York, USA
Profession: Spokesperson, Editor, Politician, Author, Writer, + more
see more on Caroline Kennedy
Tatiana Schlossberg, Granddaughter Of John F. Kennedy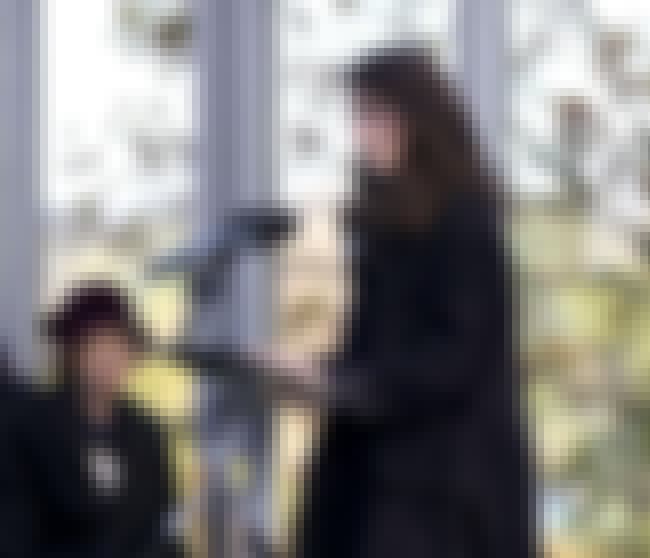 Age: 27
Birthplace: New York City, New York, United States of America