Weird History The Ancient Mayans May Have Had Their Own Kama Sutra – But It Was Only About Having Sex In A Hammock

4.8k votes
1k voters
66.4k views
15 items
List Rules Vote up the Maya Sutra poses you most want to test out in your very own hammock.
People have been figuring out creative ways to make the love for, well, as long as there have been people. And the so-called Hammock Sutra, which made sacred Mayan sex a reality, is no exception to the longstanding rule of creative coupling.
Mayans wove tree fibers together to make hammocks for suspended sleep, a practice that became common in the Caribbean, Central, and South America. Hammocks, which are ideal for life in the warm weather of the Yucatán peninsula, made sleep safer, holding people up out of the reach of snakes and other ground-dwelling nightmares.
Constructed by hand, Mayan hammocks were durable and comfortable, and they distributed weight evenly. Although getting it on in a Mayan hammock may seem tricky, Venezuelan author Carlos Torrealba insists there were over 60 sex positions that Mayans took part in when they were in their hammocks. As a result, he wrote what can be called a "Hammock Sutra" or a "Maya Sutra." Though there is very little evidence in the historical record to corroborate Torrealba's particular ideas about the hammock's uses; his creativity should, nevertheless, be appreciated.
Mayan sex may or may not have been like Torrealba or other modern Hammock Sutra aficionados would like us to believe, but if you're curious about how to do it like the Ancient Ones, the visuals do not disappoint.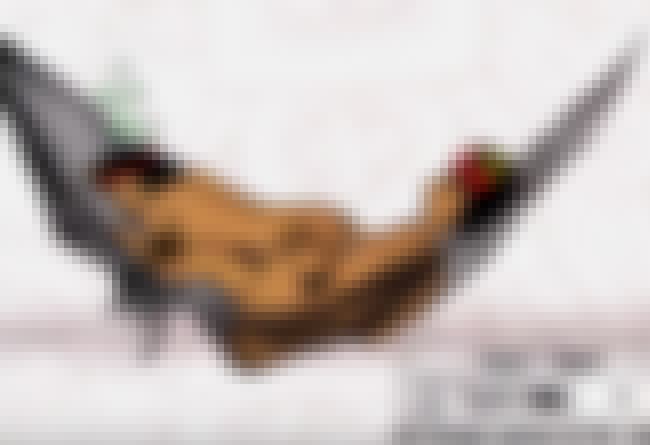 The purring comfort of the jaguar. There was no purring done with this position, only loud crying for the god of pleasure. Oh, Quiabelagayo! Oh, Quiabelagayo!

Would you try this posture at home?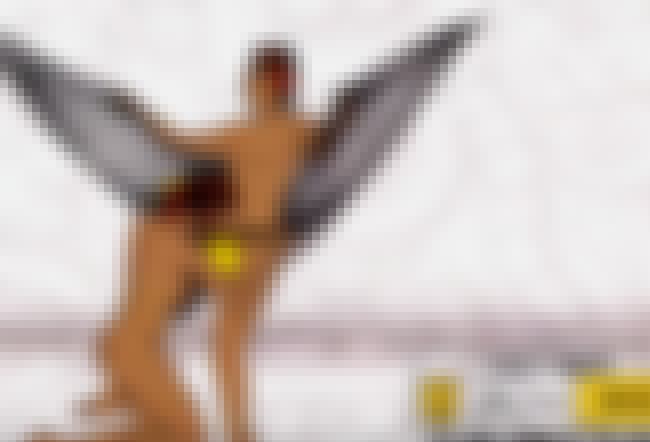 The long tongue of the lizard – now we're talking. Seems like a pretty straightforward fellatio but with the added benefit of hammock back support.

Would you try this posture at home?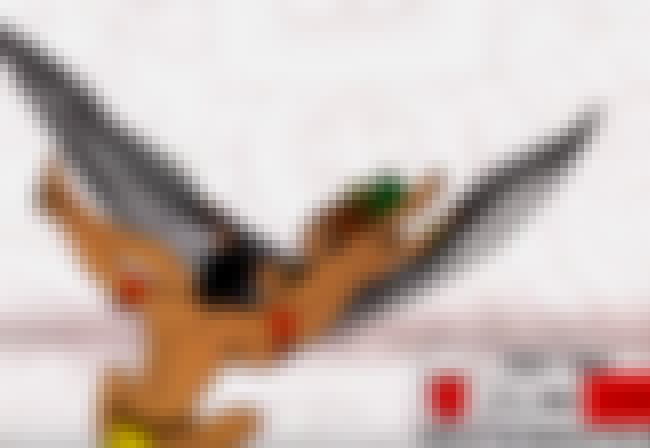 Drink of the water of the valley. A textbook example of creativity wearing thin, Water and Wind look a lot alike. But you know what? As long as you were on the receiving end, you likely didn't care.

Would you try this posture at home?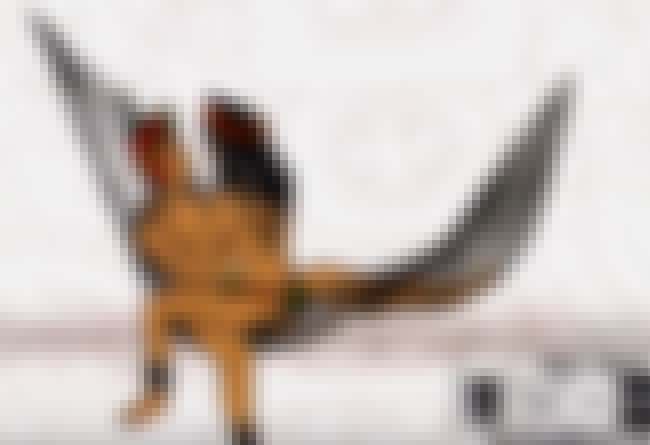 The still of the night. Not to be confused with basic missionary position, this move is actually the hardest to perform in a hammock because it works against the natural rhythm of the hammock. Missionary position is revered for its simplicity, but with Night, rookies best stay away.

Would you try this posture at home?