Unspeakable Crimes

Remembering The Port Arthur Massacre, The Mass Shooting That Made Australia Ban Automatic Weapons

The 1996 Port Arthur massacre became known as the shooting spree that changed Australian gun control. At the time, the massacre was the worst mass shooting the world had seen in the way of attacks by lone gunmen, but that single incident was a catalyst to a massive change in legislation, with protection of life the highest priority. Despite resistance within the country and a massive campaign by America's own NRA, the laws were drastically strengthened as a result.
Martin Bryant murdered 35 people and injured over a dozen more on April 28, 1996. However, as pointed out by author Simon Chapman, hundreds of Aboriginal people were slaughtered by colonists in Australia in the 1800s, attacks that are not included in these statistics.
While mass shootings continue to happen on an a too-frequent basis in the United States, the loss of 35 innocent lives at Port Arthur was enough to convince the prime minister and Parliament to drastically alter gun legislation and even issue a gun buyback across the nation. The new gun laws appear to have worked for Australia, according to gun violence statistics. As the gun control debate continues to smolder in America, perhaps we can turn to Australia for possible solutions.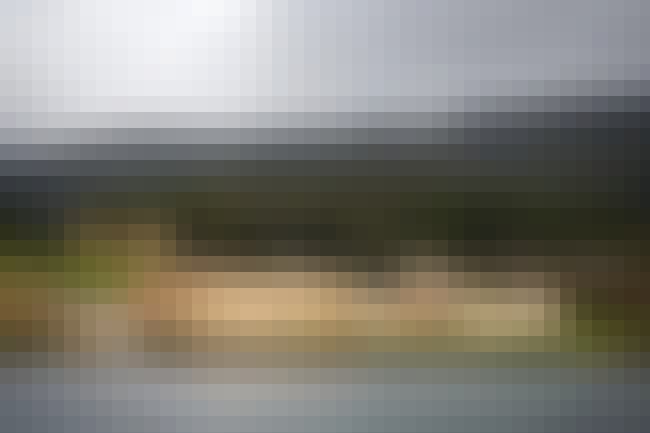 Martin Bryant Opened Fire At A Popular Tourist Destination, Killing 35 People
On April 28, 1996, Martin Bryant drove his yellow Volvo — with a surfboard strapped to the top — to the historic site of Port Arthur, Tasmania. He had already killed two people, the owners of a nearby B&B. The former penal colony, now a tourist attraction, was full of visitors.
Bryant was carrying a sports bag of guns and ammunition, and began firing at them with a semi-automatic rifle- first in a cafe, then the gift shop and parking lot. He shot a mother and her two daughters, aged six and three, as they were attempting to escape by going down a side street.
Bryant then shot four people in a passing car before taking a hostage and going back to the B&B.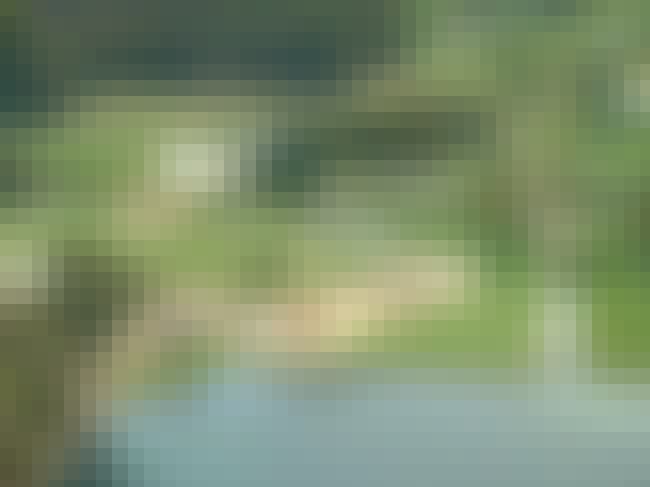 He Took A Hostage And Had An 18-Hour Standoff With Police
The killing didn't stop at the Port Arthur historic site. As Bryant left the scene in his car, he managed to take a man hostage and brought him back to the Seascape B&B where his rampage began earlier that day. Bryant was holed up here for 18 hours, with the police attempting to draw him out.
Every time they would advance toward the inn, Bryant would fire at them. They decided they needed assistance, so they called in a bulldozer; they didn't end up needing it. Bryant lit the house on fire, and soon ran outside with his clothes on fire and burns on his body that required hospitalization.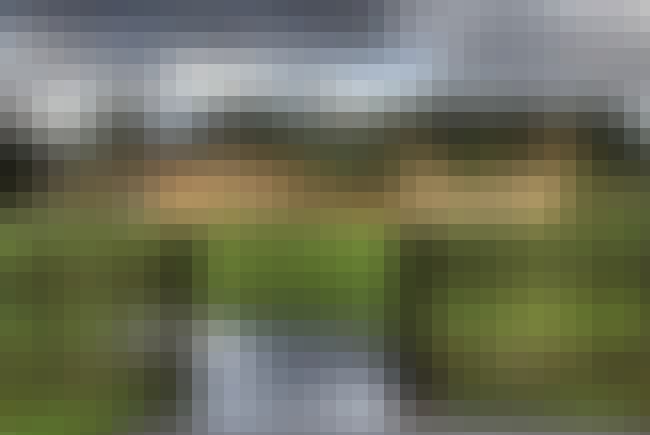 Bryant Ate Lunch At A Cafe With His Bag Full Of Guns By His Side
Martin Bryant had eaten lunch at the Broad Arrow Cafe, at the Port Arthur historic site, just before he went on his rampage. He would have appeared to be just another customer eating among the locals and tourists, carrying his large sports bag... which just happened to be full of firearms and ammo.
After he was done eating he stood up, pulled a gun out of the bag, and began shooting. It was inside the Broad Arrow Cafe where a large percentage of the casualties occurred.
His Murderous Rampage Began With The Owners Of The Seascape B&B
Martin Bryant kicked off his spree by murdering Sally and David Martin, owners of the local Seascape Bed and Breakfast. Bryant came to their property and shot them first before moving on to Port Arthur.
While the Daily Mail cites the murders as being a possible act of retribution, others suggest that it was because in years prior the owners had refused to sell the inn to Bryant's father, who committed suicide in 1993.