Anime Underground
Everything We Know About Castlevania Season 2

Castlevania fans, Season 2 is finally here! The 2017 four-episode Netflix series that captivated fans with its brooding tone and awesome action sequences returned for a second season on October 26, 2018, and it clocks in at double the length of Season 1.
While little is known about the new season, Castlevania Season 2 looks poised to surpass the first season. It's got many of the same talented staff members at the helm, more time to tell the story, and encouragement from the glowing feedback the first season received.
If you need to catch up on the conflict between the vengeful Dracula and the heroic Trevor Belmont, now's the time. Hopefully, success stories like Netflix's Castlevania series may lead producers to consider more video games as films or TV series in the future.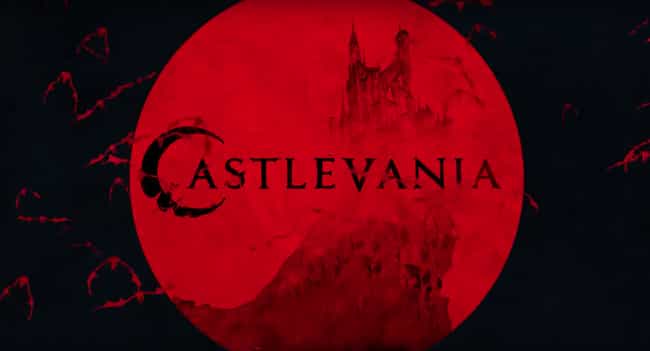 For those unfamiliar with the hit Netflix series, here's a quick primer.
Netflix's Castlevania is based on Castlevania III: Dracula's Curse, a video game by Konami from 1989. The protagonist, Trevor Belmont, is tasked with protecting the people of Wallachia from Dracula's wrath. Dracula's boundless hatred for humanity comes from an unexpected source—his wife was brutally killed by humans after she was accused of witchcraft.
Since the first Castlevania game debuted in 1986, the series has grown into dozens of other games and even a manga series, which means you have plenty of Castlevania content to tide you over.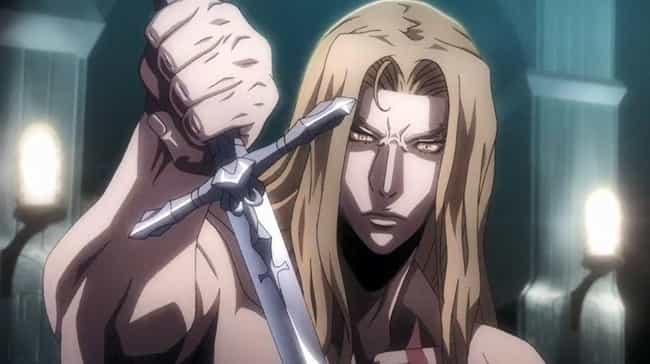 Mark your calenders for October 26, the day Season 2 drops on Netflix. This is a little over a year since the first season arrived, an impressively short amount of time to get a full season together. Much like the undead, this creative team is clearly relentless.
A Trailer Went Up On June 30
Sure, watching a two-minute trailer 15 times in a row feels less fulfilling than watching a full episode, but as of June 30, 2018, you totally have the option to do so.
The Castlevania Season 2 trailer reveals little about the season's plot line, but does establish a dark and mysterious atmosphere while dishing out a few hints about the season's story and characters.
The Second Season Will Be Longer Than The First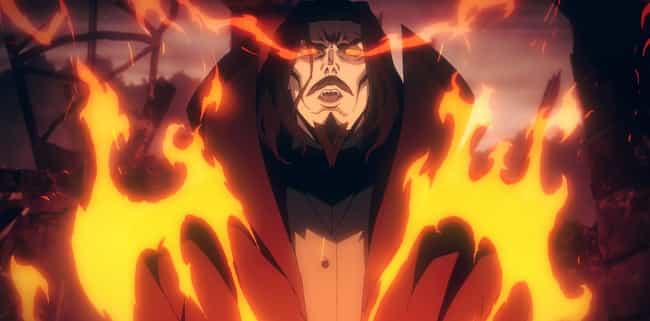 The first season of this Netflix hit clocked in at a mere four episodes, long enough to feel like a feature-length movie, but not quite a full season of anime, much less TV. At eight episodes, Season 2 will be twice as long, meaning double the undead entertainment.