Weird History
What Will Happen If (Or When) Prince Charles Assumes The Throne?

Updated March 25, 2020
65.6k views
11 items
What will happen in the UK when Charles is crowned king? The next British monarch will bring major changes to the country, which hasn't seen a new ruler since 1953. That year, Queen Elizabeth II officially ascended to the throne after her father, King George VI, passed in 1952. Since then, she's become England's longest-ruling monarch - and Charles has become the oldest heir to the throne.
When Queen Elizabeth passes, Charles will instantly become the king, and his new duties will start immediately. On the evening of Queen Elizabeth's passing, her son will address the nation and then tour the country. A top-secret plan for Charles's coronation will also go into effect. The entire British royal family will see big changes, including new titles, new land holdings, and a new line of succession.
But will Charles adopt the name King Charles III or take a new royal name? Will Camilla be queen? Will Kate step into Diana's shoes as the new Princess of Wales? There's a lot to learn about what will happen when Charles becomes king.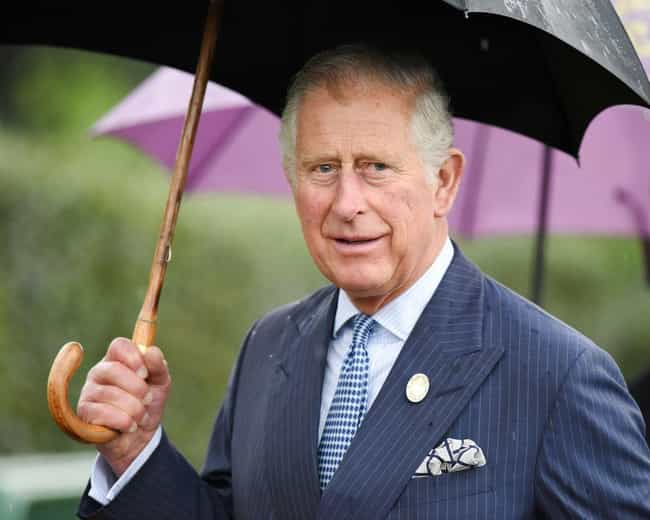 Charles Might Take A New Name, Like King Arthur
British monarchs often change their name when they ascend to the throne. Queen Victoria's first name was actually Alexandrina, while King George VI was originally called Albert.
If the Prince of Wales goes that route, he could choose to rule as King Philip, King Arthur, or King George - the three middle names Queen Elizabeth gave her son.
Why would Charles change his name? In the 17th Century, King Charles I and King Charles II were both caught up in chaotic conflict. Charles I was deemed a traitor and slain, while Charles II was known for his scandalous love life. Some see the name as a reminder of darker days.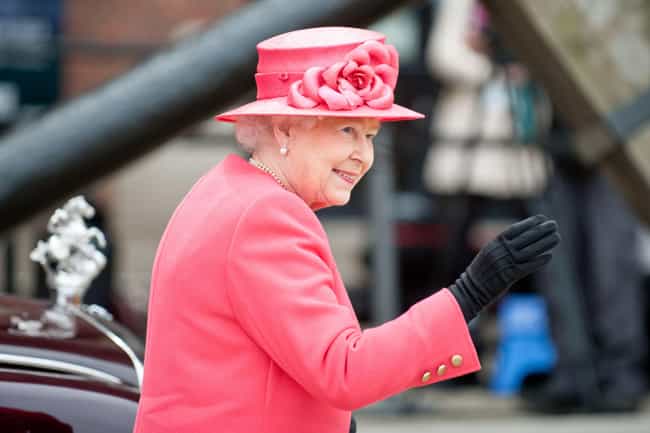 His First 12 Days As King Will Be A Mourning Period For Queen Elizabeth
When Queen Elizabeth II passes, Britain will go into mourning for 12 days. Because Charles will become king as soon as Elizabeth is gone, his first 12 days of rule will be over a nation in mourning.
During the mourning period, it is widely believed that the queen's body will lie in Westminster Hall, where mourners will be able to visit, according to Town & Country. In observance of the queen, the BBC will not air any comedies. After 12 days, the queen's funeral will take place. Charles's official coronation ceremony will likely come several months later.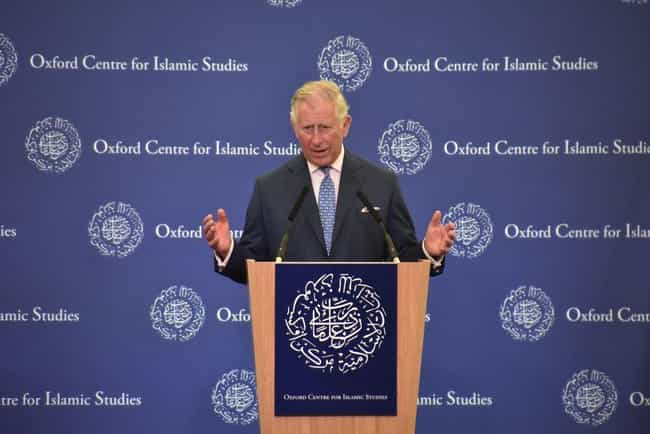 Charles Will Address The Nation The Evening His Mother Passes
Queen Elizabeth's succession has been mapped out down to the minute thanks to a plan known as Operation London Bridge, as reported in Vanity Fair. As soon as the queen passes, the BBC will air an alert and radio stations will start playing solemn music.
The evening after Elizabeth's passing, Charles will address the nation as their new king. He will also visit Edinburgh, Belfast, and Cardiff to bring the nation together and attend services. Finally, the UK will change its national anthem from "God Save the Queen" to "God Save the King."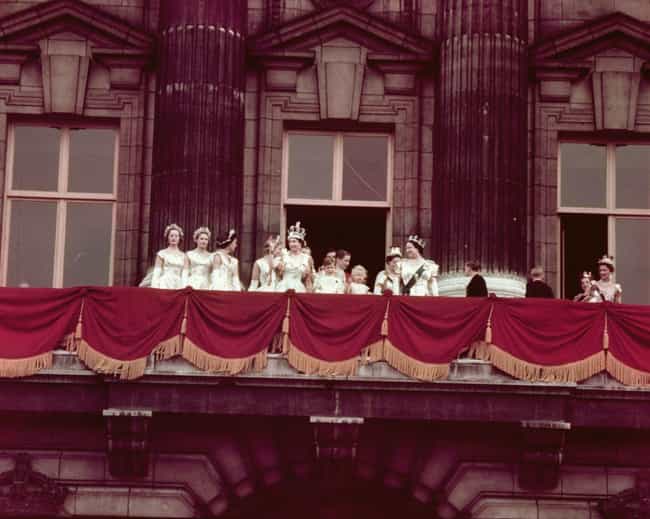 The UK Will Prepare For Its First Coronation Since 1953
Britain hasn't held a coronation in a long time – not since June 2, 1953, to be precise. Queen Elizabeth's coronation was so long ago it was the first in British history to be televised. The event was watched by 27 million people in the UK alone, and millions more across the world.
Prince Charles will become the 40th British monarch crowned at Westminster Abbey. Plans are already well underway for Charles's coronation, with a secret, independent committee called the Golden Orb tasked with making the necessary preparations.