politics

Here's What World Leaders Really Think Of Donald Trump

13.7k views
13 items
Follow
Embed
In November 2017, just shy of one year in office, President Donald Trump's approval ratings hit an all-time historic low. If 59% of the American public disapproves of his administration, imagine what other politicians say about Trump. The president is certainly not one to hold back his opinions on anything, and it looks like several political leaders around the world have become an open book regarding Number 45 as well.
Read politician quotes about Donald Trump, and you'll see he's been called an idiot, labeled unchristian, and has even been compared to Hitler and Mussolini. In fact, it's difficult to find a single world leader who has come out in favor of President Trump. His international policies on everything from the Muslim ban to the Wall to the Paris Agreement have made him one of the most unpopular presidents in the history of the United States.
One thing is clear: many of the United States's historic allies do not trust the president or think he's doing a good job. These world leaders on Donald Trump have been incredibly frank in their opinions. Sorry, Mr. President – this is not fake news.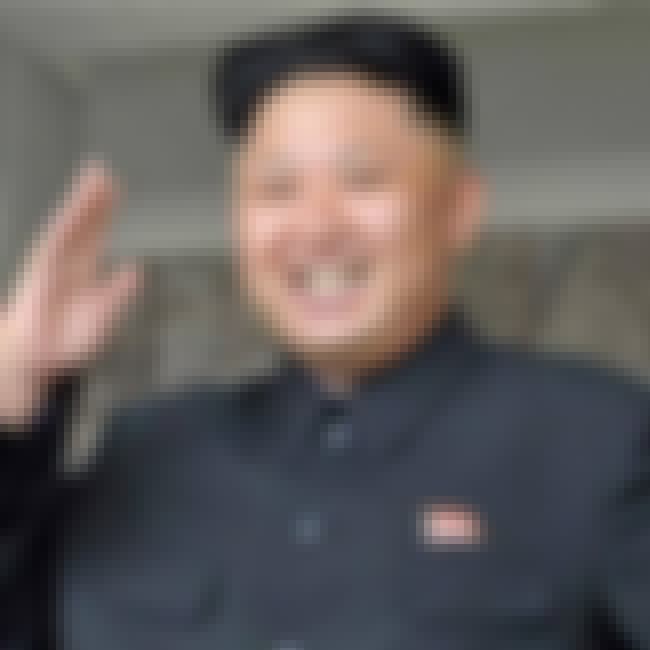 Trump took to mocking North Korean leader Kim Jon-un during a speech at the United Nations General Assembly in September 2017. The president followed that up by saying he would "totally destroy" North Korea. Jong-un verbally hit back by calling Trump a "mentally deranged US dotard."
Also Ranked
#16 on Guests You Hope to See on Late Show with Stephen Colbert
#91 on Famous Politicians You'd Want to Have a Beer With
#8 on Who Will Go Down In History As 2017's Most Significant Figure?
see more on Kim Jong-un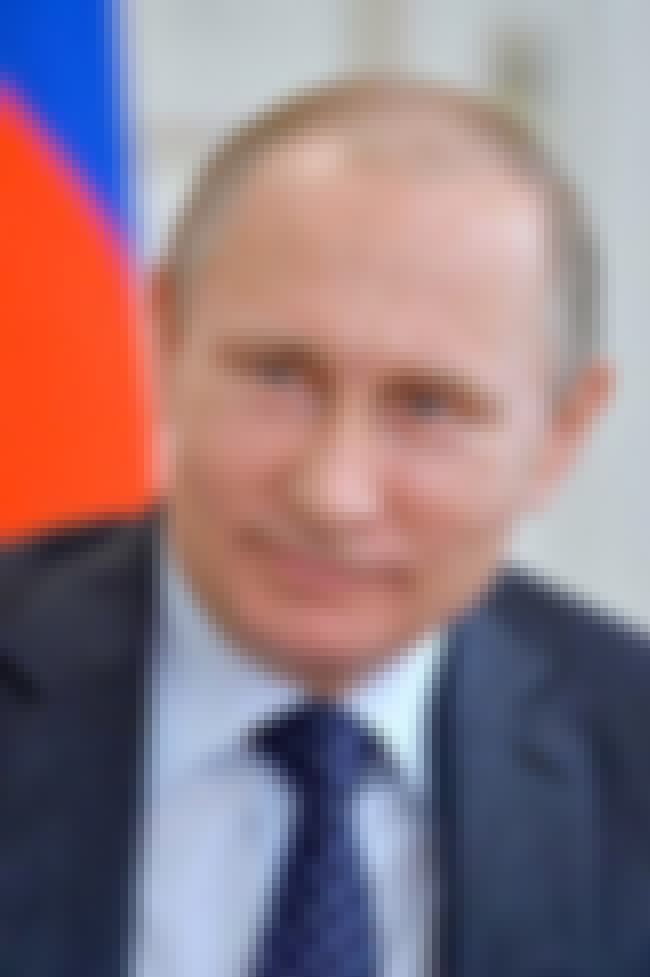 Russian President Vladimir Putin has gone on the record in response to the many allegations that his country colluded with Trump in order to rig the US election. He of course denies all claims.
Regardless of what happened, it's obvious that the alleged Putin-Trump bromance has taken a step backwards in the Russian leader's eyes, as he explained in April 2017:
"One could say that the level of trust on a working level, especially on the military level, has not improved, but rather has deteriorated."
Also Ranked
#57 on The Most Important Leaders in World History
#14 on Guests You Hope to See on Late Show with Stephen Colbert
#19 on Famous Politicians You'd Want to Have a Beer With
#26 on Real World Avengers Villains
see more on Vladimir Putin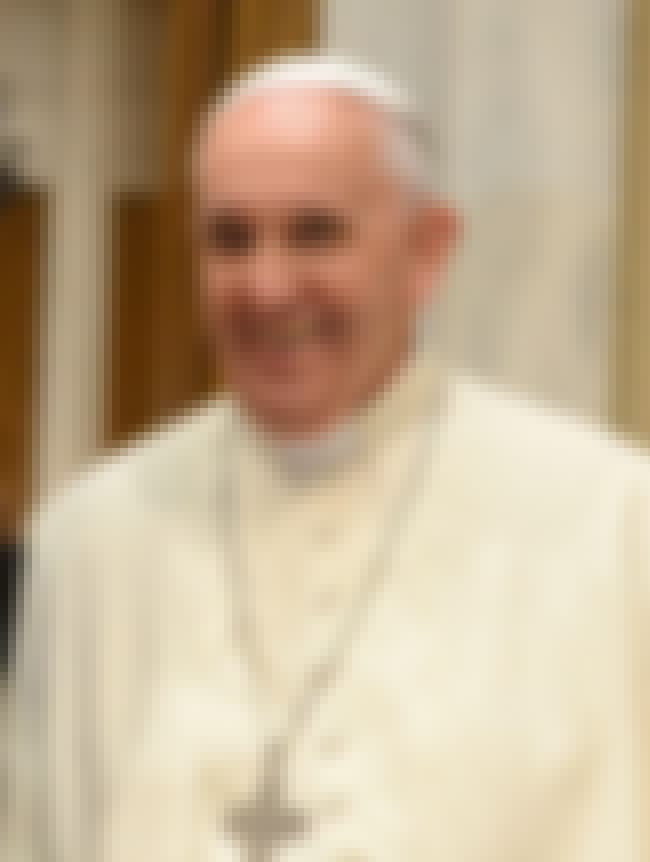 Even Pope Francis has been outspoken regarding his feelings towards Trump. In February 2016, he spoke out against the president's proposal to build a wall between the United States and Mexico:
"A person who thinks only about building walls, wherever they may be, and not building bridges, is not Christian. This is not the gospel."
Also Ranked
#59 on The Most Enlightened Leaders in World History
#1 on Guests You Hope to See on Late Show with Stephen Colbert
#44 on If You Fought To The Death, Who Would You Want By Your Side?
see more on Pope Francis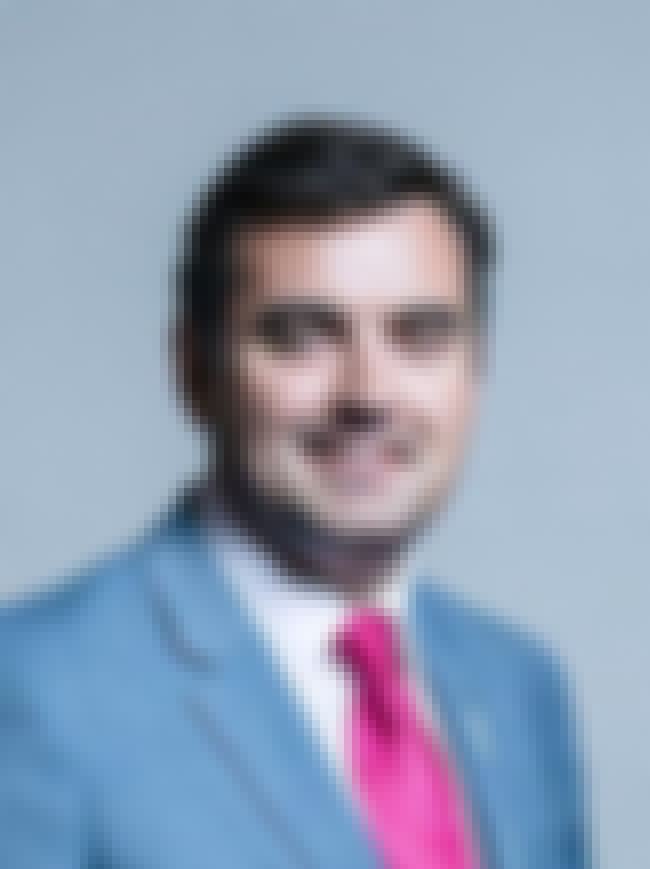 British MP Gavin Newlands Called Trump An Idiot
Perhaps no one made his feelings more clear regarding Trump than Gavin Newlands, a British MP with the Scottish National Party. Newlands criticized him during a debate in Parliament in January 2016:
"Let's be clear: Donald Trump is an idiot. I've tried to find different, perhaps more parliamentary adjectives to describe him, but none was clear enough. He is an idiot."