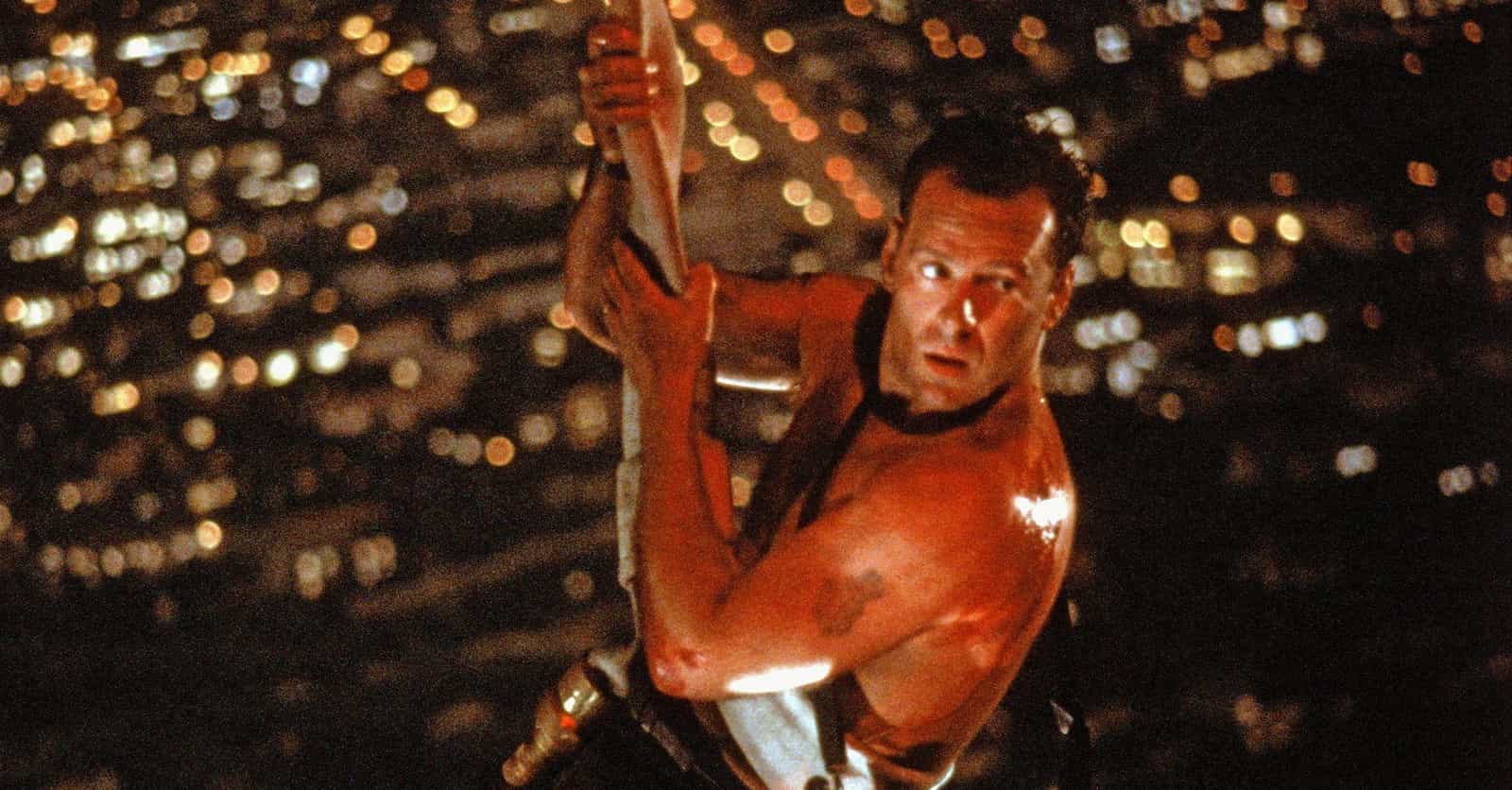 Photo: user uploaded image
What Your Favorite Movie Genre Says About You
Everyone gravitates toward a particular movie genre. Some people enjoy being swept up by romance and others prefer being transported to another world with fantasy films. Regardless of your preference, personality experts have studied how movies reflect your personality. It's not as simple as the notion that comedy lovers are funny and horror movie fans should be banished from sleepovers. There's a great deal of legitimate research being conducted to determine what your favorite movie genre says about you.
While it's not a direct correlation, scientists are realizing that certain personality types are attracted to the same genres. Someday it may be possible to analyze a person's character based on the films they enjoy. Is it a red flag that their favorite movie is Pulp Fiction, or does that mean they're perfect marriage material?
---
People Who Like Comedies Are Creative And Disorganized

A lot of film genres tend to rely on a standard formula, and if the success of the Marvel franchise is any indication, audiences respond well to reliability. Not every film follows straightforward structures, however, and there are several types of comedy formulas that allow the genre to succeed in spite of unconventional storytelling.

Comedies often challenge the conventions of storytelling. Films like Anchorman and Tropic Thunder, for example, achieve their inevitably happy ending though unexpected means. Viewers are less likely to guess the details of the plot and can therefore be more engaged.

If comedy fans are anything like their films, they tend to be more creative and open, if not a little disorganized. Though they may struggle to find their keys in the morning, they are probably a lot of fun at parties.