Culture
Your Partner's Zodiac Sign Can Tell You A Lot About What They Want Out Of A Relationship

Updated October 16, 2018
3.2k views
12 items
Do you know what you want from a relationship? Everyone wants to love and be loved, but to know specifically what you need from your partner, you might consider consulting the zodiac. If you believe that astrology has some bearing on your life, discovering what your zodiac sign wants out of a relationship can open your romantic world to new possibilities, and remove the stress and heartbreak from your relationship. In addition to discovering what you want in a relationship, it is important to discover what your partner wants in a relationship based on their zodiac sign. If you learn about their intrinsic wants and needs from their sign, you can understand how to be a better partner - even if you don't have compatible signs.
If you find yourself running into relationship problems over and over again, or repeating the same mistakes in relationship after relationship, consult your zodiac sign to understand what you want and need out of a partner. Learning about what you really want won't just make you happy, it'll make your partner happy as well.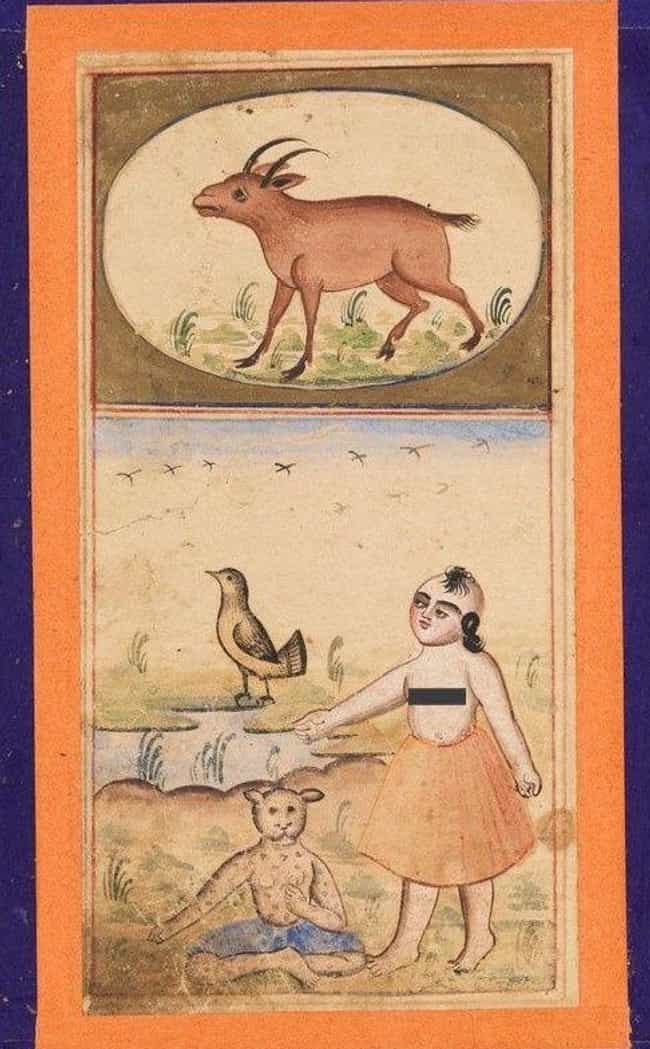 Ariens need to feel like they're number one, and that means they generally prefer to be with someone who's going to put them on a pedestal.
While they need to be the main focus of the relationship, they also need excitement in their lives. If Ariens have a partner who challenges them while letting them know that they're "the boss," they'll be as happy as a clam.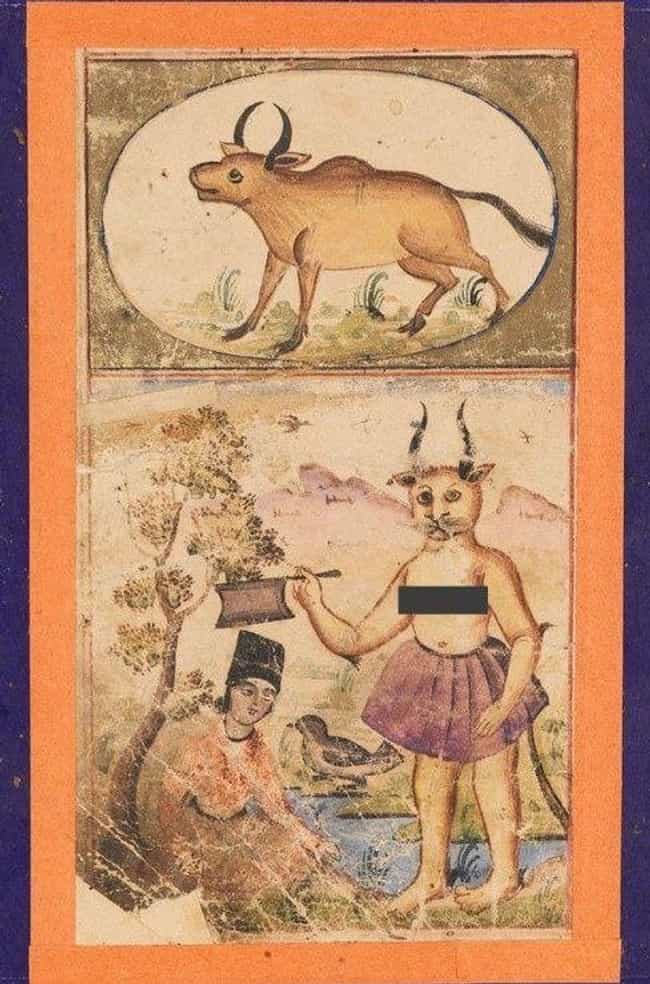 Taureses are loyal, dependable people who can be a bit stubborn in a relationship. They're at their best when they're dating someone who understands their need to be comfortable. That doesn't mean that they don't like a little adventure every now and then, but they'd rather be working for a paycheck than waiting to win the lottery.
The best bet for a Taurus is to be with a calm and collected person who can think outside of the box and keep up with their partner's endless pursuit for dependability and security.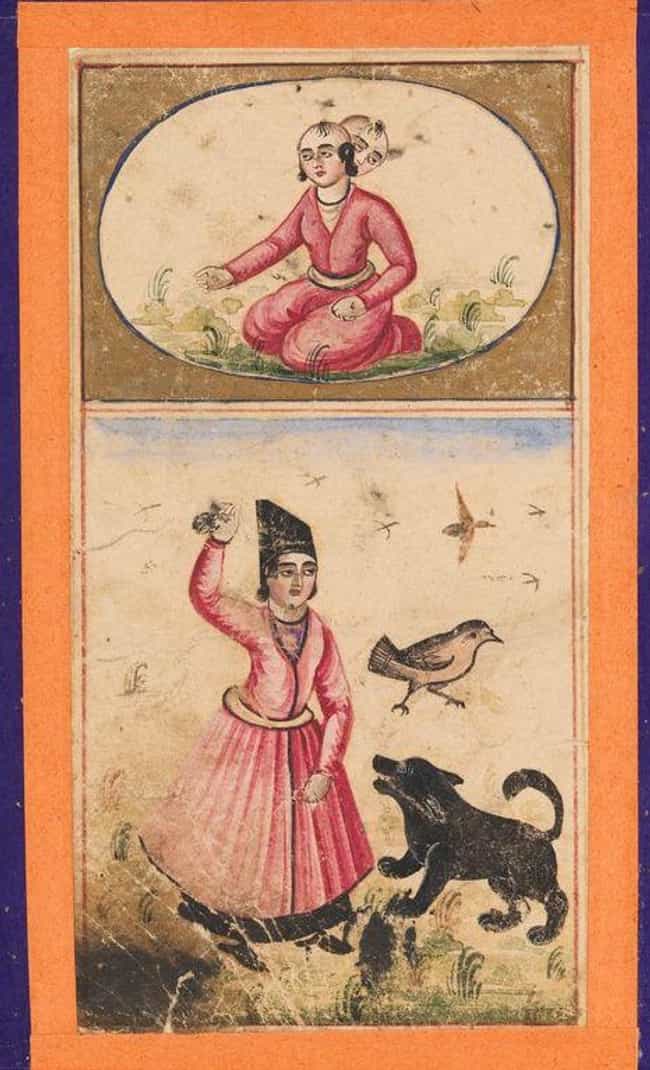 Geminis are very sensitive and can be emotionally confusing. They overanalyze things and might waver between being incredibly needy and emotionally cool.
A Gemini needs someone who's going to listen to them, and understand that they're going to change their minds on a day-to-day basis. If they can find someone who's just as flexible they'll feel fulfilled.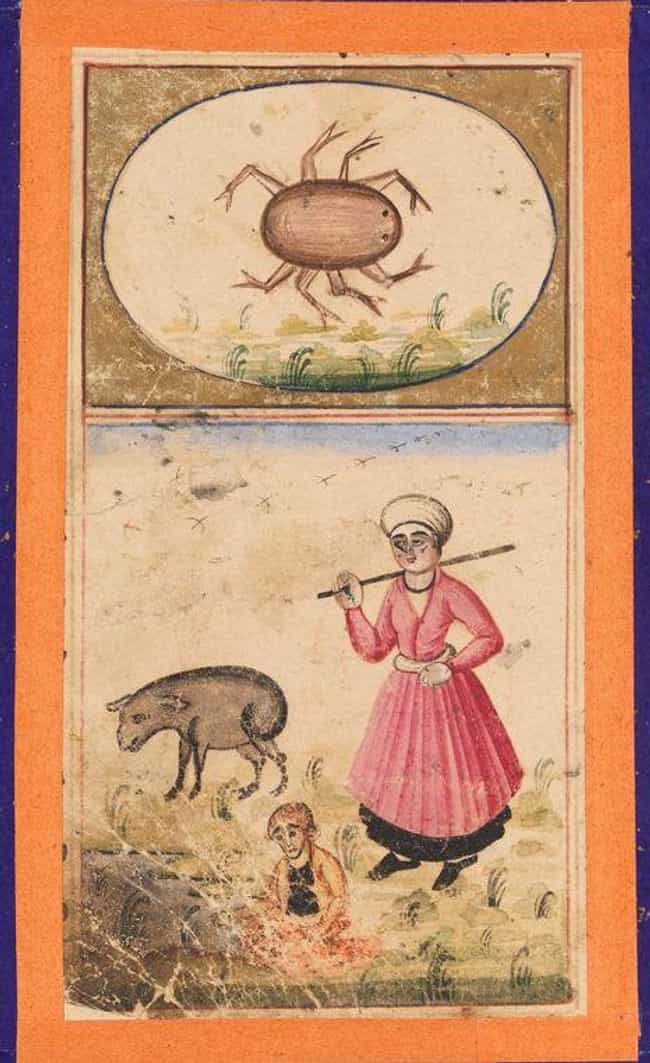 Cancers are incredibly emotional people who need their feelings reciprocated. They put their entire heart and soul into their relationships, and if you're dating a Cancer you'd better show them how much you care.
When a Cancer falls in love they dedicate themselves to their partner (or partners) and show deep compassion for them. Regardless of your sign, a Cancer will throw themselves into the relationship with an intensity that requires understanding and appreciation.