Total Nerd A Mysterious YouTuber Named Poppy Is Confusing And Mesmerizing The Internet With Her Unnerving Video

221.6k views
12 items
Follow
There are a lot of weird YouTube celebrities producing a lot of weird YouTube videos but Poppy might be the creepiest of them all. The YouTube musician is a downright mystery; her videos are often haunting and many fans fear for her safety and mental stability.
She is indeed a pop singer with tens of millions of views on her YouTube music videos but no one knows where she came from or what her true intentions are. Poppy and her co-collaborator, Titanic Sinclair, have even been called cult leaders but they deny those accusations. They simply consider themselves to be innovative like any other YouTube vlogger.
You can decide for yourself, though, if these artists are enigmatic or just plain creepy.
Everyone Wants To Know About Poppy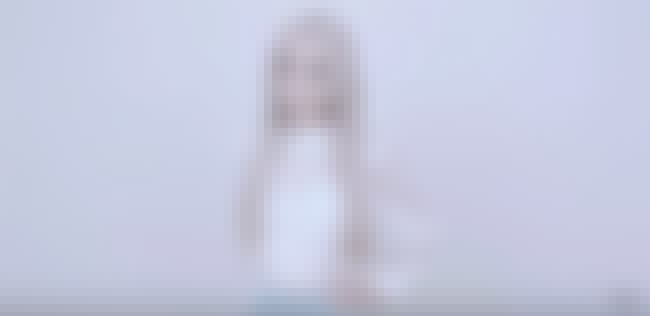 The mysterious sensation is a petite young woman with an incredibly soft voice who claims to be from Nashville, TN. She has a California-based music manager named Nick Groff, a UK-based press contact, and booking agents from LA, Europe, and Africa. Poppy's age is speculated on broadly and the artist hasn't made many public appearances (despite all of those booking agents) so some fans have concluded that she is a captive being forced to perform.
Poppy self-identifies as a pop singer and she does have some very poppy songs but most of her videos are austere or ironic. She tends to interact with talking mannequins in sterile white spaces, interview basil plants, or repeat her name in various poses for minutes on end.
This Video Of Poppy Repeating Her Name For 10 Minutes Is Inexplicably Difficult To Stop Watching
Poppy Sends Hidden Messages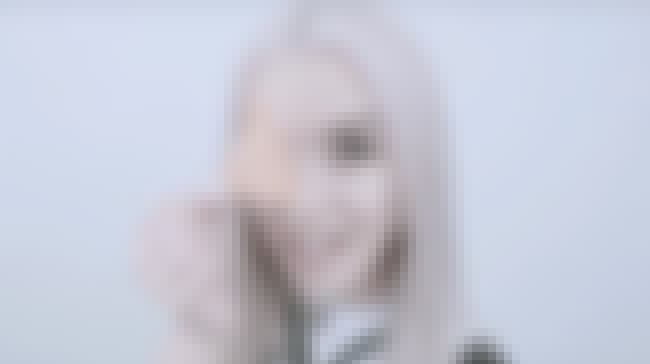 The description for Poppy's video "I Will Apply The Makeup" used to contain a phrase with the letters H E L P M E capitalized. On Reddit she posted a thread entitled, "Please help me" with the lone message, "I'm breaking." And in her self-published book, Gospel of Poppy, there's a reference to Moloch - a Canaanite god associated with child sacrifice.
There are many more examples of Poppy trying to convey her "dire situation" to fans and many fear for her safety. There are other kinds of messages, as well, including references to the Illuminati.
Poppy's video "I Am Not In A Cult" is a response to fans who have questioned her. In it, she quite unconvincingly repeats that she's not in a cult, asks the viewers to repeat the words with her (much like a cult leader would do), and eventually begins bowing to an illuminati symbol as she repeats the words. This, of course, led more fans to believe that she is, in fact, in a cult.