VOTE
When Did Taylor Swift Peak?

Updated July 1, 2019
1.3k votes
145 voters
1.2k views
29 items
List Rules Vote up the moment when Taylor Swift was at her best.
Taylor Swift's charm as the country-pop girl-next-door has cemented her place as one of the most popular musicians of her time. But with the Reputation album, she seems to have shed the persona that made her famous in the first place.
Taylor Swift has always been the beautiful yet dorky country queen who could buy a $17 million house in Rhode Island (in cash) and still somehow appear as relatable to the masses. So, what happened to Taylor Swift? New music like "Look What You Made Me Do" and "ME!" seem like a drastic pivot from that relatable image, and a juvenile attempt to swerve back into her good girl persona, respectively.
Taylor Swift now seems uncertain of how to get back on steady ground, and shaky hits like "You Need to Calm Down" and its muddled meaning aren't helping. Was its music video about LGBTQ+ rights, or the alleged end of the Katy Perry Taylor Swift feud? Perhaps the rest of the songs from the Lover album will bring the songstress back to her peak. But with the seemingly endless Taylor Swift Kanye West feud, which brought about all of the memes of her wanting to be "excluded from this narrative," and perhaps the first Taylor Swift concert to not sell out immediately, it looks like the star is slipping.
But what do you think about Taylor Swift today? Are you still obsessed with Taylor Swift and her cats, the 1989 World Tour, and her new music? Vote about it! If you think the singer's peak was in 2018, vote up the Reputation Tour. Or vote for Taylor hugging Katy Perry in her latest video if you're down with Taylor Swift 2019. Or maybe you think Tay-Tay's been off her game for a while, in which case you'd probably pick the Taylor Swift Grammys win in 2009.
Check here for more Taylor Swift updates, and don't forget to vote for the moment that made you think, okay, Taylor Swift is over.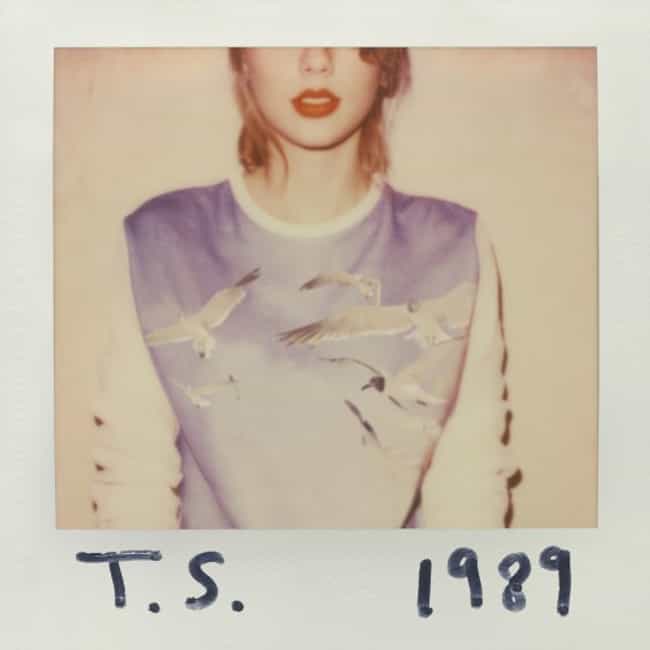 Sold 1.287 million copies in the first week
Eight wins at the 2015 Billboard Music Awards
Spent 21 weeks at No. 1 on the Billboard Artist 100, the most of any artist
Won Grammys for Album of the Year, Best Pop Vocal Album, and Best Music Video (for "Bad Blood")
Top singles: "Shake It Off," "Blank Space," "Bad Blood," "Style"
Was it all downhill from here?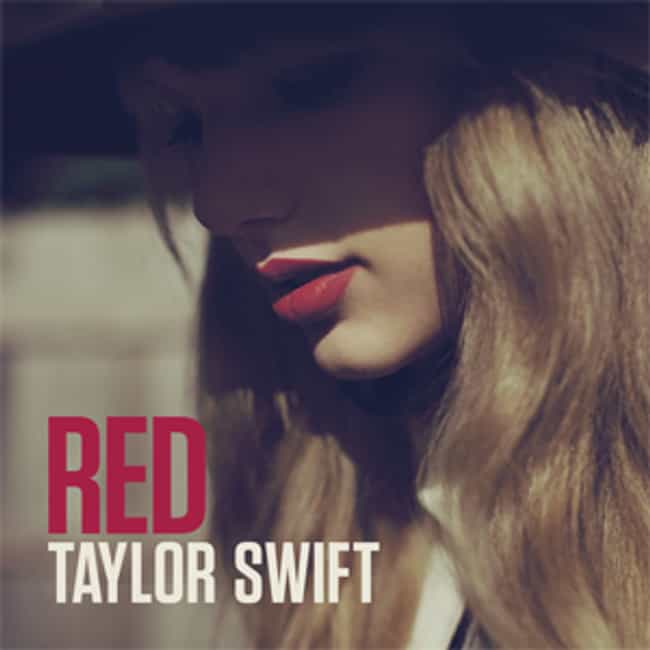 When She Released 'Red' (October 2012)
Sold 1.21 million copies in the first week
Won Top 200 Billboard Album and Top Country Album at the 2013 Billboard Music Awards
Won Best Female Video at the 2013 MTV Video Music Awards for "I Knew You Were Trouble"
Made Taylor the all-time winner for Artist of the Year at the American Music Awards, with her third trophy
Top singles: "We Are Never Ever Getting Back Together" (Taylor's first single to hit No.1 on the Billboard Hot 100), "Begin Again," "I Knew You Were Trouble," "22"
Was it all downhill from here?
Taylor Swift's second album
Her bestselling album with 7.2 million US sales
Won Album of the Year at the 2010 Grammys
Beat out Lady Gaga and Beyonce at the Grammys
Taylor's first No. 1 on the Billboard 200 chart
Top singles: "Love Story," "You Belong with Me," "Fifteen," "Fearless"
Was it all downhill from here?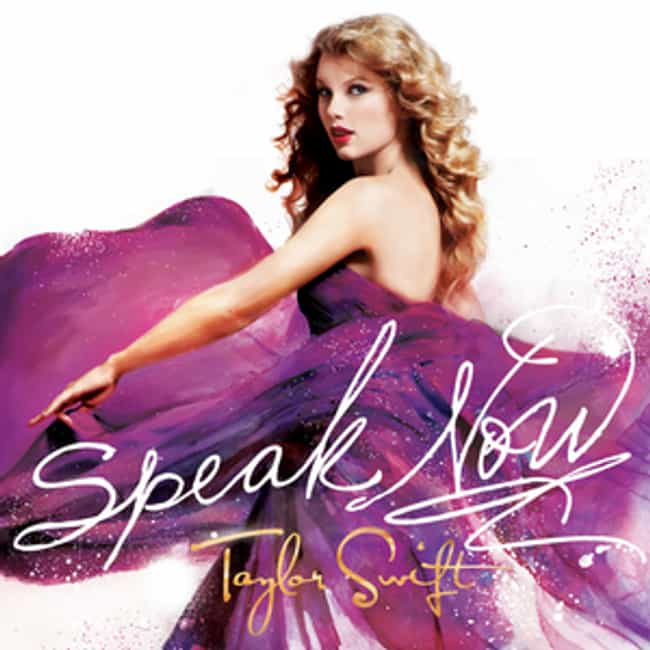 Sold 4.6 million albums in the US
Bestselling album of 2009 (in the US)
Won Taylor Artist of the Year at the 2011 American Music Awards
Won Top Country Album at the 2011 the Billboard Music Awards
Top singles: "Speak Now," "Back to December," "Mean," "Mine"
Was it all downhill from here?