Watchworthy
17 TV Shows That Prove '90s MTV Was The Best MTV

Updated September 26, 2019
8.7k votes
1.4k voters
51k views
17 items
List Rules Vote up the shows and events you looked forward to the most on MTV back in the day.
Believe it or not, back in the day, MTV used to be awesome. Like, old-school MTV. And not in the snobby, "Oh, you mean when they actually played music?" type of way. Sure, music videos are cool and all, but MTV actually had a ton of really solid programming from the '90s to the turn of the century.
MTV used to be a mecca of music videos featuring the best '90s albums and songs, but it slowly began to transition to an era of shows. From Daria and Beavis and Butthead to some of the earlier reality TV shows like The Real World, MTV's lineup was pretty awesome. It was during this phase where MTV became a pioneer of pop culture that explored serious social issues and launched the careers of icons.
But then came their weird, trashy reality TV phase, which often leaves a bitter taste in your mouth as you watch the worst mothers in Teen Mom mess up their children's lives. Travel back into the past as you read this list, remembering when old-school MTV had some of the best entertainment. Vote up the best MTV shows from back in the day!
Data-driven recommendations based on voting from over 40 million monthly visits to Ranker.
Try the free app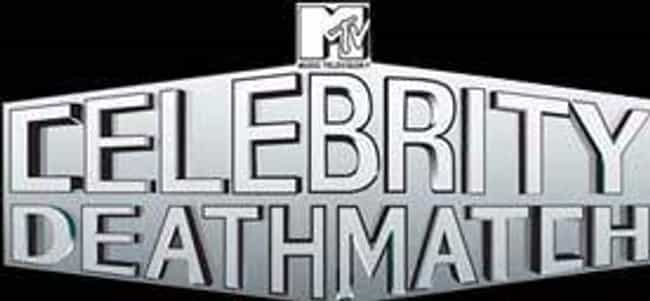 For some reason, claymation became cool again in the early 2000s and Celebrity Deathmatch used the medium to portray pop culture icons killing each other in grotesque ways for sport. It was awesome. The show ran for four seasons and was rebooted in 2006 for another two.
Celebrity Deathmatch was hosted by the fictional Johnny Gomez and his lovable-but-dumb co-host, Nick Diamond. It premiered as an animated short depicting Charles Manson and Marilyn Manson fighting to the death.
Actors: Maurice Schlafer, Len Maxwell, Mills Lane
Premiered: 1998
Where to watch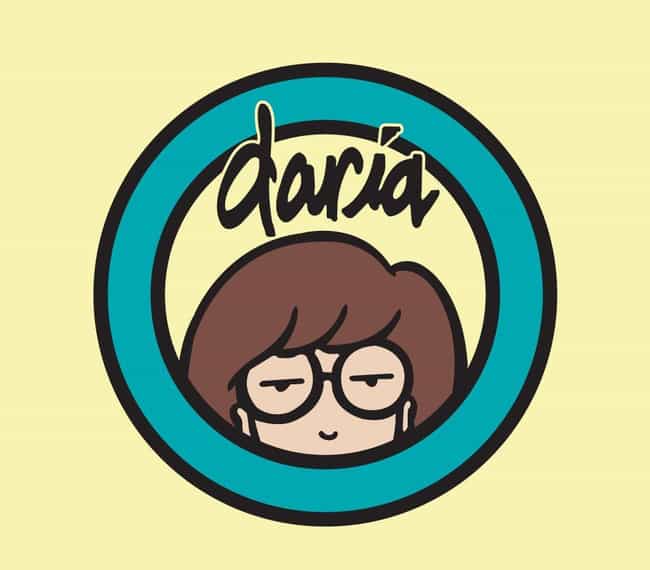 Daria is the slacktivists' champion. She hates everything and everyone, and slashes her way through the world with a sharp tongue and a thick layer of sarcasm. She has real problems that are relatable. Her sister is annoying, she has a crush on her best friend's brother, and high school sucks. It's a sick, sad world, but watching Daria makes it a little more tolerable.
Actors: Tracy Grandstaff, Wendy Hoopes, Julian Rebolledo
Premiered: 1997
Where to watch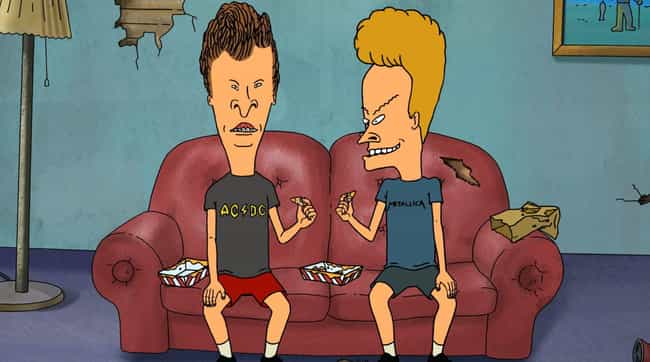 Mike Judge's iconic duo, Beavis and Butthead, sparked the craze for risque adult cartoons. Featuring two "socially incompetent, heavy-metal-loving teenage delinquents," Beavis and Butthead became the ultimate stoner and slacker comedy.
The duo routinely got into juvenile hijinks and were both voiced by Mike Judge.
Actors: Mike Judge, Dale Revo, Tracy Grandstaff
Premiered: 1992
Where to watch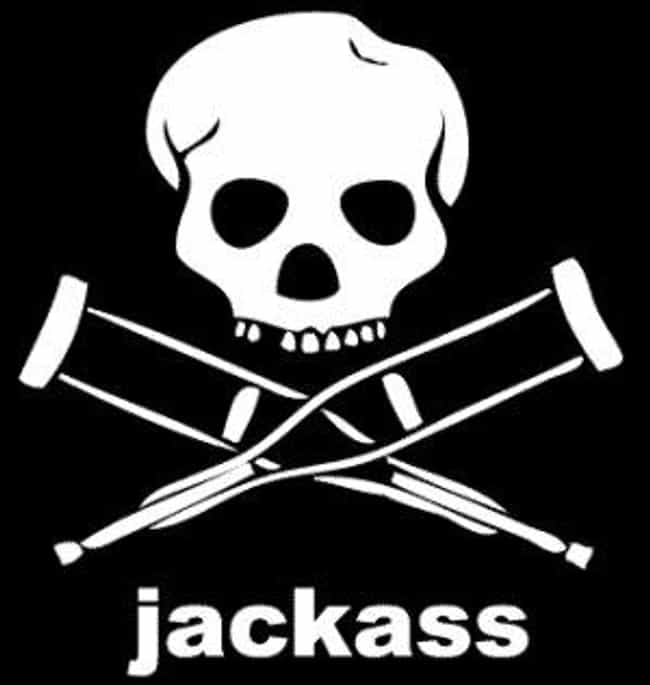 "Hi, I'm Johnny Knoxville, and welcome to Jack*ss." Those words are iconic to the MTV generation. Although the series only ran for two seasons, Johnny Knoxville, Bam Margera, Ryan Dunn, and Steve-O racked up dozens of injuries and stirred up plenty of controversy. Jack*ss was so awesome, it spawned three TV spin-offs, eight feature films, and a video game.
Actors: Johnny Knoxville, Bam Margera, Brandon DiCamillo
Premiered: 2000
Where to watch