VOTE

13 Features That Mean You Should Get a New Phone Right Now

734 votes
515 voters
10.6k views
13 items
Follow
Embed
This post is brought to you by CJ Affiliate's VIP Content Service. Thank you Verizon for sponsoring this post. While this was a sponsored opportunity from Verizon, all content and opinions expressed here are my own.
You probably need a new phone. I recently found out it's become a lot easier to get a new phone, switch carriers or change plans – you can do it all online. Now, you don't have to pay for the phone up front which was $200. You can get one and it's around twenty-something bucks a month until you pay off the phone which isn't bad. Listen, I had the same phone for YEARS, it was my trusty companion. My cracked iPhone 5C which was like a sword, passed down from generation to generation, forged from the finest metals that 2013 had to offer. Although it looked like it had seen years of battle, it still functioned which was all I needed.
That is until my texts stopped working. I had to restart my phone in order to get any new messages. Also, my front-facing camera was broken so I couldn't take selfies, which shouldn't matter as an adult, but how else was I finally going to get on Snapchat?
It turns out phone companies have made it infinitely easier to buy phones online (free next-day shipping). They've made it so easy that they can deliver them straight to your work, school or home! SO, I decided to get a new phone --the iPhone 6s.
Of course I did a ton of research before coming to this decision. For those of you who are on the hunt for a new phone I've put together the best features on new phones. If I'd known any of these features existed I would have switched a lot sooner.
Your phone is the thing you use the most - and you should make sure the thing you use the most is the best you can get.
Here are the best things you can get, according to one guy's exhaustive research on replacing his trusty communication rectangle.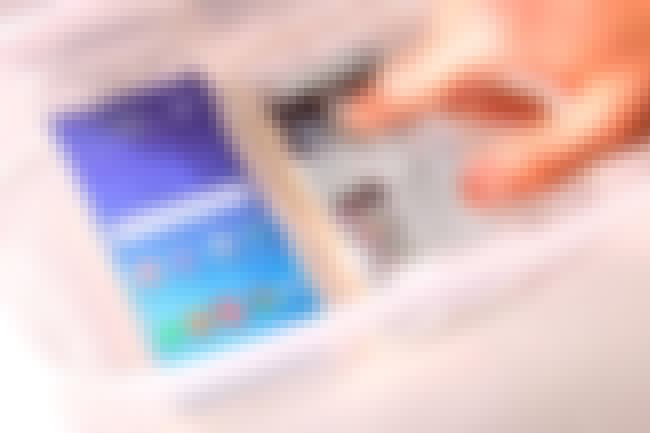 The Galaxy S7 has this great feature where it is fully submergible in up to a foot of water. You can't take it into a pool, but you sure can (accidentally) drop it into a toilet without having to get a whole new phone and send one of those "new phone please send numbers" Facebook posts.
Which, also means that unlike with the iPhone, you're not going to have to keep bags of rice around to compensate for your idiotic behavior.
(PERSONAL NOTE: I'm a Verizon guy because I get great reception in my kitchen, while all my AT&T/Sprint friends have to go outside to get their texts to go through.)
And they have free overnight shipping until 5/4, which is the ONLY way I was able to switch to an iPhone that can actually send as many texts as this new girl I'm seeing needs to get without shutting down for a restart.
Get the free overnight shipping here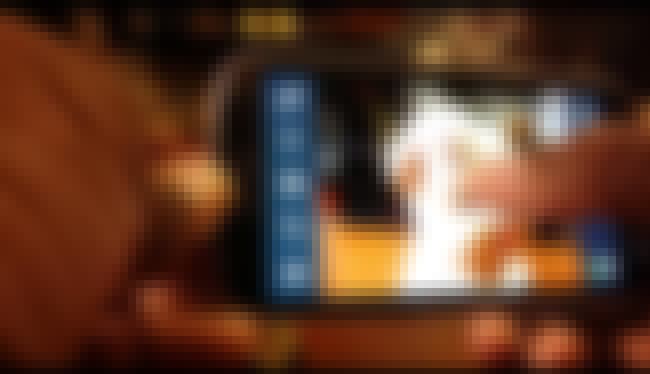 The Galaxy S7 has an Instant-Focus feature where your phone camera is nearly always in focus and can grab last-minute pictures like that.

When I was visiting New York once, I saw George Lucas (THE George Lucas, and yeah the prequels, but still, GEORGE LUCAS) at the Metropolitan Museum, and though he was standing still, there were too many people in the way so I couldn't grab the quick picture of him that otherwise would've garnered at least one hundred Likes on Instagram. Missing that picture opportunity was devastating.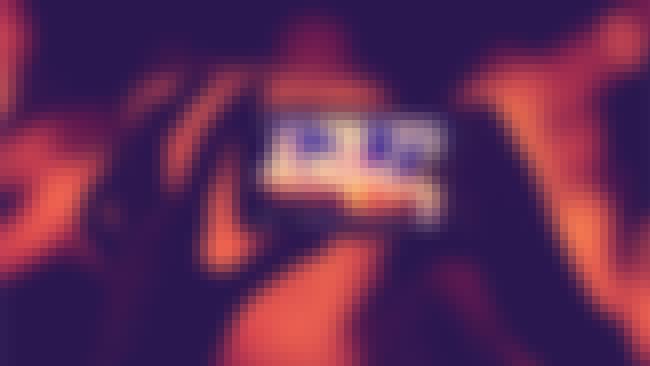 The Galaxy S7 (again) has record-breaking low-light camera performance which makes it a great phone if you go out a lot and want people to know about it.
Ever try to take a picture during a concert or at "da club" but your phone's camera just sees a mess of bright lights and dark silhouettes? We've all been there, which means we've all had to turn into Terry Richardson and turn on the flash for some red-eyed, washed out pictures. So that part of our lives and history is over when you get an S7.
Get it here if you're sick of looking like a paparazzi just because your friends want a "group pic" at every concert.
Pretty much every phone these days has a better built-in phone camera than the one you have right now.
Being able to shoot really sleek, amazing slow motion videos at a resolution that is comparable to a camera you'd actually film a real show on is AMAZING.
Get it here if you want to take slow motion videos of you shaking your head from side to side and post them to Facebook or Snapchat for everyone to see.