Graveyard Shift The Creepiest "When You See It" Pictures Ever

110.7k votes
19.1k voters
7.2M views
32 items
Follow
Embed
What are these pictures all about, you might ask? When you see it, you will know. And you will probably also "sh*t brix," as the kids say (god, the kids are the worst, huh?). Do you like scaring yourself silly? Did your childhood include endlessly leafing through the pages of I Spy books? If so, challenge yourself to locate all of the creepy shenanigans going on in these seemingly normal when you see it pictures. It's as entertaining as it is challenging to spotlight the freakiness in these hidden photos, so get to work!

When You See It meme pics are taking the Internet by storm. And because we love a good scare, we've compiled this list of creepy photobombers, selfie stalkers, haunted house dwellers, and well, a few ridiculous mishaps that merit a role in this once you see it, you'll shit bricks freak show.

If you love a dirty joke as much as you love a good scare, you'll also want to read through our other List of Photos That Look Dirty (but aren't). Or if you're simply a lover of good ol' optical illusions, check out this list of 50+ Pictures That Will Mess With Your Mind.

But before you head off on your Internet quest when you see it pics, be sure to let us know which photos you found the freakiest by voting up the creepiest when you see it photos below.
A Girl Poses for a Picture in the Park After Dark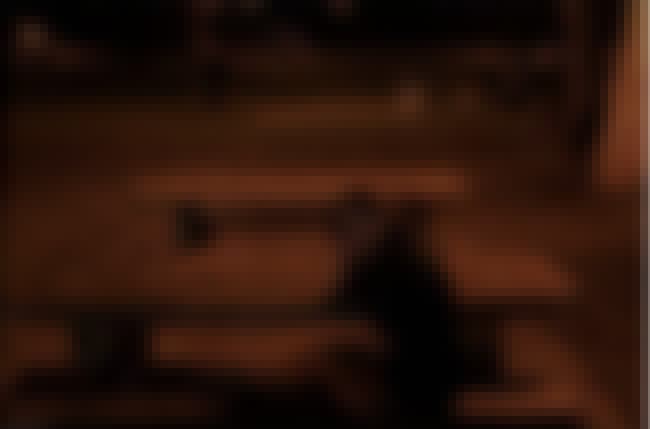 When you see it:
You'll see a mysterious person standing by a pole at the top left of the shot.
Girl Takes a Straight Faced Selfie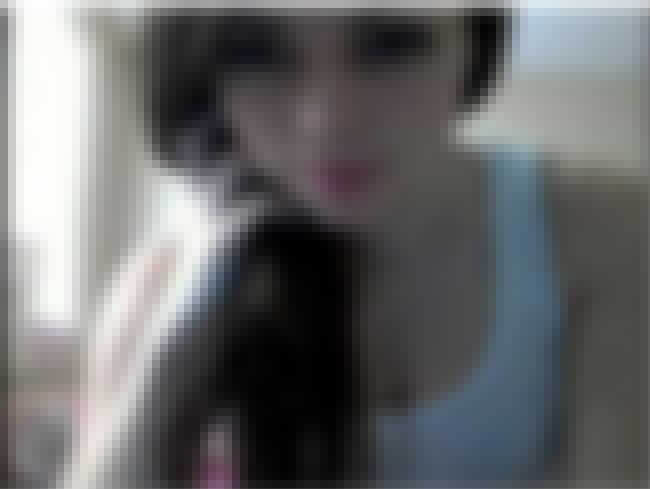 When you see it:
Locate the cosmetic mirror in the bottom left of this photo, and you'll see a deflated grey face with demon eyes spying on this chick.
When you see it:
You'll see the pervy shadows of (what looks like) one person performing fellatio on another.
An Ominous Hallway Leads to Two Bedrooms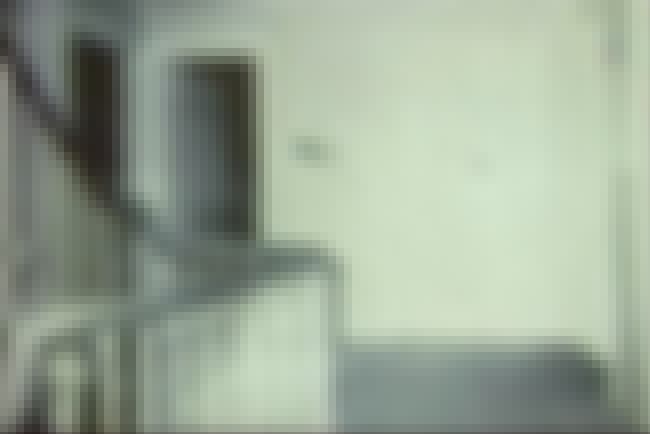 When you see it:
You'll find a set of illuminated eyeballs peering out of the door on the far left.