Entertainment
The Most Legendary Big Brother Contestants: Where Are They Now?

Updated November 26, 2019
43k views
15 items
Big Brother launched in 1999 in the Netherlands. It was originally billed as a social experiment: what happens when strangers are filmed constantly while competing for a hefty chunk of money? The formula proved to be a winning one. Big Brother has become a bonafide reality television hit, spawning franchises in more than 50 different countries. You can argue over the best season of Big Brother, but there's no denying that the show has had some unforgettable contestants and memorable seasons. They make a splash on screen, but what about after the show? Where are Big Brother contestants now?
You may not think of them much, if ever. Maybe occasionally you'll remember one season with particular fondness, and think to yourself, "What have Big Brother stars been up to?" In some cases, the answer is "Not much." But where did legendary Big Brother contestants go? They've been arrested, gotten married, and even made names for themselves on other sucessful reality shows.
Season 9 winner Adam Jasinski had the misfortune of appearing on one of Big Brother's most boring seasons. And it's no surprise - the season was devised as a means of filling up CBS's fall schedule to cope with the writers' strike.
Jasinki's personal life proved to be far more tumultuous than his time on the show; he was arrested for drug trafficking and tax evasion in 2011. He was sentenced to four years in federal prison, and copped to having blown through the $500,000 prize money in an attempt to garner some leniency in his sentence. It didn't work.
Today, Jasinski helps recovering addicts at the Oceans Medical Center. As a convicted felon, he can't be paid, so he dedicates his free time to helping others turn their lives around.
Age: 40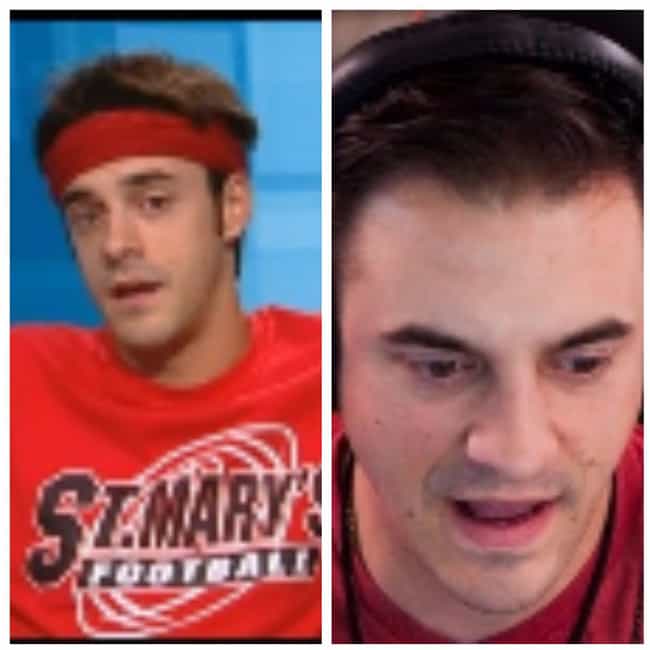 Dan Gheesling, Season 10's winner, is definitely memorable. He hosted a funeral for himself on screen, a stunt he says he devised as a visual metaphor for him being "dead in the game."
After Gheesling won in 2008, he got married and now works as a life coach and inspirational speaker.
Age: 35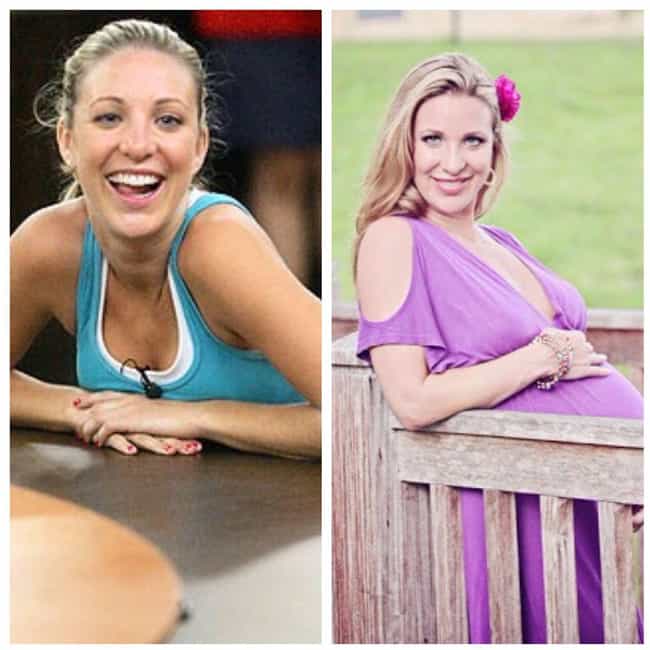 Alison Irwin was one of the two Machiavellian masterminds behind the manipulative machinations of Season 4, earning her, and partner-in-villainy Jun Song, reputations as the big bads of the Big Brother house. Irwin managed to come in as runner-up in her season but was thought to be too villainous to claim the top spot.
Since appearing on Big Brother, Irwin competed on Season 5 of The Amazing Race with boyfriend and fellow Big Brother contestant Donny Patrick. The pair promptly broke up after they were eliminated from the competition. She has since gotten married to a guy who was not on Big Brother and started a family.
Age: 38
Birthplace: Meadville, Pennsylvania, United States of America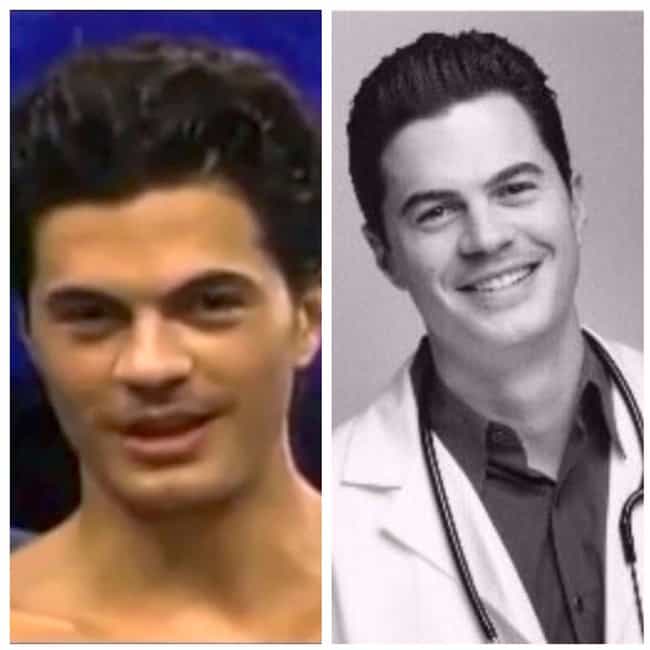 Season 2 winner Will Kirby has done a lot since he took home the top prize in 2001. He's appeared on the reality television show Dr. 90210 and made an appearance on a 2008 episode of The Doctors as well. Kirby is currently a practicing dermatologist in the Los Angeles area.
Age: 46
Birthplace: Florence, Italy