Then And Now
What Disgraced Politicians Did After Their Falls From Grace

If you're a politician who has recently experienced a major scandal, it can be hard to recover, but it's not necessarily impossible. Ever wonder where disgraced politicians are now?
Politicians can wreck their careers in many ways. Anthony Weiner and Mark Foley each had sexting scandals. Larry Craig condemned homosexuality, yet was caught trying to hook up with guys in a men's room. Marion Barry and Rob Ford were both caught on video doing crack. Yet all of them had some success after their falls from grace. Even the mastermind behind Watergate went on to have a successful career in TV and radio. For the most part, no matter what the scandal is, though, people are willing to dole out a second chance.
So if you want to know what disgraced politicians did after politics, keep on reading. From writing books to running ice cream shops, all these disgraced politicians managed to stay active, reclaiming what little grace they could after their shocking tumbles out of the political arena.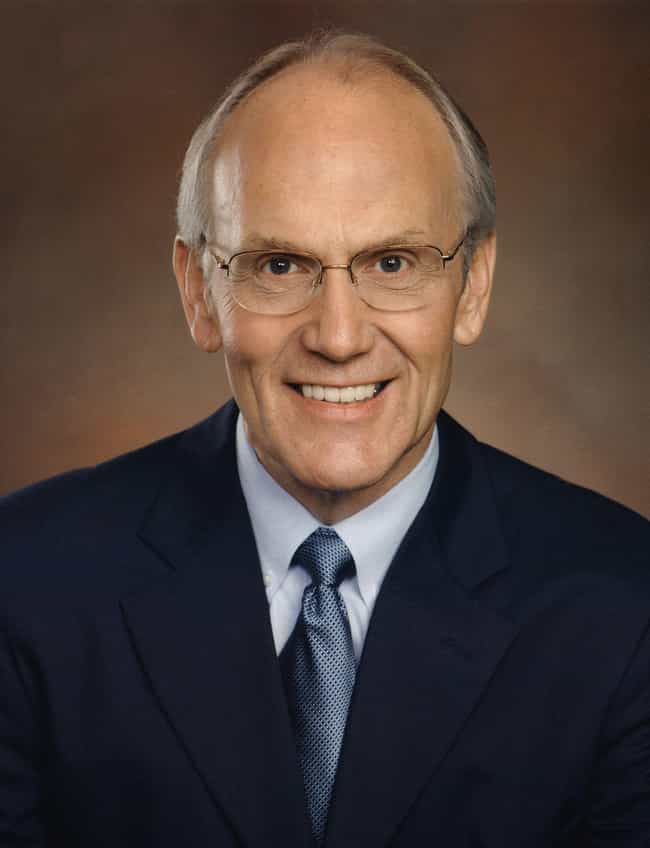 Republican Idaho Senator Larry Craig's career came to a halt in 2009. That's when he was arrested at a Minnesota airport for sexually propositioning an undercover cop in the men's room. Craig had consistently voted against gay rights, so the discovery that he was propositioning men led to the end of his career. He did not resign, however, but he also didn't seek re-election.
These days, Craig has started his own consulting company, New West Strategies. And he still spends time in Washington – lobbying for the end of things like the Endangered Species Act. If you decide to hire Craig, maybe don't have him consult with you on how to keep a secret.
see more on Larry Craig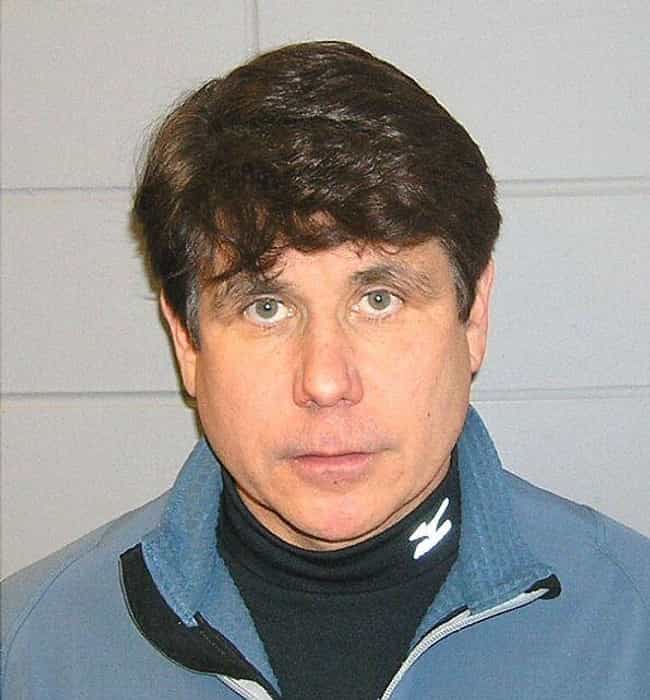 Former Illinois Governor Rod Blagojevich was impeached for corruption in 2009. He got caught soliciting bribes for political appointments, including the seat in the Senate vacated by Barack Obama once he became President. From there, Blagojevich went to reality TV. First he tried to be a contestant on I'm a Celebrity... Get Me Out of Here!, but a judge wouldn't let him travel while he was under investigation. In 2010, he was on Celebrity Apprentice, where reality-show-host-cum-President Donald Trump fired him in the fourth episode. But after being found guilty of corruption, he reported to prison in 2012 to serve his 14-year sentence.
see more on Rod Blagojevich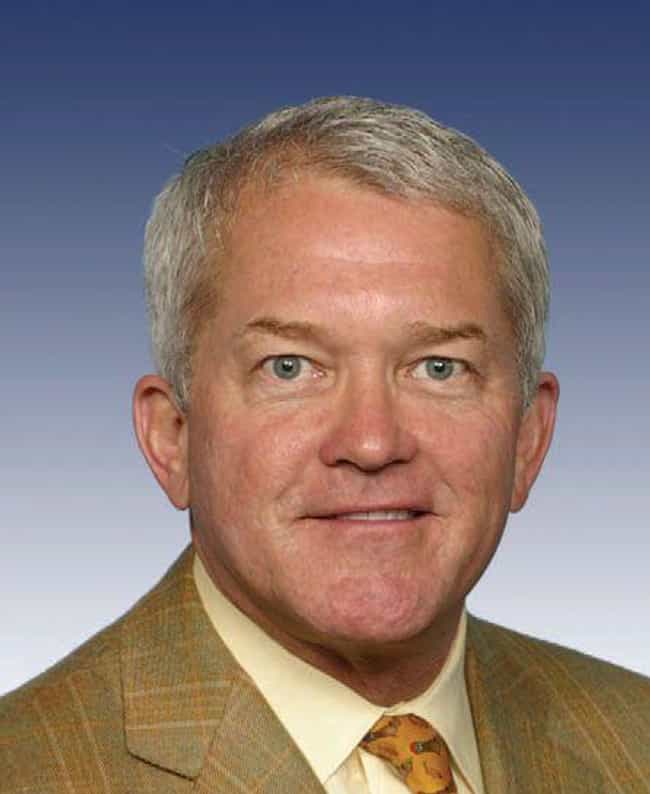 Florida Congressman Mark Foley was forced to resign after he was caught sending sexually suggestive emails and messages to teen boys who served as Congressional pages. Foley said nothing happened beyond the messages, and the boys were over the age of consent (16), so no charges were filed against him. After stepping down, Foley blamed some of the problem on alcoholism and checked into rehab. Then he got into the real estate business, hosted his own radio show, and finally confirmed that he is gay. In 2016, he was seen at a campaign rally for Donald Trump.
see more on Mark Foley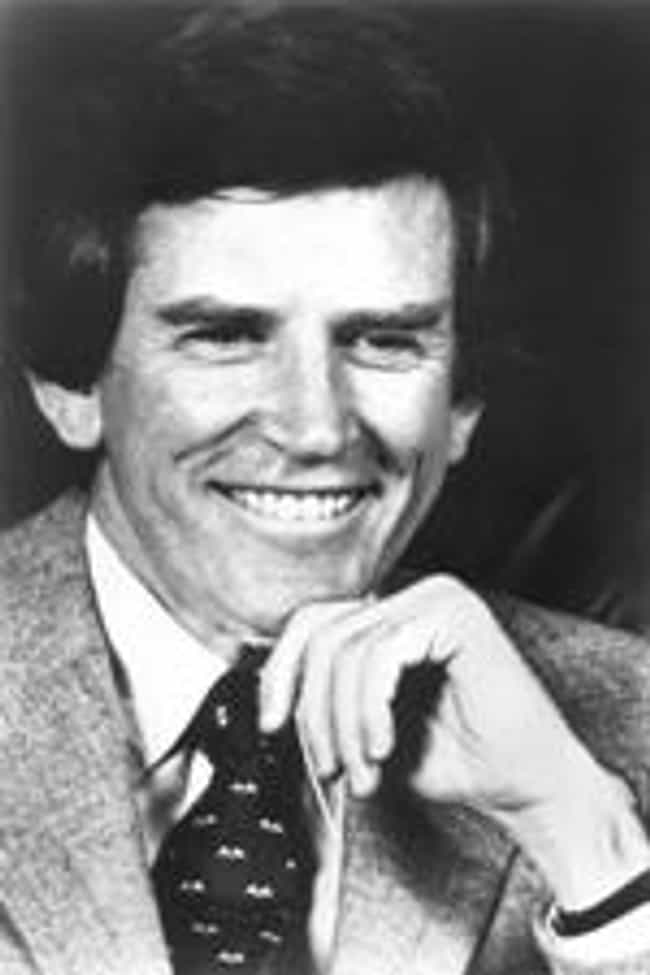 In 1987, Gary Hart was a Colorado Senator trying to earn the Democratic nomination for president. But that came to a halt after he was suspected of having an affair with actress and marketing representative Donna Rice, after she was photographed sitting on his lap while on a yacht named Monkey Business. Hart and Rice denied the affair, but he still dropped out of the race. However, Hart stayed active and was respected enough to be appointed as US Special Envoy for Northern Ireland by President Obama in 2014.
see more on Gary Hart