Total Nerd Where Are They Now? 30 Actors from Comic Book Movies

3.4k votes
261 voters
57k views
30 items
List Rules Vote up the most surprising career paths these actors and actresses have taken!
Comic book films are some of the most popular movies out there, with their leading actors and actresses being some of the most successful in the business. But oftentimes, after actors make it big, they slowly crawl back into the shadows and out of the spotlight, disappearing from the public eye. This list is specifically about those people. These are the comic book movie actors who were in huge Hollywood superhero films that you haven't seen or heard from in years. What are those actors doing now, anyway?
From the original Batman movie starring Michael Keaton to Tobey Maguire in Spider-Man, we're taking a look to see what these celebrities are up to today. Who's current career status surprises you the most? Take a look through the list to find out!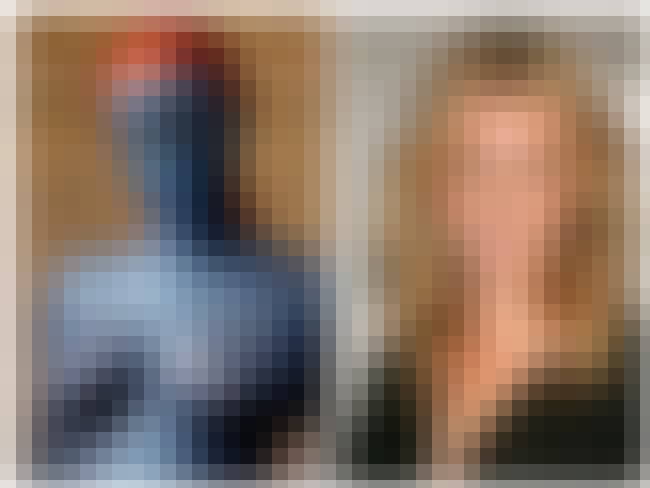 Then: In 2000, she played Mystique in X-Men.
Now:
Besides popping up as a great cameo in
X-Men: First Class
, this model turned-actress hasn't stopped working at all. She even showed up in another pre-Marvel Studios film,
The Punisher
(2004), and she's currently a lead on
The Librarians
.
Also Ranked
#71 on The Most Beautiful Women of All Time
#86 on The Most Beautiful Women In Hollywood
#98 on The Best Hallmark Channel Actresses
#57 on The Hottest Celebrities of All Time
More Rebecca Romijn
The Best Rebecca Romijn Movies
The Best Rebecca Romijn-O'Connell Movies

Did this surprise you?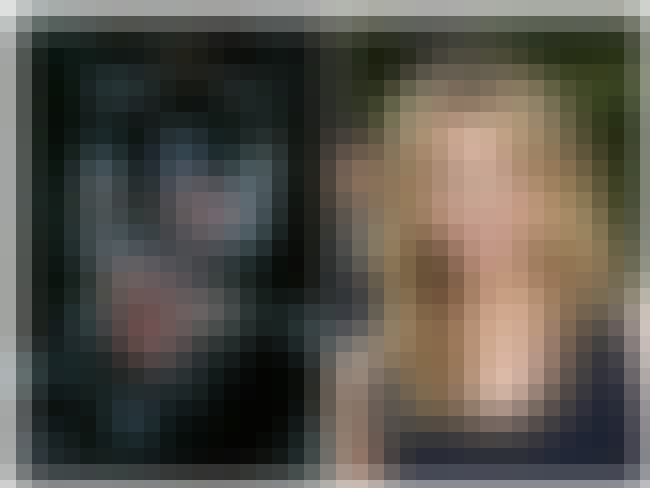 Then: In 1992, she starred as Catwoman in Batman Returns.
Now:
Pfeiffer has taken a break from acting to focus more on her painting and raising her two kids, who just went off to college.
Also Ranked
#15 on The Most Beautiful Women of All Time
#28 on The Best American Actresses Working Today
#25 on The Best Actresses in Film History
#83 on The Most Beautiful Women In Hollywood
More Michelle Pfeiffer
The Best Michelle Pfeiffer Movies
20 Pictures of Young Michelle Pfeiffer

Did this surprise you?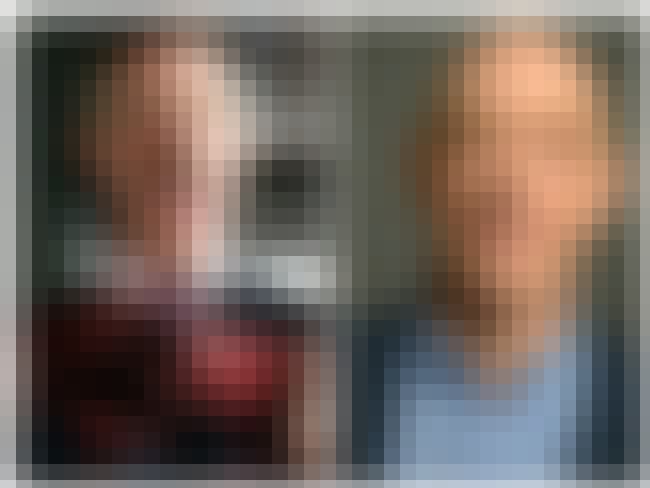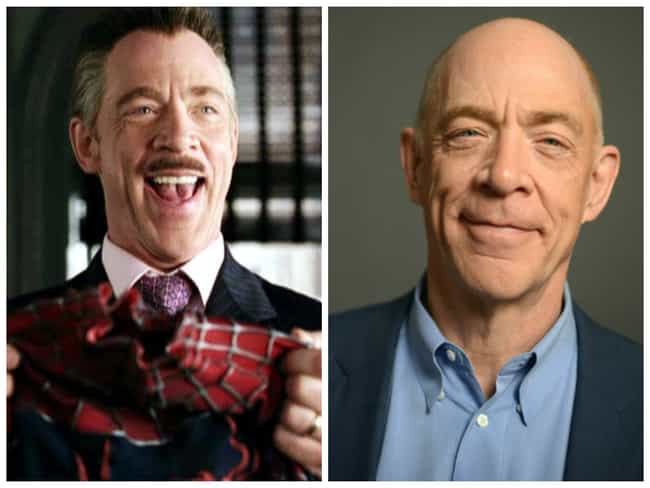 Then: Simmons starred in 2002's Spider-Man and its sequels as J. Jonah Jameson.
Now:
Beyond being the face of Farmers Insurance, he acts constantly. He has 143 credits (this guy is an acting machine). He's also reprised his role as JJJ on
Ultimate Spider-Man.
His latest release is 2014's Sundance Film Festival-winner,
Whiplash
.
Also Ranked
#58 on The Best (Male) Actors Working Today
#36 on The Best Marvel Movie Actors Ever
More J.K. Simmons
The Best J. K. Simmons Movies

Did this surprise you?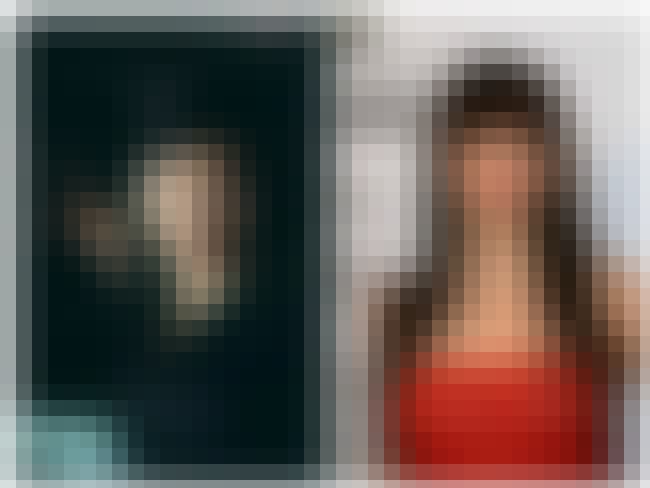 Then: Starred in X2 as Lady Deathstrike back in 2003.
Now:
Hu's been doing tons of work on TV, including
CSI: NY
,
Hawaii 5-0
,
Vampire Diaries,
and many others. She's also done a lot of voiceover work as well, such as
Robot Chicken
and playing Stacy on
Phineas and Ferb
,
not to mention her tendency to do superhero work, appearing on shows like
Arrow
,
The Spectacular Spider-Man,
TMNT
,
Young Justice,
and even the
Batman Arkham
games.
Also Ranked
#3 on The Best Asian Actresses in Hollywood History
#19 on The Best Asian American Actors And Actresses In Hollywood
#31 on The Biggest Asian Actors In Hollywood Right Now
More Kelly Hu
The Best Kelly Hu Movies

Did this surprise you?