Total Nerd
What Happened To All The Actors Who Were Brutally Murdered On Game Of Thrones?

Warning: spoilers ahead for Game of Thrones!
Games of Thrones proved it could break all the rules during the penultimate episode of Season 1. The show's hero, the ever-honorable Lord Eddard Stark, falsely admitted to treason in order to save his daughter Sansa, but King Joffrey took his head anyway. Just like that, Sean Bean became just one of the actors who were killed off on Game of Thrones. If GoT could brutally murder one of the show's most important characters, truly no one would ever be safe. Luckily, there is life after death for these former Game of Thrones actors.
Many of the actors who left Game of Thrones have gone on to have fruitful careers in film or television, or even both. Every fan of the show was devastated after the brutal massacre known as the Red Wedding. However, it should make you feel better that Richard Madden (Robb Stark), Oona Chaplin (Talisa Stark), and Michelle Fairley (Catelyn Stark) have all appeared on popular television shows or in films since their painful and shocking departure from the HBO drama.
Check out what a bunch of your favorite former Game of Thrones stars are up to. And remember, on a combative series like GoT, no character is ever safe, no matter how much you love them.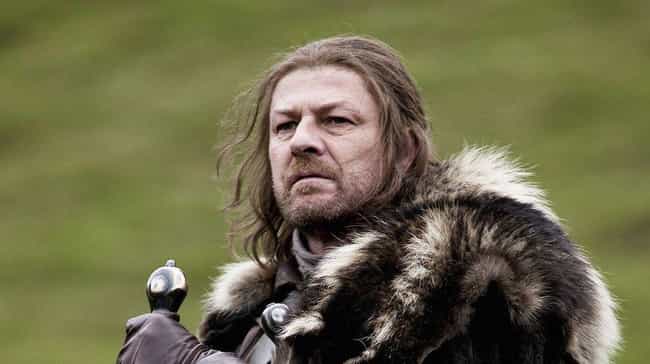 Lord Eddard Stark, head of House Stark, Lord of Winterfell, and Warden of the North, also served as Hand of the King to his old friend King Robert Baratheon. Lord Stark was a dedicated husband and father who left his home in the North to help Robert. Unfortunately, his loyalty cost him his life. After Robert's death, his son Joffrey ordered Eddard's execution in Season 1, Episode 9, in what many still consider one of the most shocking deaths in the history of television.
Sean Bean was an accomplished British thespian before playing Eddard Stark. Surprisingly, Bean often portrayed a villain before stepping into the noble Lord's shoes. Some of his most villainous roles came in the films Clarissa, Lady Chatterly, and the James Bond movie GoldenEye. Bean also played the warrior Boromir in the Lord of the Rings trilogy.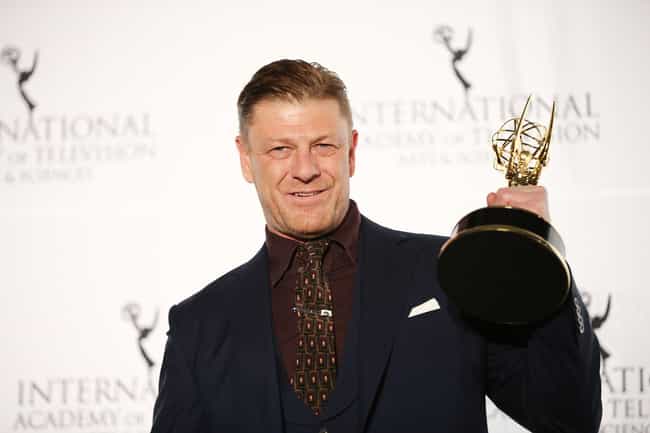 Sean Bean remains a prolific actor both Hollywood and overseas. He has appeared in American movies like Jupiter Ascending and The Martian. Bean also starred in the TV Series Legends and The Frankenstein Chronicles.
Bean's characters have been killed onscreen more than 20 times, so the actor is more or less used to the experience. Still, he quipped, "They brought Jon Snow back, so couldn't they bring Ned Stark back, too? You should tell the producers that!"
Outside of acting, Bean married his fifth wife, Ashley Moore, in June 2017.
see more on Sean Bean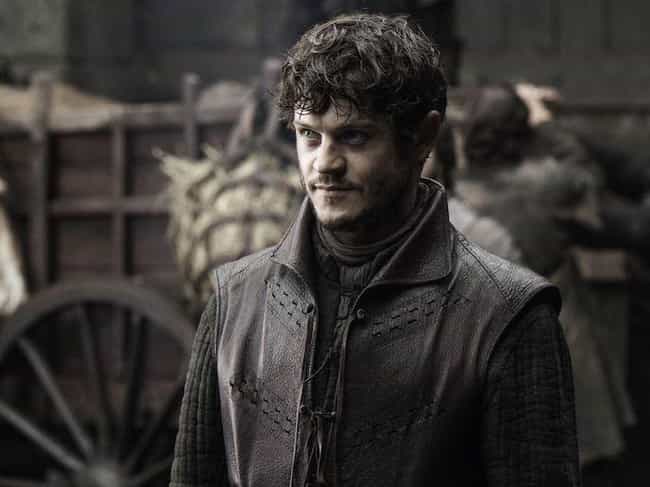 Of all the villainous, hateful, despicable characters on Game of Thrones, Ramsay Bolton was perhaps the most vile. Ramsay, the legitimized bastard son of Roose Bolton, was a rapist, a murderer, a torturer, and clearly a psychopath. He was ultimately defeated by Jon Snow's army during the epic Battle of the Bastards. But before Jon could completely beat him to death with his bare hands, he realized that his sister Sansa should take the final death blow. Ramsay was placed in a pen and Sansa sent in his own hungry hounds to tear their master apart.
Iwan Rheon was an accomplished stage actor and musician before joining the cast of Game of Thrones in 2013. His first major stage role was at the Royal Court Theatre in Liverpool in the play Eight Miles High. The Welsh actor also played Moritz Stiefel in the acclaimed London production of Spring Awakening, which earned him a Best Supporting Actor in a Musical award at the 2010 Olivier Awards. His breakout role came in the British science-fiction dramedy TV series Misfits, where he played a character who obtains the supernatural power of invisibility after an electrical storm.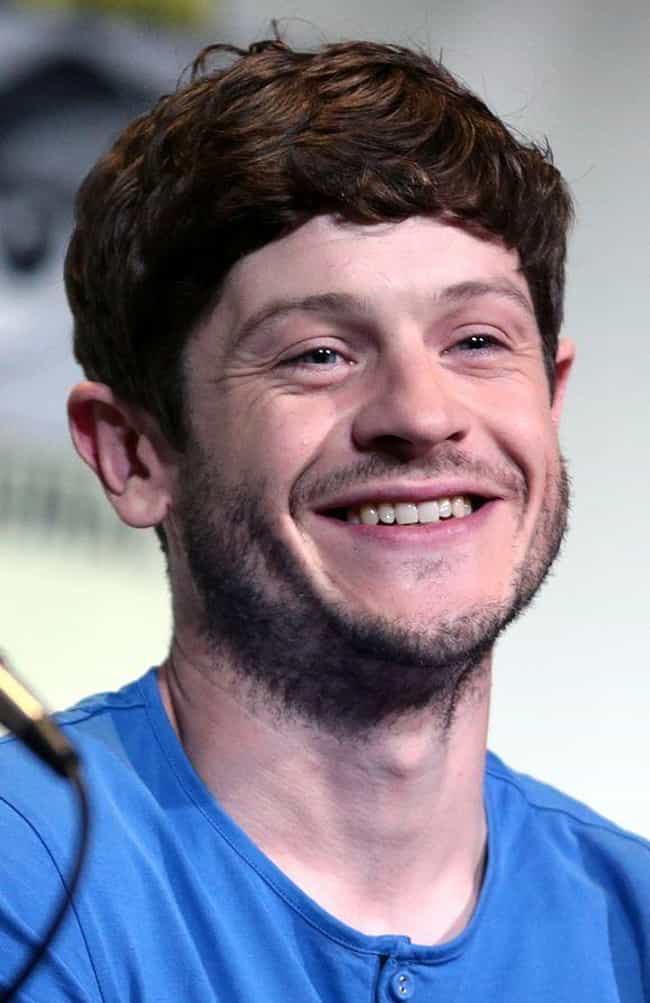 Thankfully, Iwan Rheon hasn't had a problem finding roles after expertly playing the psychopath Ramsay Bolton. After Ramsay's much-anticipated death, Rheon took on the role of Ash Weston in the British TV sitcom Vicious starring Ian McKellan. He was then cast as Maximus in the ABC series Inhumans, based on the Marvel Comics of the same name.
Besides acting, Rheon also records and performs as a singer-songwriter.
see more on Iwan Rheon