Entertainment
What Happened To All The Actors Who Died On Or Left Orange Is The New Black?

Updated November 5, 2019
169.8k views
24 items
Since it debuted on Netflix in July of 2013, Orange Is the New Black has become a signature show for the streaming service. The showrunners and writers have developed some of television's most compelling characters, and fans just can't get enough of the prison drama. But, life at Litchfield Penitentiary is hard. Some inmates will be set free after doing time, but there's an almost equal chance that they'll die behind bars before that moment arrives. So what happens to the actors who were killed off Orange Is the New Black?
Some former Orange Is the New Black actors came into the series with plenty of experience, but many more got their big break thanks to the show. Most actors who left Orange Is the New Black - or whose characters were killed off by the writers - seem to be getting lots of work. A few went on to big projects like Jurassic World, Fear The Walking Dead, and American Gods, while others are steadily booking smaller roles. It just goes to prove how influential Netflix's original content has become.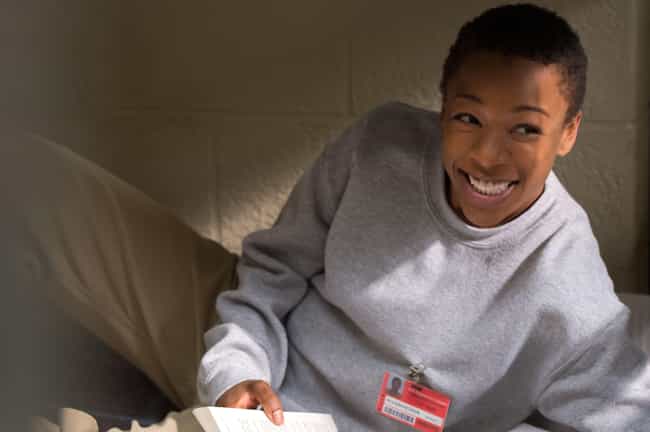 Poussey Washington was a fan favorite character and popular inmate at Litchfield Penitentiary. She was kind and smart, good at making toilet hooch, and driven by love to find solid relationships behind bars. Her accidental death was both shocking and visceral, and became one of the most talked about TV events of 2016.
Samira Wiley, a Juilliard grad, had done bit parts on a few police procedurals (Person of Interest, Unforgettable) before landing her breakout role on Orange Is the New Black.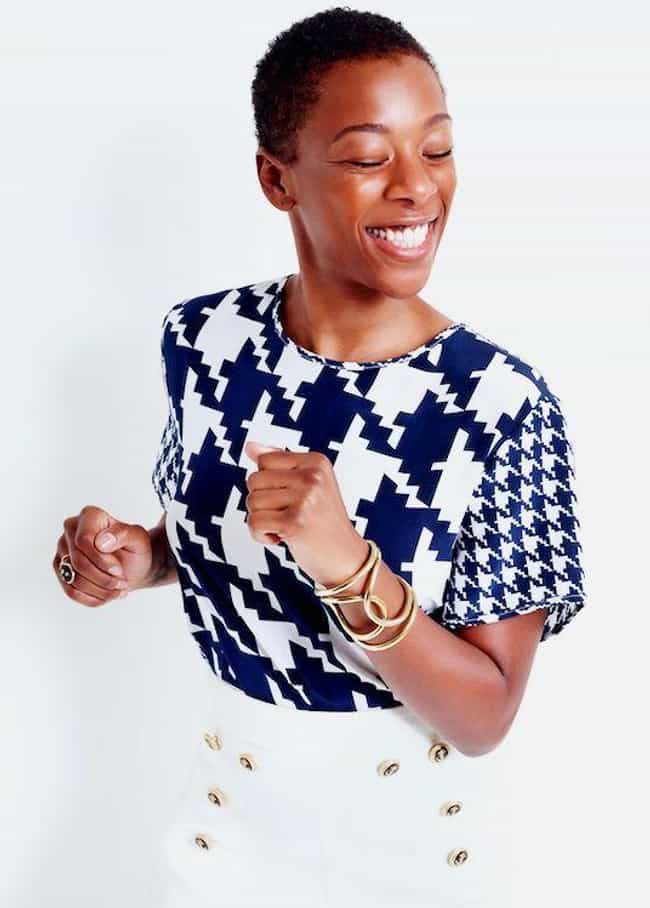 Wiley saw her stock rise quickly as OITNB writers recognized her talent, and started building bigger storylines around her character. Since leaving the show, Wiley landed roles in feature films Nerve and 37. She also stars alongside Elisabeth Moss and Joe Fiennes in the Hulu dystopian drama The Handmaid's Tale.
George "Pornstache" Mendez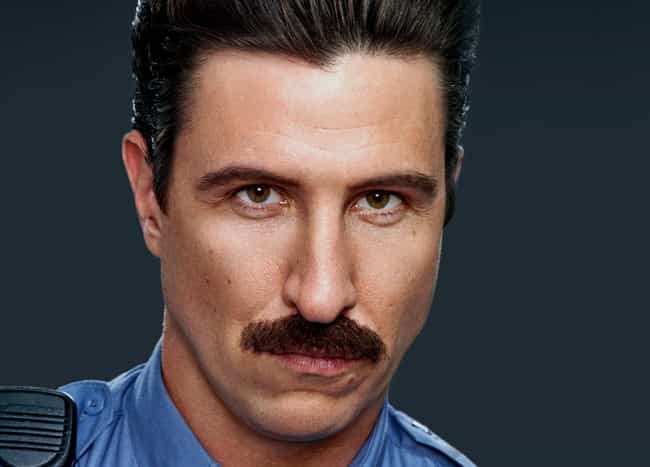 George Mendez - AKA Pornstache - was a central villain during Season 1, known for his clandestine dope business and heartless behavior. Inmate Daya framed him for rape and getting her pregnant, resulting in Mendez being sent to Maximum Security prison himself. Even after Stache's mom told him the truth about Daya's pregnancy, he denied the accusations and said they were madly in love.
Pablo Schreiber really brought the sleaze with Mendez, but audiences likely remember him as Nicky, a central figure in HBO's drugworld epic, The Wire.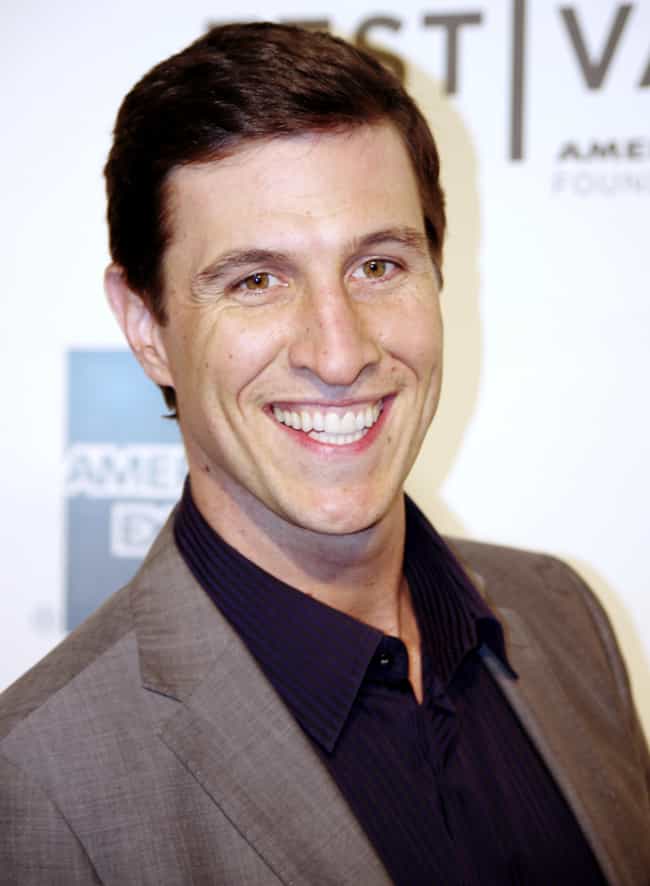 Schreiber was working plenty before OITNB happened, and continues that trend today. He portrayed Lt. Kris "Tanto" Paronto in Michael Bay's Benghazi boomfest 13 Hours, and co-starred in the NBC reboot of Ironside. He's also playing a leprechaun named Mad Sweeney in the Starz production of Neil Gaiman's popular fantasy novel American Gods.