Entertainment
What Happened To All Of The Villains From MTV's The Real World?

Updated November 5, 2019
85.7k views
14 items
What happens when regular people who have been documented in a reality show have to integrate back into society? How do they function in a post-reality-show world? To find out, let's follow up on the worst housemates on Real World and see where they are now. The people on Real World were famous for throwing punches, causing drama, and generally being *ssholes. Since their time on the show eneded, these non-professional actors have had to make their way in the, well, real world – a place where they aren't encouraged by producers to throw down and bitch each other out.
Some have gone on to have illustrious careers in politics, as chefs or as magazine editors. Others have returned to the welcoming embrace of the best original MTV shows and franchises. So where are the most notorious people from Real World now? Read on below to find out.
Svetlana Shusterman Starred In My Super Sweet 16, Got Arrested, And Was Stalked By Brandon Boyd Of Incubus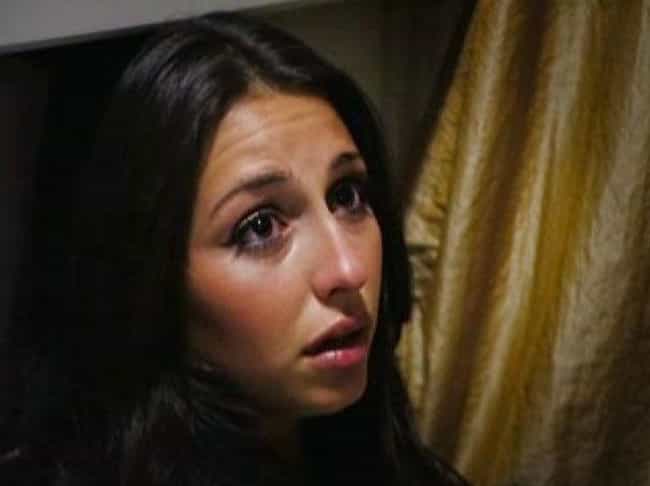 After Svetlana's Real World debut, she appeared on an episode of My Super Sweet 16 in 2007, flouting the implied numeric rule of the title, using the show as a television venue for her 21st birthday. That same year, she was arrested for disorderly conduct. Since then, she has appeared in FHM and in 2014, she got a restraining order against the lead singer of Incubus, Brandon Boyd, for stalking her.
David "The Puck" Rainey Was Arrested For Stalking, Went To Prison, And Now Lives Off The Grid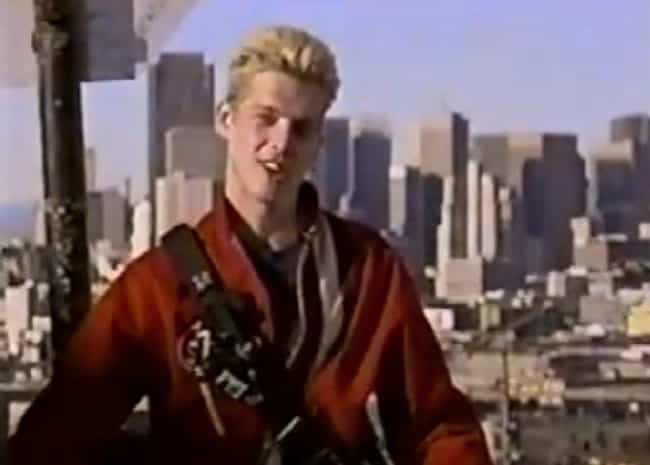 You may remember Puck being the worst in the 1993 San Francisco season, where he honed in on Pedro, a guy living with AIDs, and needlessly antagonized him. Oh, and he referred to himself in the third person. He called himself "the Puck." There's no recovering from that.
His horrible behavior continued into 2012, when he was accused of stalking a woman. The Puck plead no contest and was sentenced to two years in prison. He was released a year early and married his wife in 2013, in a televised wedding ceremony. In 2014, he gave an interview to TMZ about his post-prison career. He works as a make-up artist, but he maintains his awful personality by clarifying that he works with 'ugly, stinky chicks.'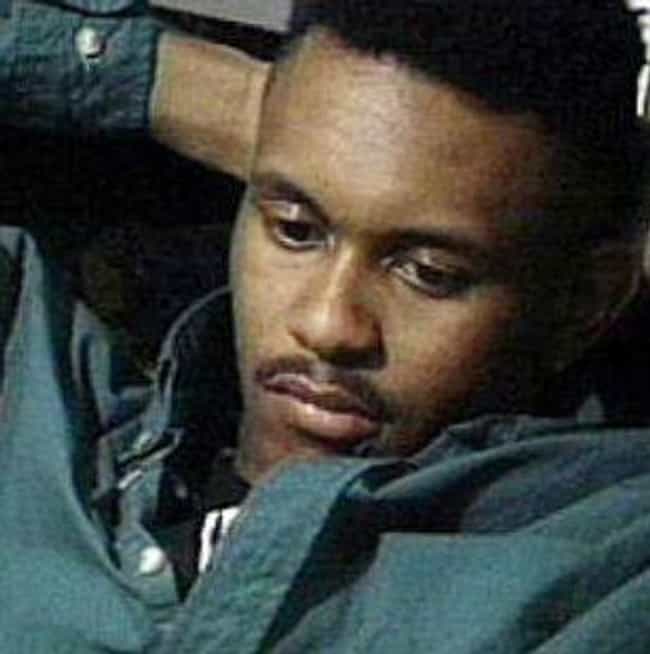 Kevin appeared on Real World: New York in 1992 and got on his housemates nerves by constantly arguing and apparently attempting to throw a candle at a fellow roommate's head. Since his Real World tenure, Kevin has gone to start the Vibe magazine and he has made three runs for office in New York's 10th congressional district. And that's not all - in 2009, he appeared on Oprah, he's written 12 books, and he's suing the people behind All Eyez On Me, the Tupac biographical film.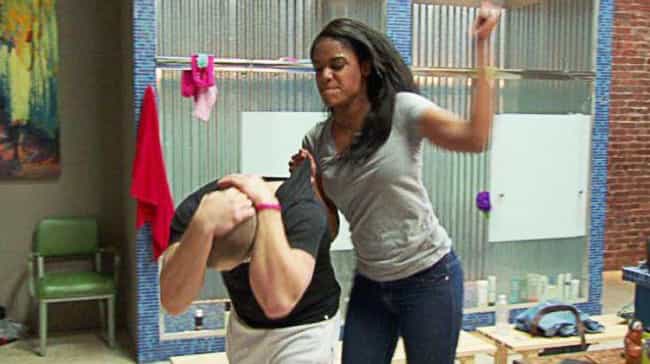 Nia was a real loose cannon on 2013's Real World: Portland. Actually, calling her a "loose cannon" is generous. She was a violent mess. She attacked numerous roommates and threatened one of them with a table lamp. She continued this behavior past her Portland season, when she appeared on the 2015 season of The Challenge: Battle of the Exes 2. She verbally and physically abused fellow challenger Jordan by pulling down his pants, touching his dick, and using homophobic slurs. She was kicked off of the show and hasn't been on any subsequent seasons on The Challenge since.