Celebrity Trivia

Frankie Muniz Doesn't Remember Starring In Malcolm In The Middle
What happened to Frankie Muniz? He seemed to be everywhere in the 2000s. After Malcolm in the Middle's debut, it not only escaped the common phenomenon of early cancellation but managed to become a mega hit. Thanks to this and a string of family-friendly movies. But where is Frankie Muniz now? The scary truth is that he can't remember Malcolm in the Middle. That's right – Muniz has absolutely no recollection of his time on TV due to his health issues.
According to Muniz, his memory loss may have been caused by the nine concussions he's suffered since childhood. He's been dealing with frightening mini-strokes, too. Fortunately, he has finally realized he needs to make some lifestyle changes. "Since 2006, I've broken 38 bones," he said in a 2017 interview. "As a kid I did everything. I played ice hockey, soccer, basketball, soccer. But a year ago I went roller skating, and I was literally the dad holding onto the rail. I realized I have to take care of myself."
Frankie Muniz today is making some strides forward. He has done everything from playing drums in a band to driving race cars to competing on Dancing with the Stars. Hopefully his health and his outlook keep improving.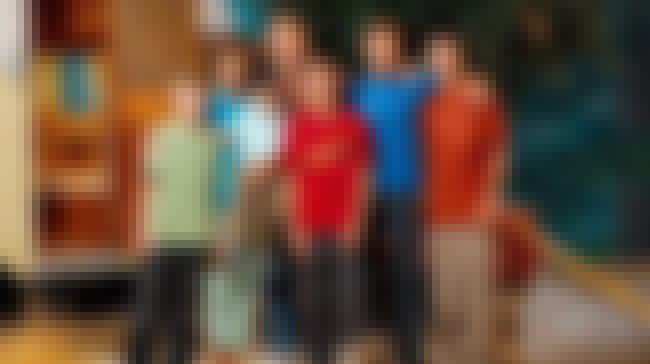 The Memory Loss Might Be From Concussions And Mini-Strokes
Despite his early 2000s success, Muniz says 2017 is his most memorable year. Apparently, due to nine concussions over the years and several mini-strokes, Muniz doesn't remember any of his childhood – or his time on Malcolm in the Middle.
Muniz is coping; his girlfriend writes down what they do every day to so he doesn't feel like he's missing out. As Muniz said in an interview for Dancing with the Stars, "I've gotten to really do anything I've wanted to do. But the truth is, I don't really remember much of that."
He doesn't even remember the accolades:
"They were going to ask me those questions and I told them, 'To be honest, I don't remember going to the Emmys when I was nominated.' I don't have any stories or anything cool for the package... I don't specifically remember being nominated, or what I felt, or what we did. My mom told me we went to the dentist that day."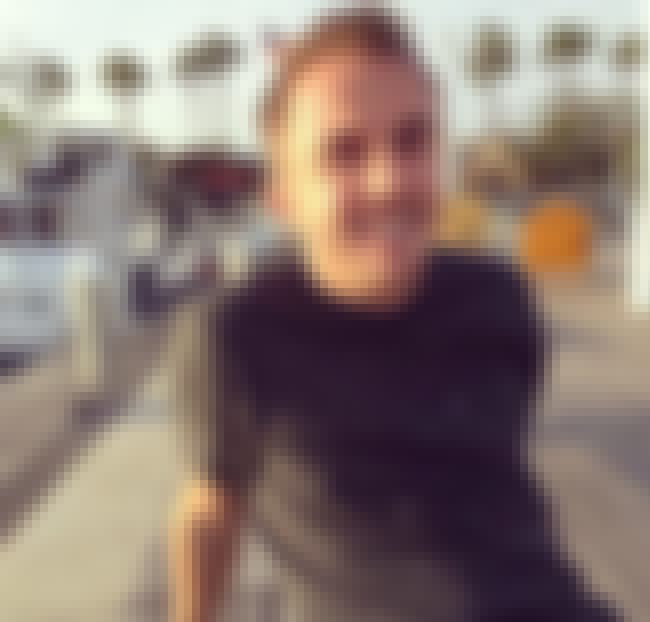 He's Been Having Strokes Since 2012 And The Symptoms Are Rough
Muniz apparently suffered from his first mini-stroke, or transient ischemic attack, in 2012. This occurs when the blood supply to the brain is temporarily closed off. Since then, he claims he's had around 15 mini-strokes. He described how the strange attacks feel:
"First, I lose my peripheral vision... And I can see people but I can't recognize them. I can see words but I can't tell what they say. Then I start going numb. It's a gross feeling. But I know now when it's going to come. I usually go lay down and wait [for it to be over]...

I've gone to so many neurologists who have done every single test... I have no answers as to why it happens. I got so tired of trying to find an answer that I don't think I'll search for an answer anymore. I've accepted it."
Mini-strokes can usually be resolved within a few hours. However, studies show they can lead to serious medical problems, including full-blown strokes and even death.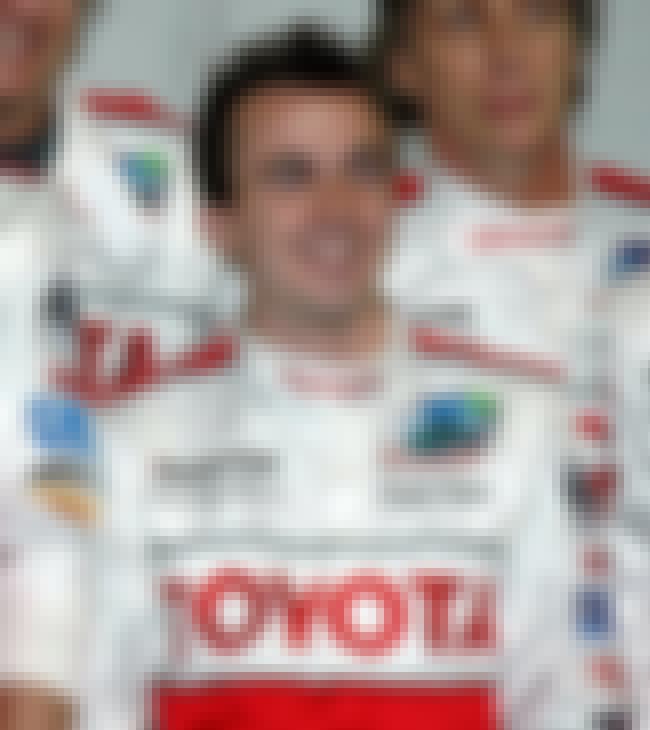 He Broke His Back In A Racing Accident
Muniz used to race cars professionally, and he's sustained some serious injuries on the track. One horrific crash resulted in a broken back and injured hands and ribs. He is candid about his lingering pain:
"I'm 31 but feel like I have the creaky, old body of a 71-year-old."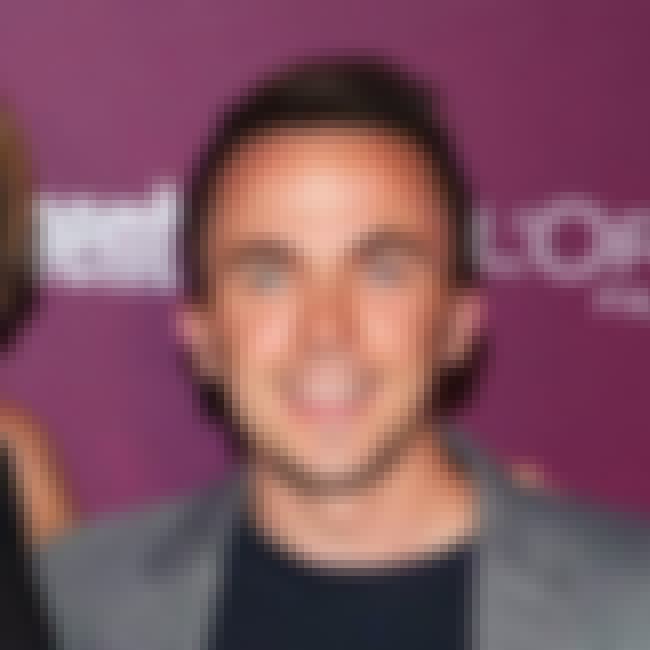 He Once Pulled Out A Gun During A Fight With His Girlfriend
In February 2011, Muniz got into a heated argument with his then-girlfriend Elycia Turnbow. She said he punched her in the back of her head, and later pulled out a gun and held it to his head, possibly with the intent to kill himself.
Muniz voluntarily handed over the gun as soon as the cops showed up. He claims that he was in no way suicidal, the argument just got way out of hand. Muniz and Turnbow were giving a warning, but weren't arrested.