Celebrities

'Malcolm In The Middle' Star Frankie Muniz Has Had The Most Interesting (And Kind Of Tragic) Life

What happened to Frankie Muniz? He seemed to be everywhere in the 2000s. After Malcolm in the Middle's debut, the show not only escaped early cancellation, it managed to become a megahit. Thanks to this and a string of family-friendly movies, the young actor became a star. But where is Frankie Muniz now? The scary truth is that he can't remember working on Malcolm in the Middle. That's right - Muniz has little recollection of his time on TV due to health issues.
According to Muniz, his memory loss may have been caused by the many concussions he's sustained since childhood. He's dealt with frightening mini-strokes, too. Fortunately, he finally realized he needed to make some lifestyle changes. "Since 2006, I've broken 38 bones," he said in a 2017 interview. "As a kid I did everything. I played ice hockey, soccer, basketball, soccer. But a year ago I went roller skating, and I was literally the dad holding onto the rail. I realized I have to take care of myself."
From playing drums in a band to driving race cars to competing on Dancing with the Stars, Muniz hasn't let his health slow him down.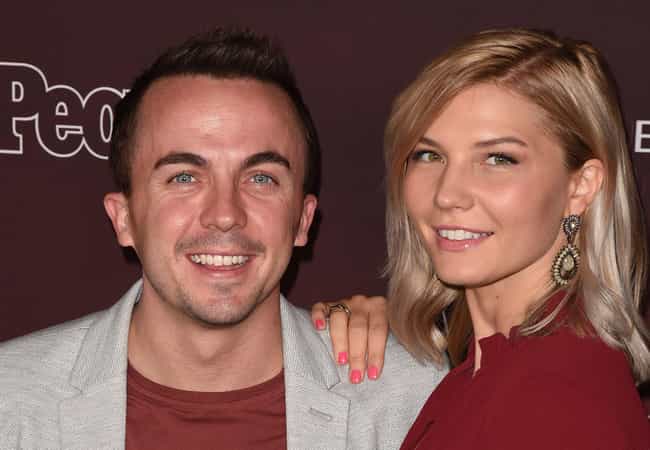 He Owns A Premium Olive Oil Shop With His Fiancé
Frankie Muniz and his fiancé Paige Price own and run their own boutique olive oil and vinegar shop - Outrageous Olive Oils - in Old Town Scottsdale, AZ. The couple takes a very hands-on approach to running the business, from giving customers tours to bottling the products themselves. The two purchased the shop from a previous owner in 2018.
"We had been customers at the store before and we just knew we liked the product and we wanted to do something together. Now, it's become our lives," he told local newspaper The Republic.
Muniz handles more of the numbers behind the business while Price takes on social media and marketing.
"I think in the end, we cancel out each other's weaknesses," said Price. "Where Frankie might not be on top of something, I'm non top of it. Or if I'm not on top of something, Frankie always has my back."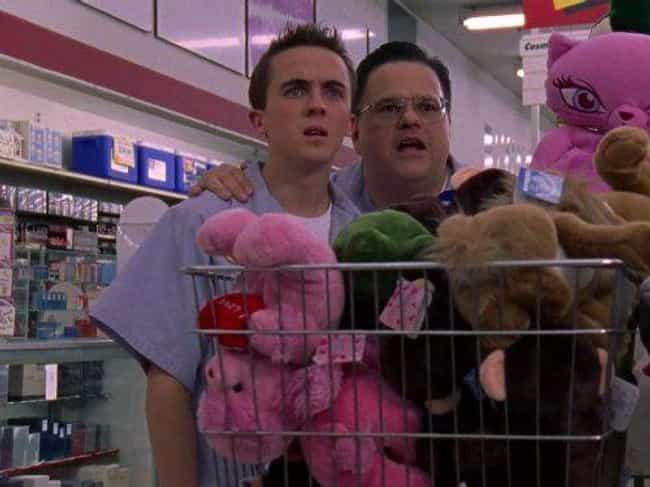 His Cat Destroyed His Home
In a series of wildly unfortunate events, Frankie Muniz's cat, Jeri, apparently destroyed the actor's home. In November 2018, Muniz traveled to France for his uncle's funeral. When the actor came back to the States, he was greeted by a completely flooded and destroyed home.
He tweeted:
I arrived home from my uncle's funeral to find 4 of my 5 story brownstone home under 3 feet of water. Everything I own, destroyed. Every wall, piece of artwork, personal photos, furniture... All because my cat accidentally turned on a sink a few days ago while we were gone.
He acknowledged the absurdity of the situation, but he swore it was true, adding, "You wouldn't believe the destruction."
Muniz's situation got even more exhausting after the hotel he was staying in post-flood had to be evacuated.
"Just woke up to fire alarms and had to evacuate the hotel we are staying in because of what happened to our house. This has been an eventful week," he shared on Twitter.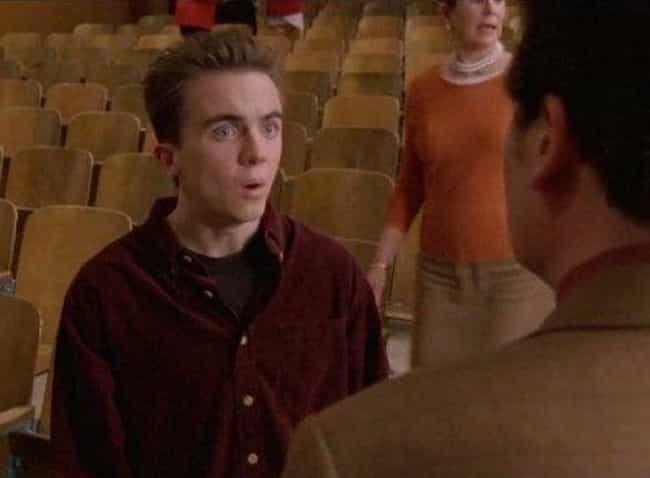 He Has Memory Loss, Which Might Be From Concussions And Mini-Strokes
Despite his success in the early 2000s, Frankie Muniz said in 2017 that he was in the midst of his most memorable year. He revealed he'd had nine concussions and "at least" 15 mini-strokes, and that he didn't remember much of his childhood - or much of his time on Malcolm in the Middle.
"I've gotten to really do anything I've wanted to do," Muniz said in an interview for Dancing with the Stars. "But the truth is, I don't really remember much of that."
He told Entertainment Weekly:
[Dancing with the Stars was] going to ask me those questions and I told them, "To be honest, I don't remember going to the Emmys when I was nominated." I don't have any stories or anything cool for the package. I don't specifically remember being nominated, or what I felt, or what we did. My mom told me we went to the dentist that day.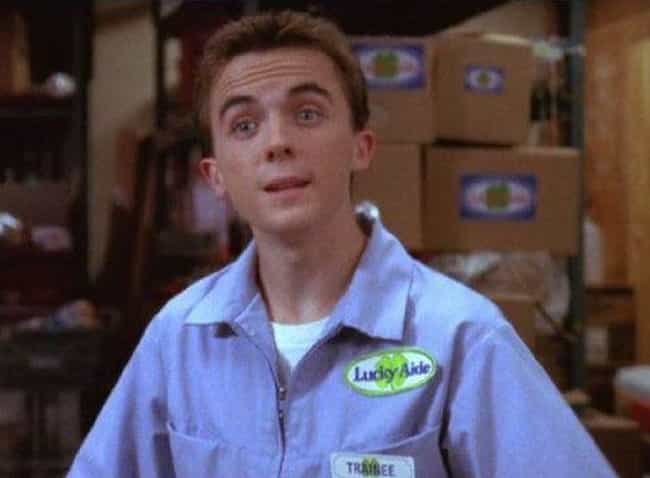 He Started Having Mini-Strokes In 2012 And The Symptoms Are Rough
Frankie Muniz experienced his first mini-stroke, or transient ischemic attack, in 2012. A TIA occurs when blood flow to the brain is temporarily closed off. In 2017, Muniz said he'd had around 15 mini-strokes. He described the attacks to People:
First, I lose my peripheral vision. And I can see people but I can't recognize them. I can see words but I can't tell what they say. Then I start going numb. It's a gross feeling. But I know now when it's going to come. I usually go lay down and wait [for it to be over].
He said doctors couldn't explain why he experienced TIAs:
I've gone to so many neurologists who have done every single test. I have no answers as to why it happens. I got so tired of trying to find an answer that I don't think I'll search for an answer anymore. I've accepted it.
Mini-strokes usually subside within a few minutes. However, studies show they can lead to serious medical problems, including full-blown strokes and even death.